13 Inspirational Quotes for Girls in 2020
Girls face tons of challenges growing in the 21st century. But the past decade has also been a decade of female empowerment, of rising up and smashing the patriarchy. Strong women are speaking out, and lending their voices to other girls and women who are still finding their own way to be seen.
As the fight for equal pay and closing the gender gap continues, and the challenge to misogyny and mansplaining marches on, it's important that we stand as tall figures for young women and girls in our lives. It's up to us to find ways to inspire them, to know their power, and to be the change we wish upon the world.
Gifts for Daughters
This collection of inspirational quotes for girls is the start to spreading a message of positivity far and wide across the planet. If even one girl sees one of these quotes and thinks about herself and her power in a new light, then we have already made the world a better place than we found it.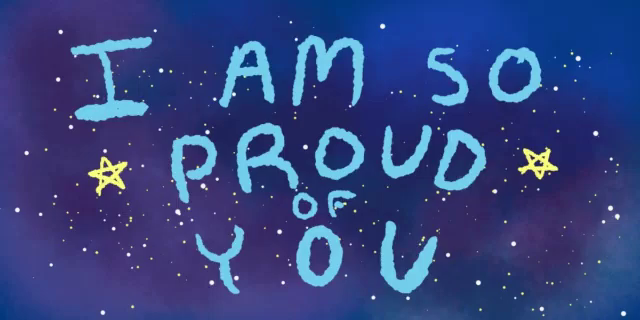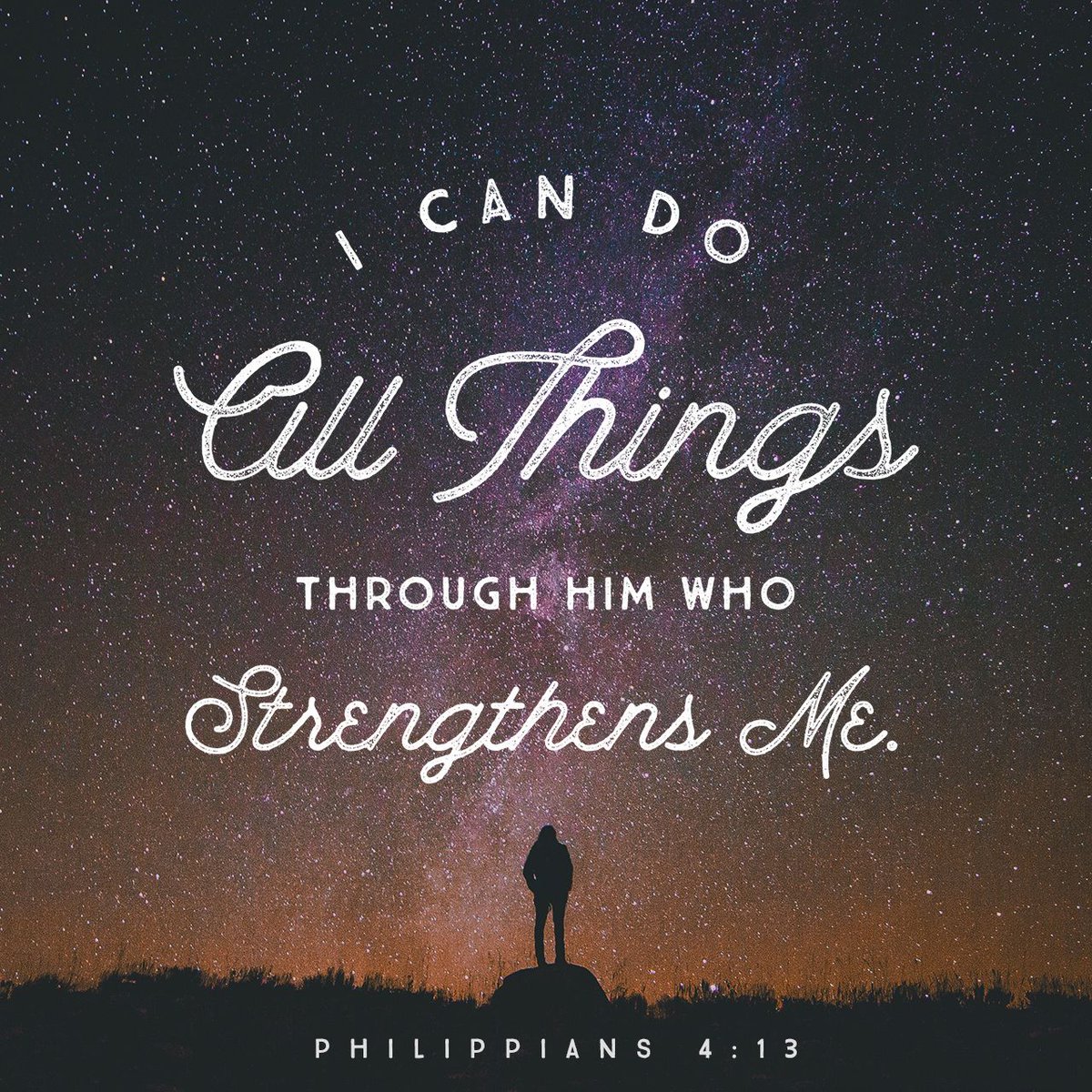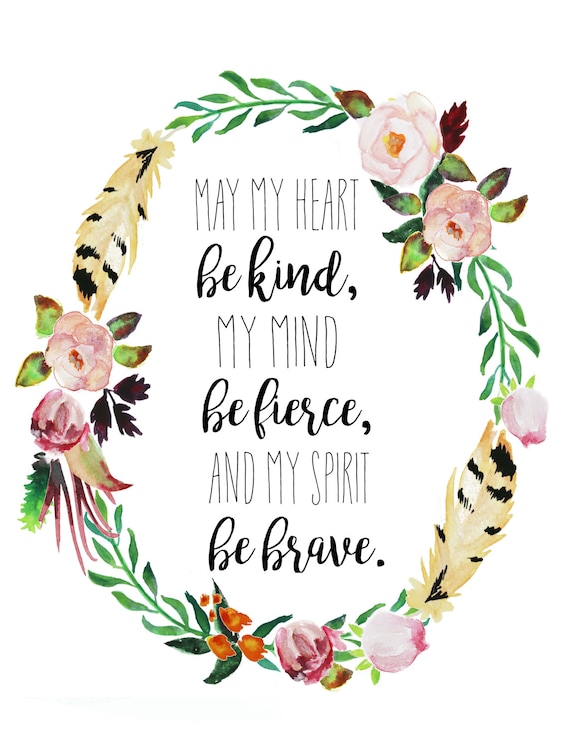 Share this Inspirational Gift!
If any of these quotes resonate with you, then please share it on Facebook, Pinterest, Twitter, Instagram or wherever you can to help spread these inspirational messages of positivity for others!