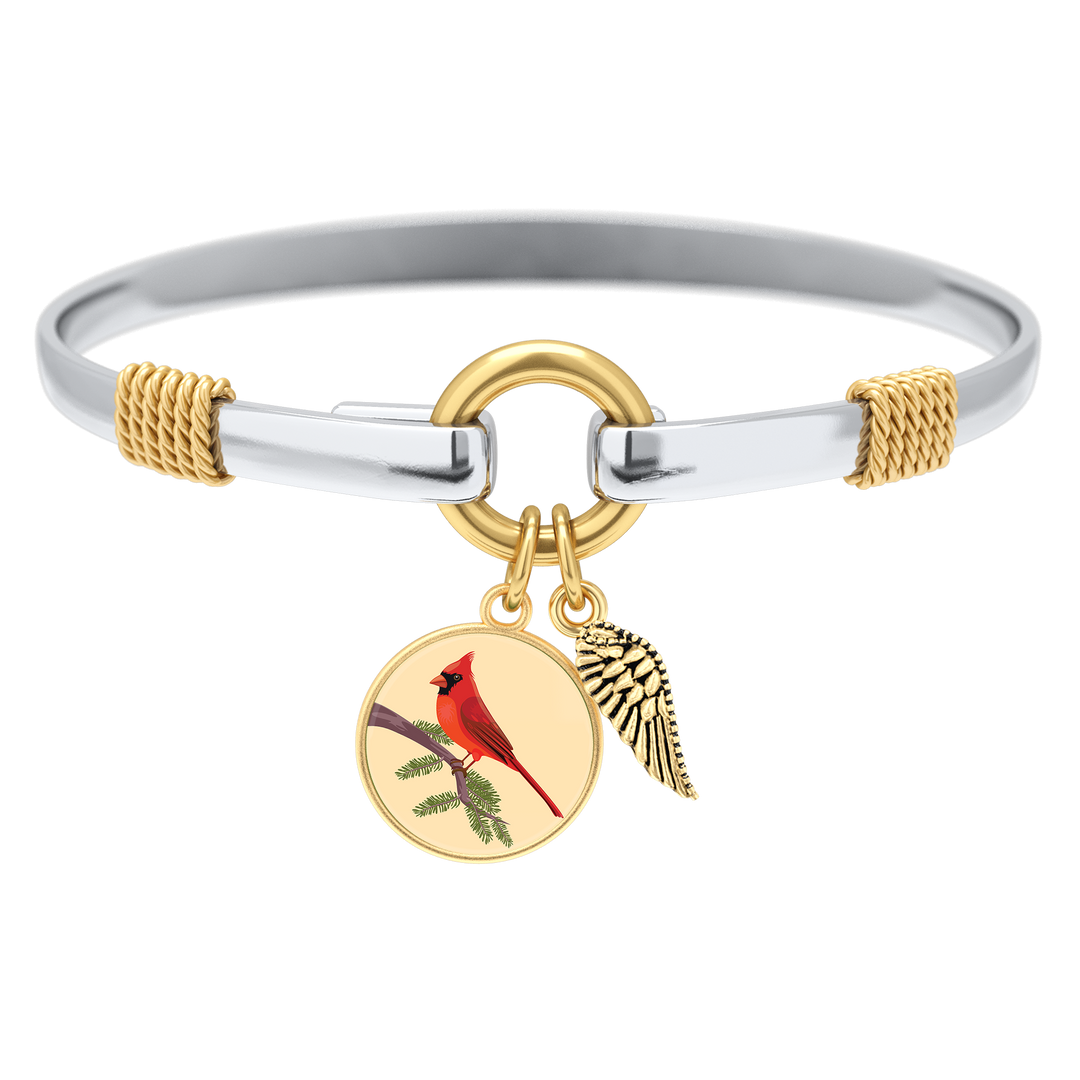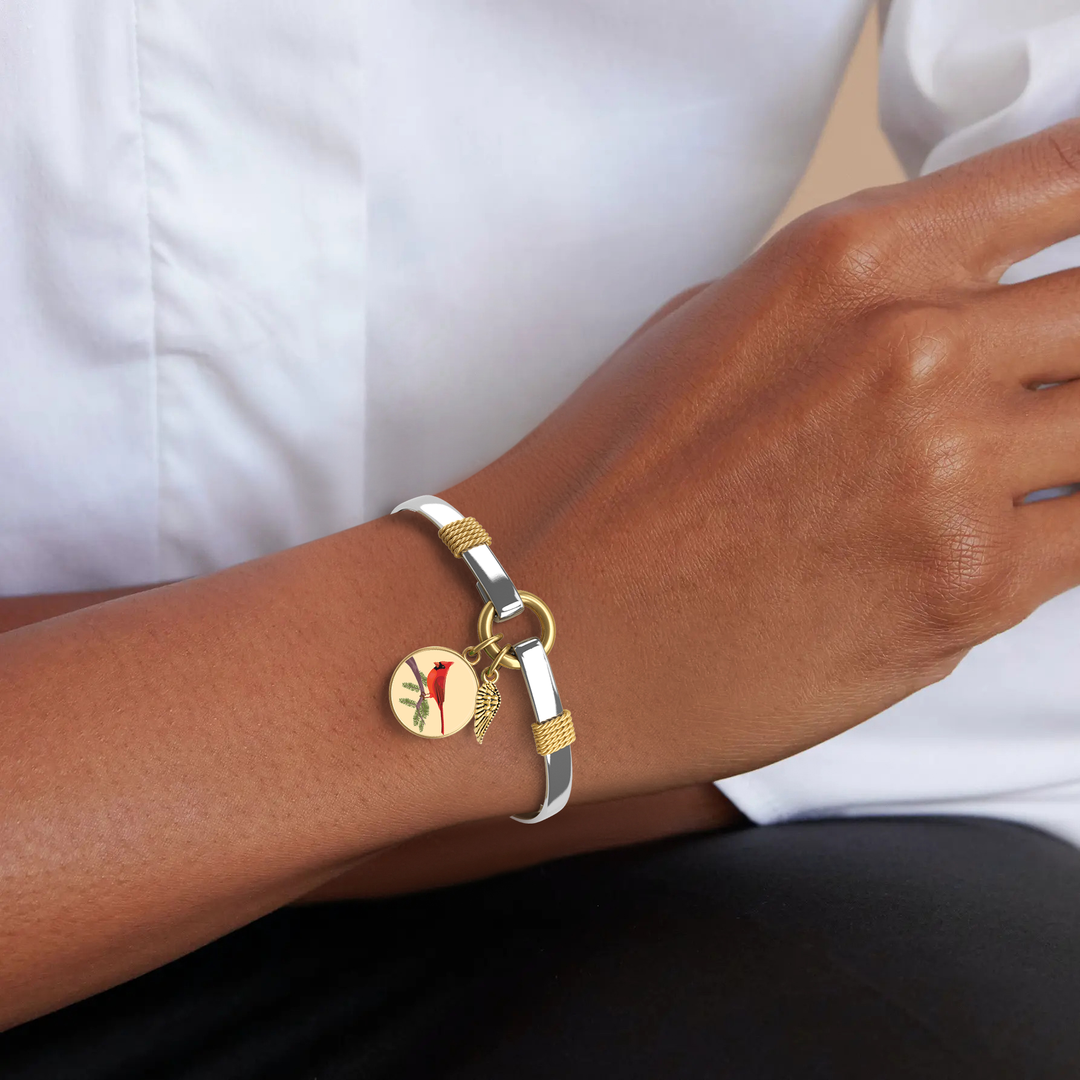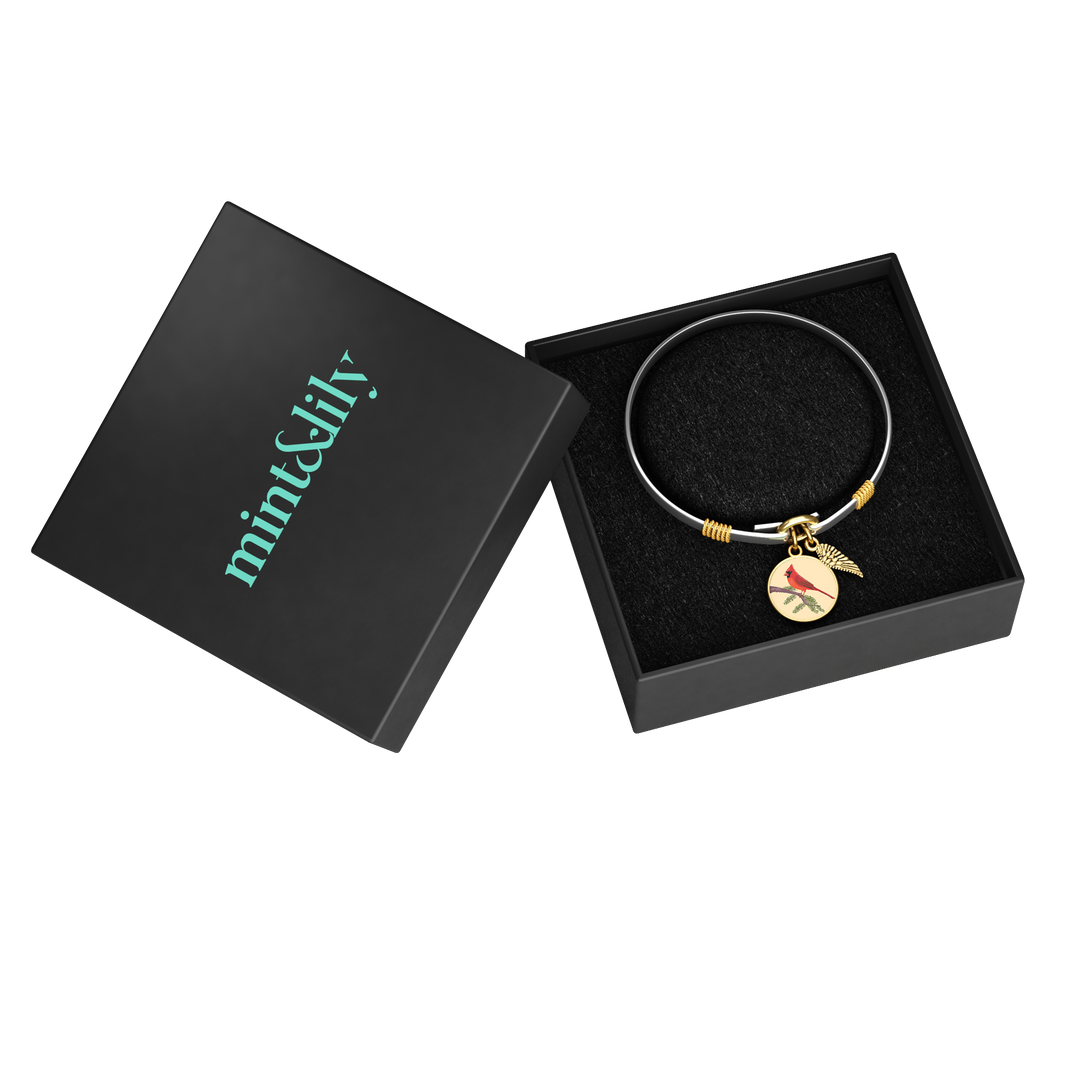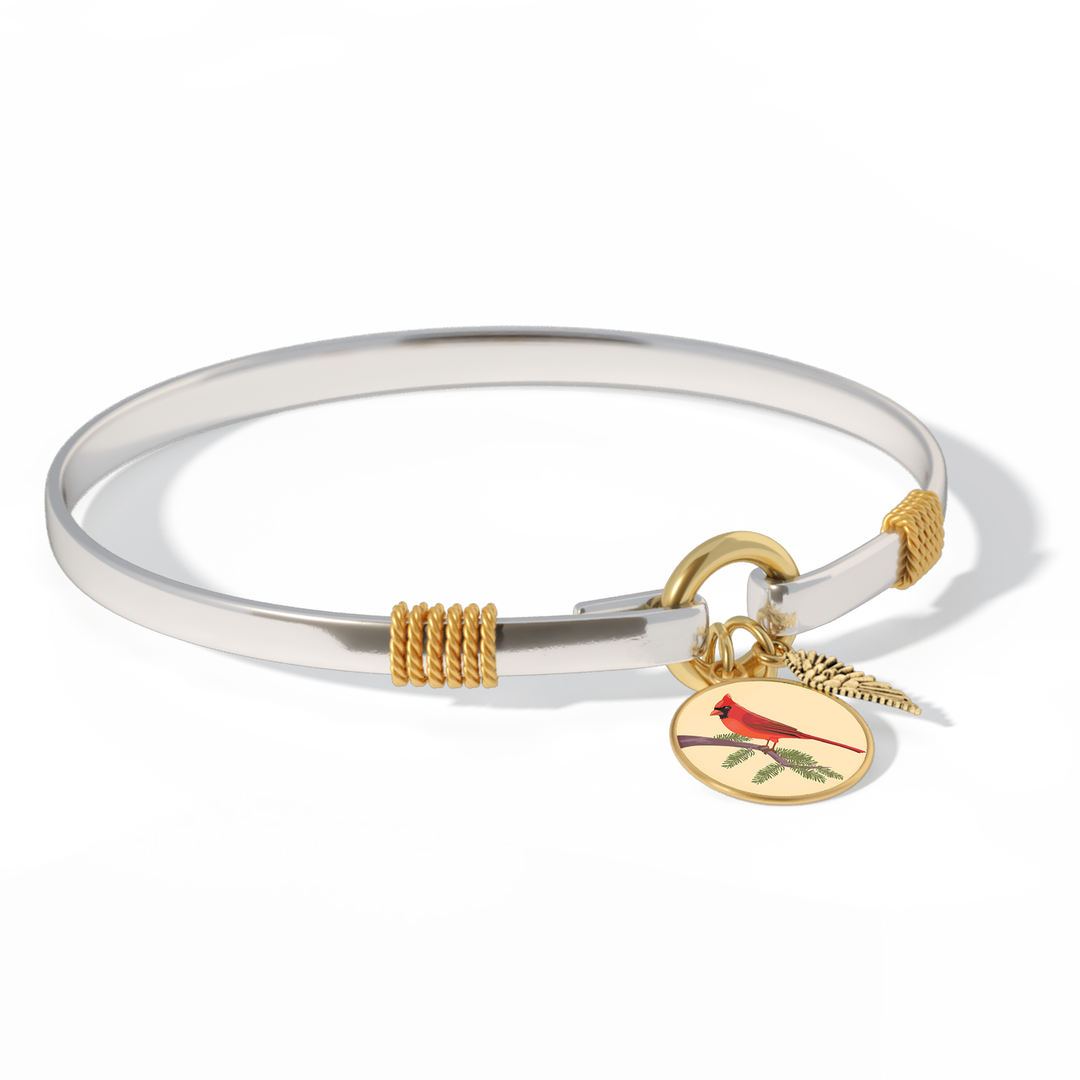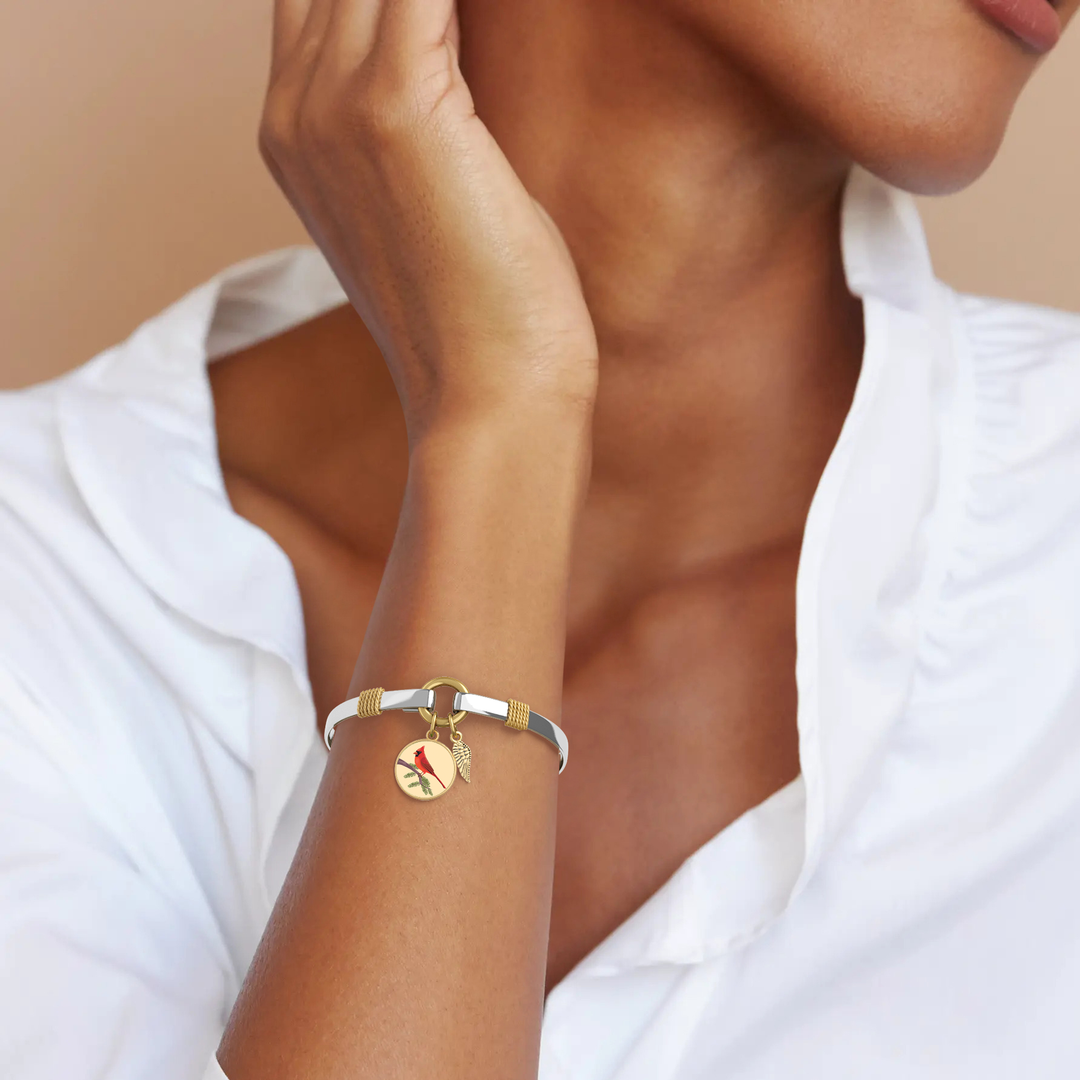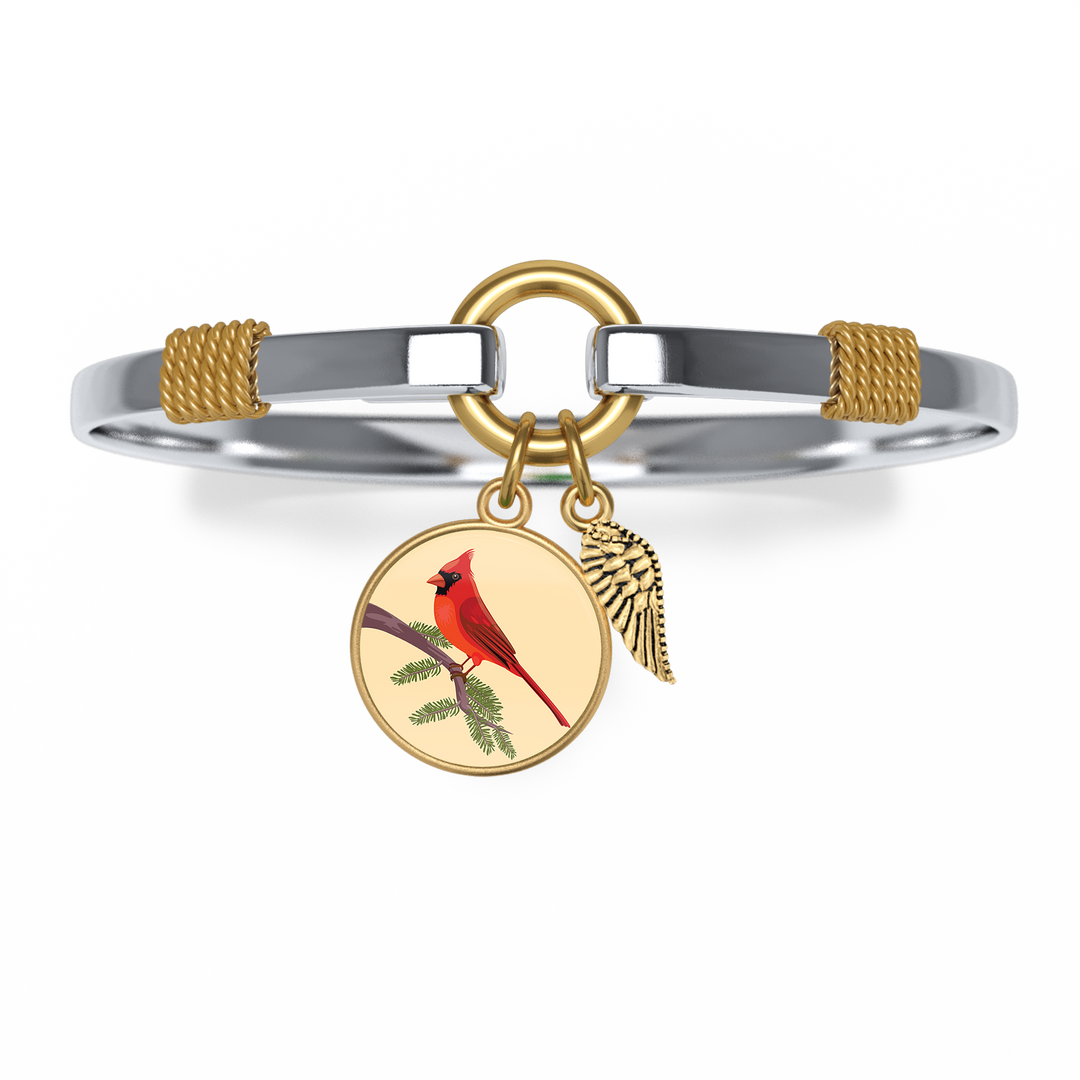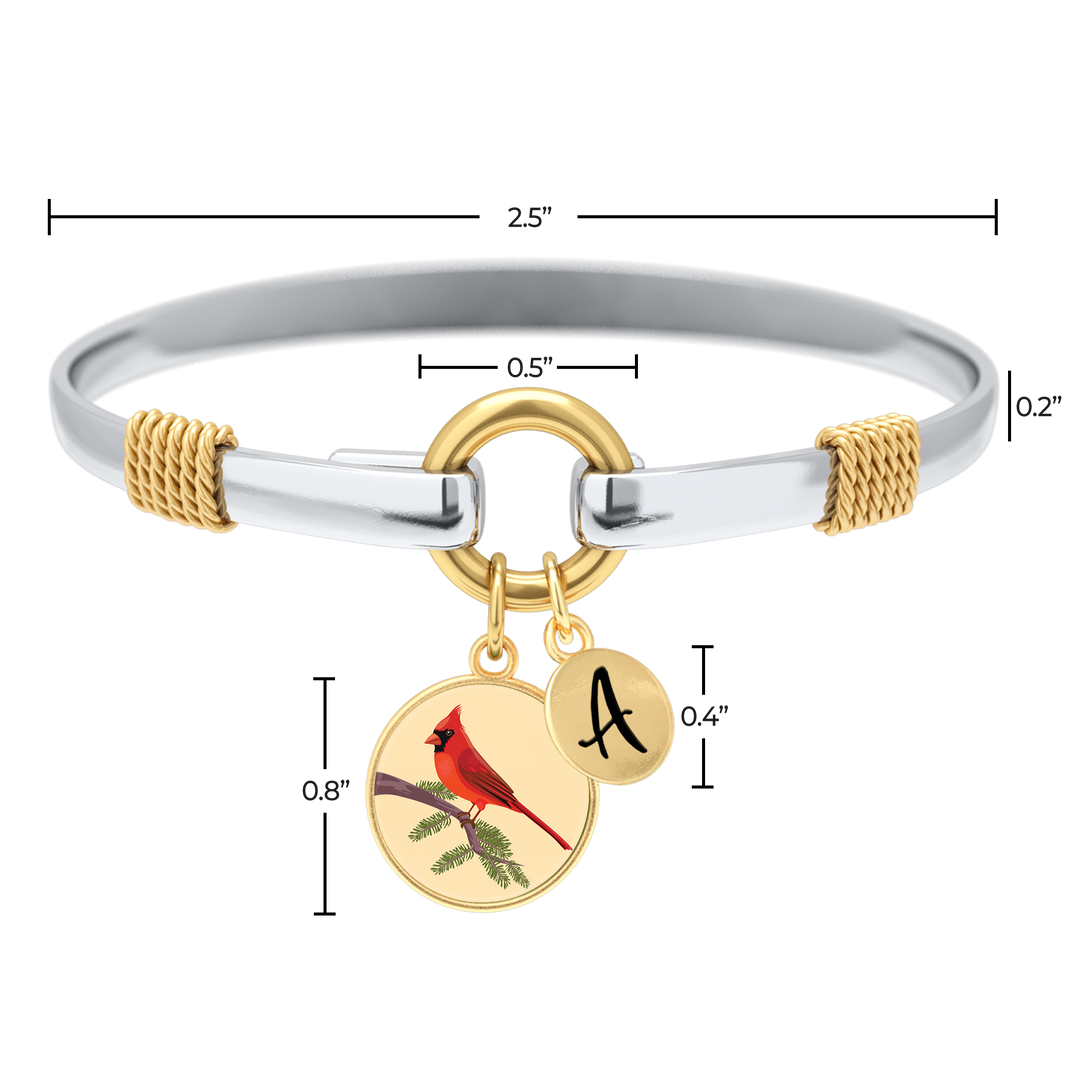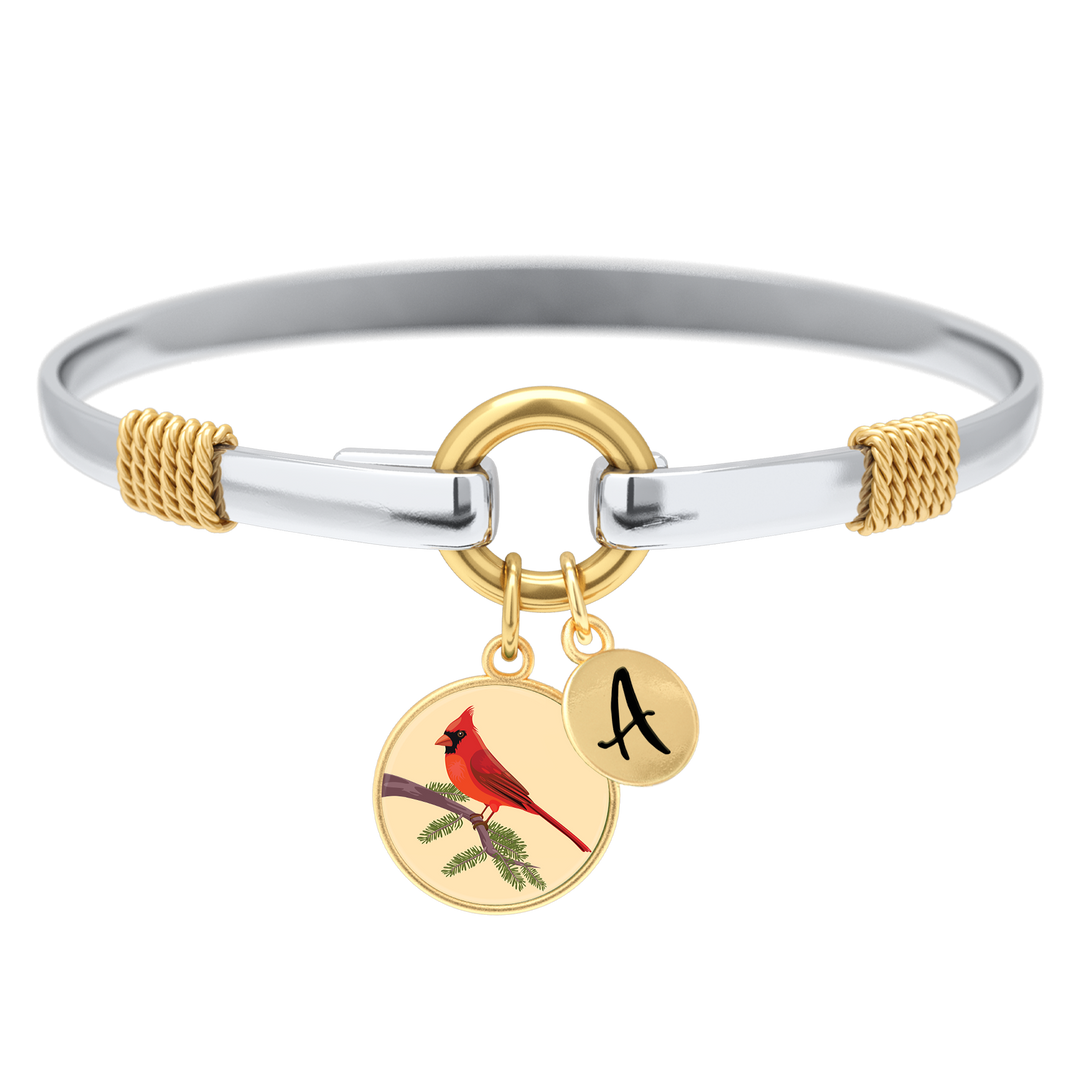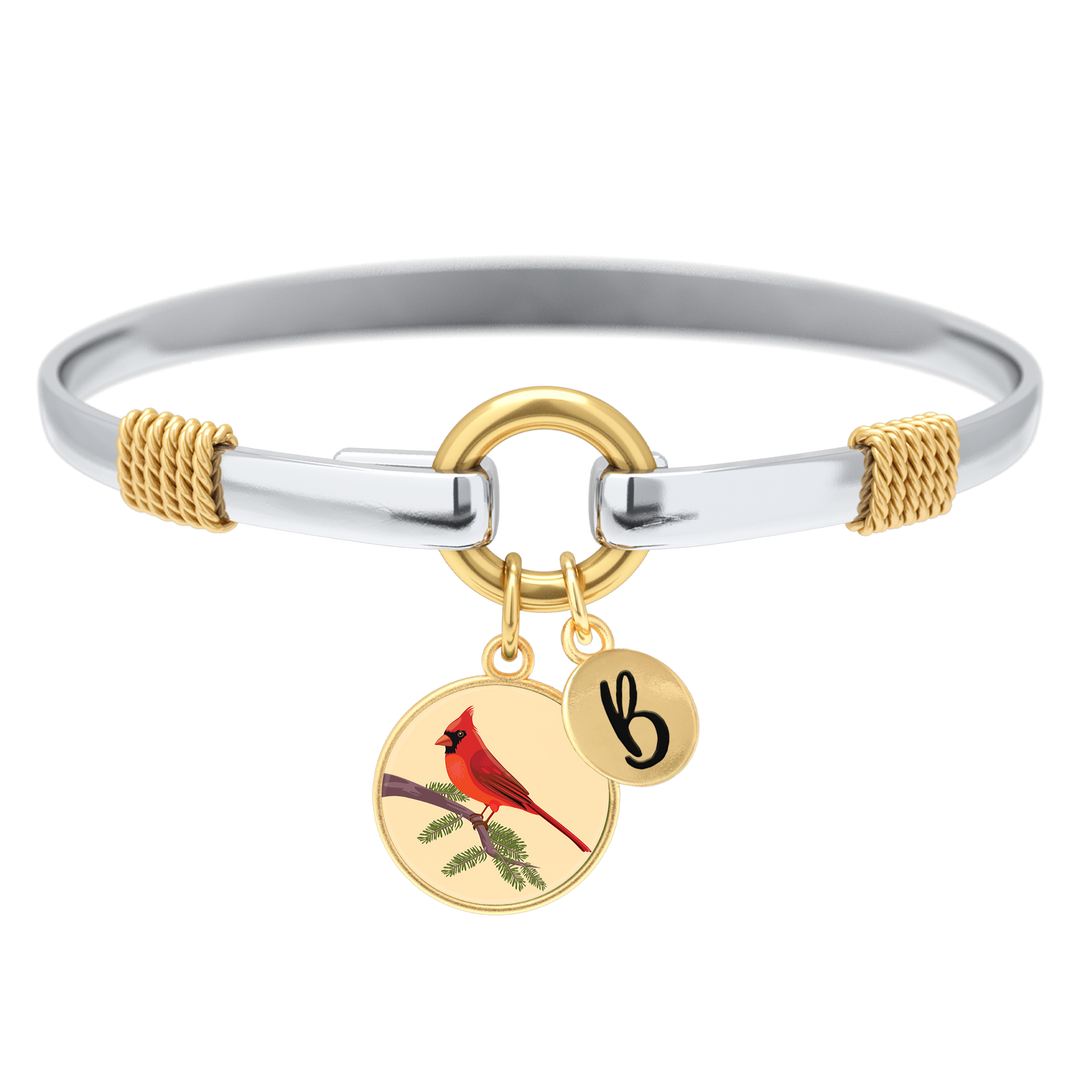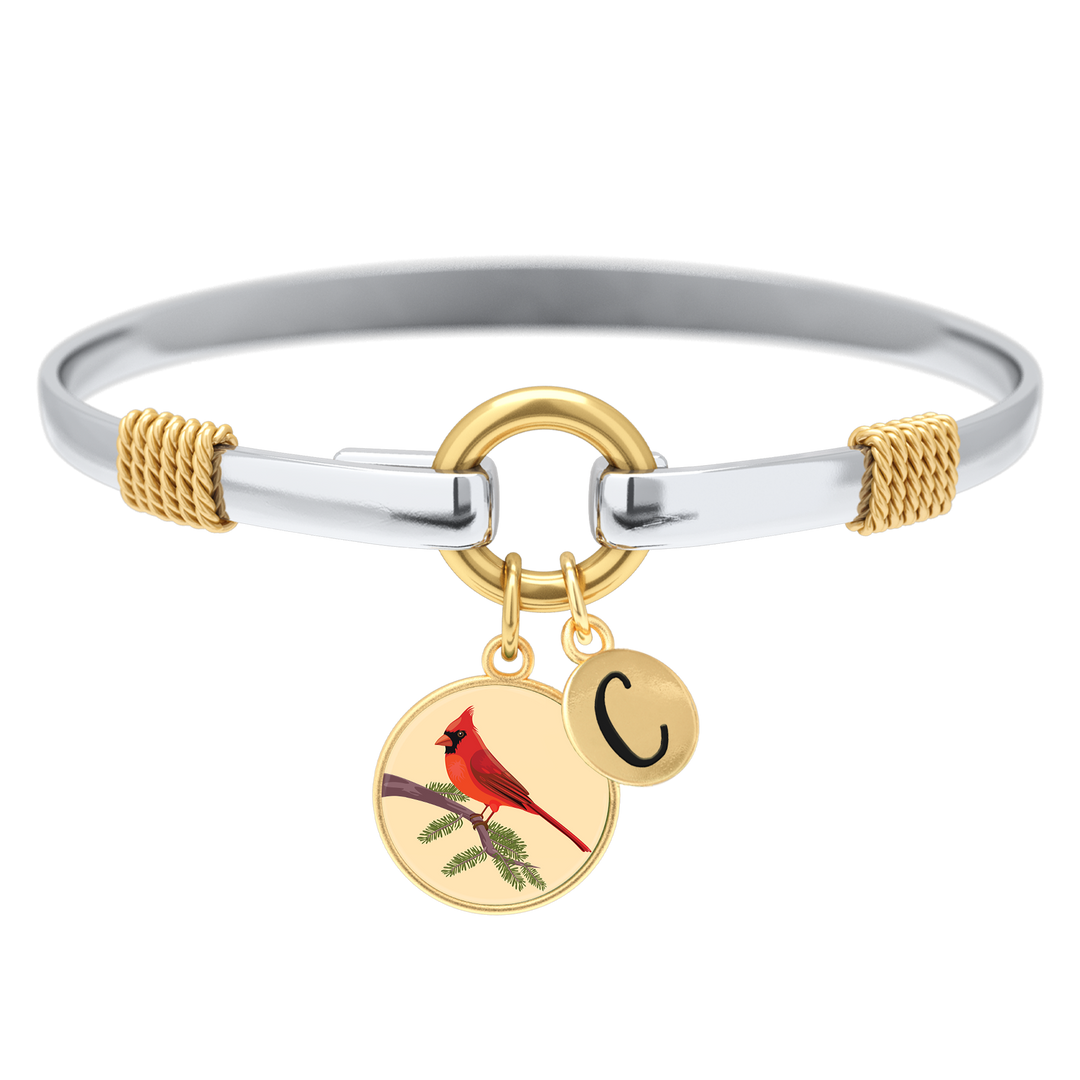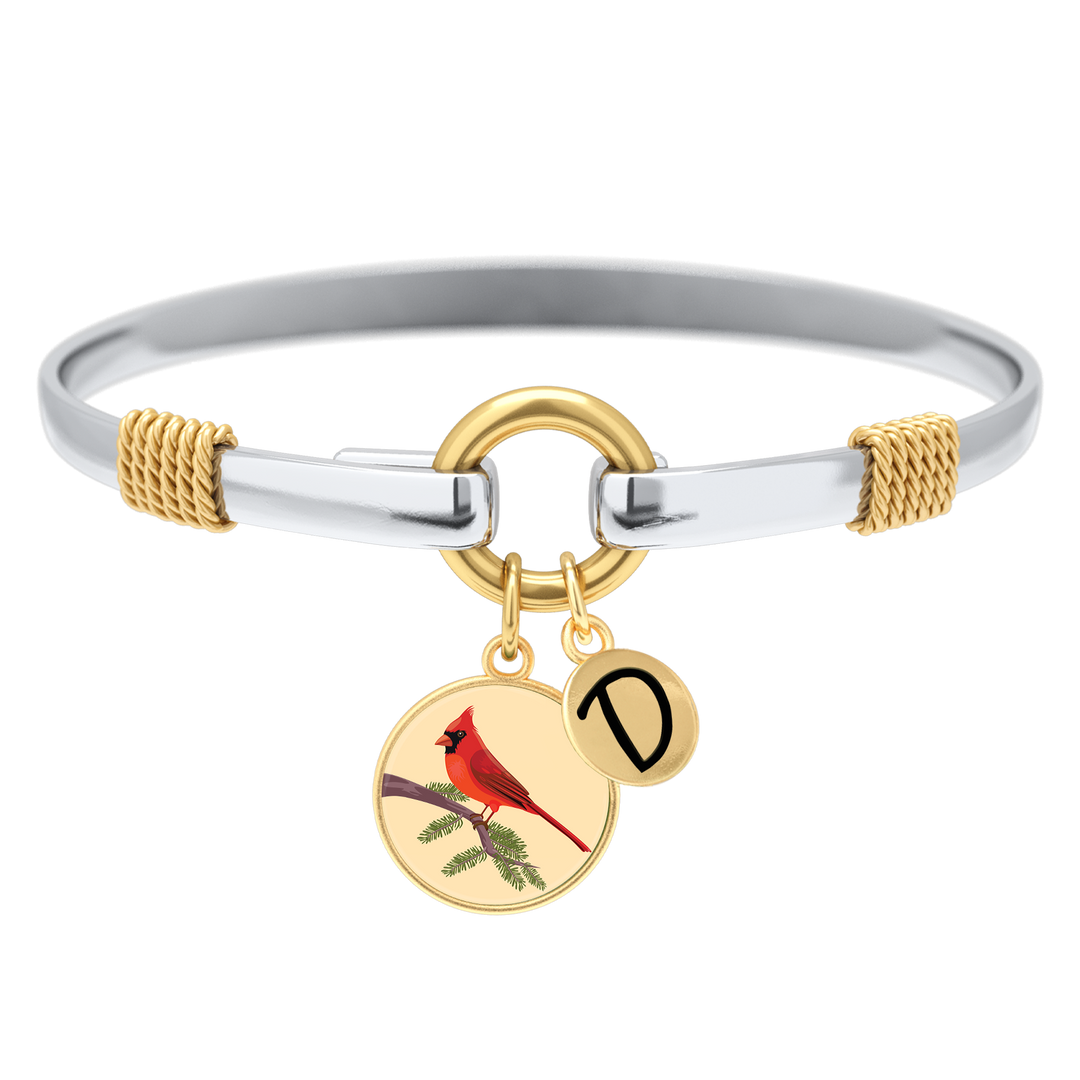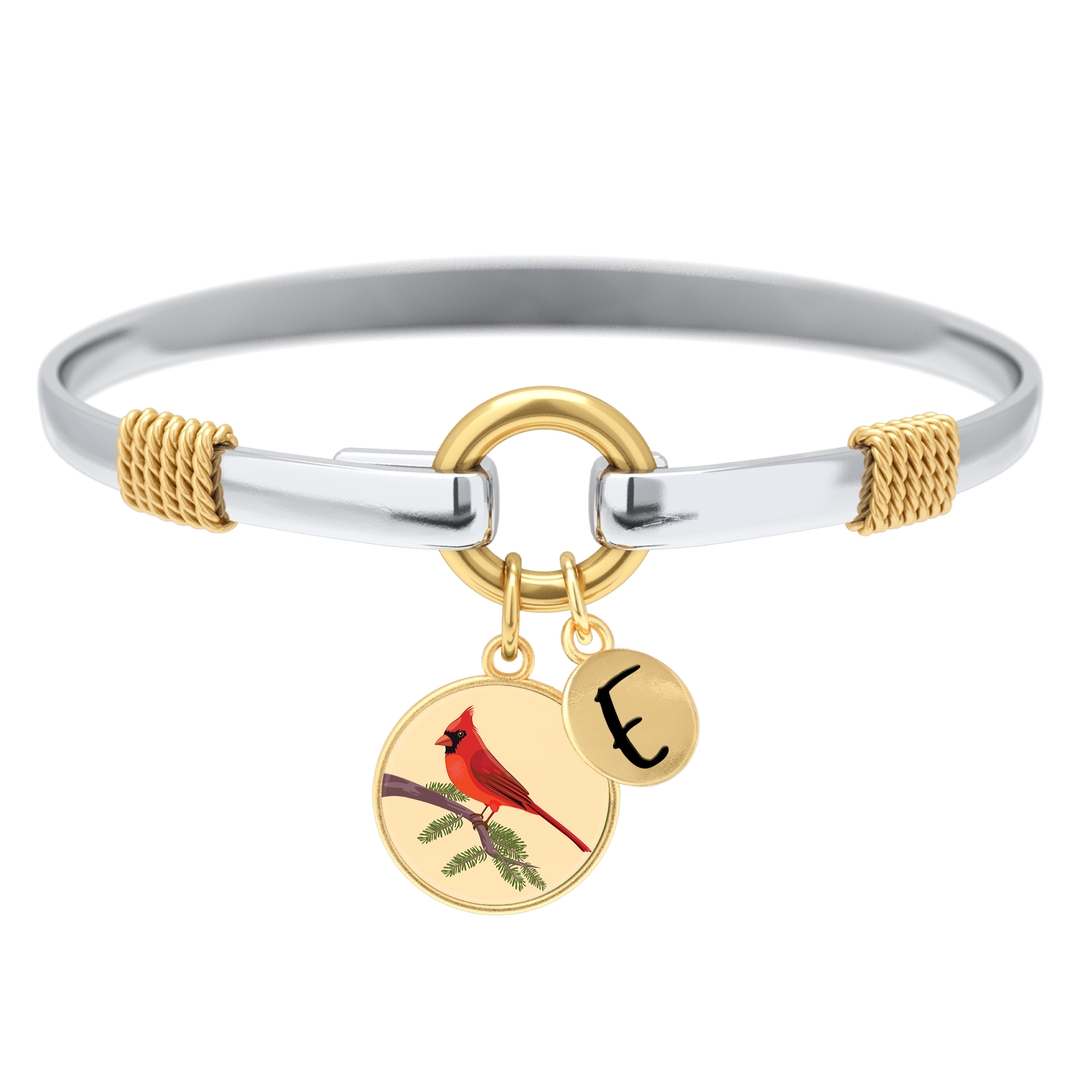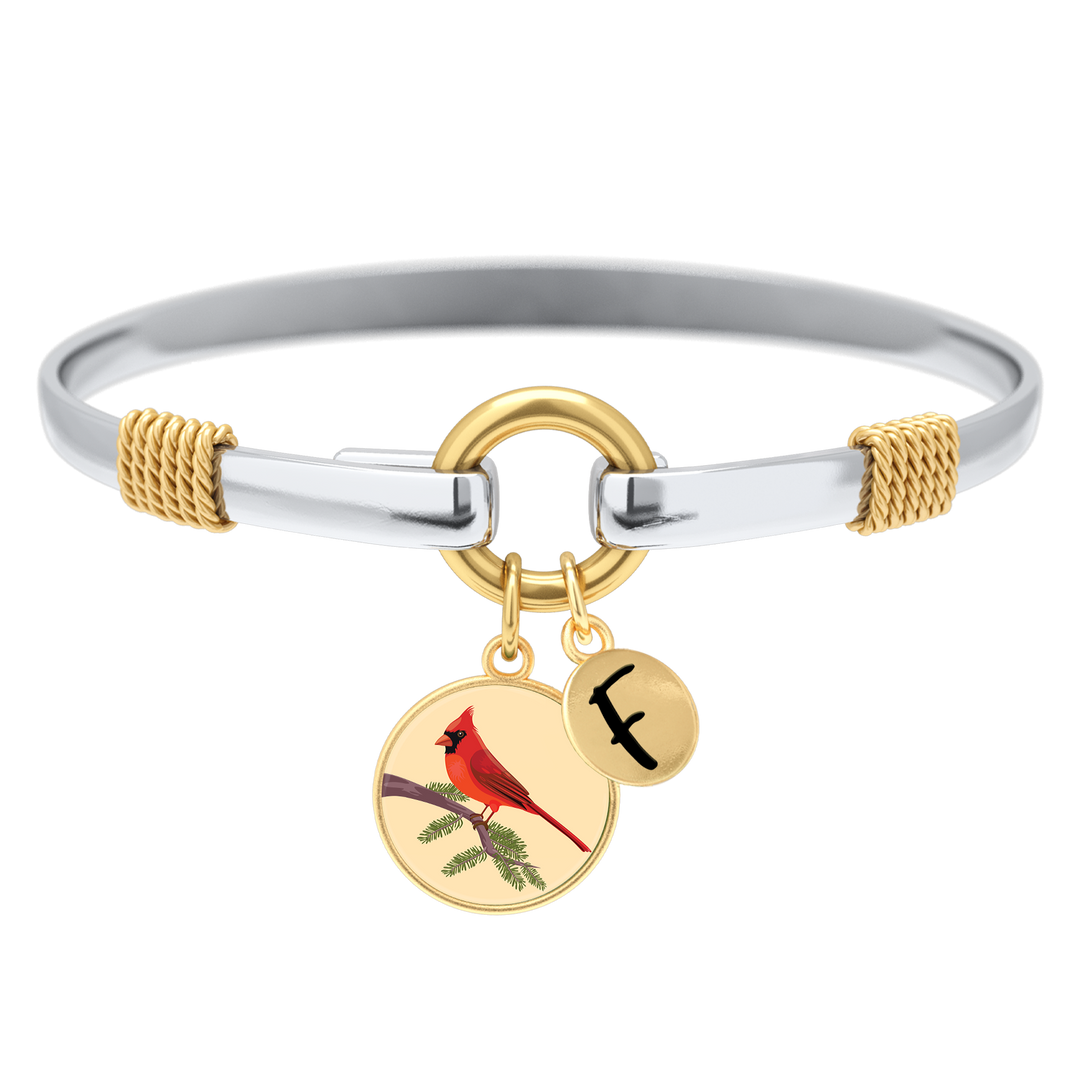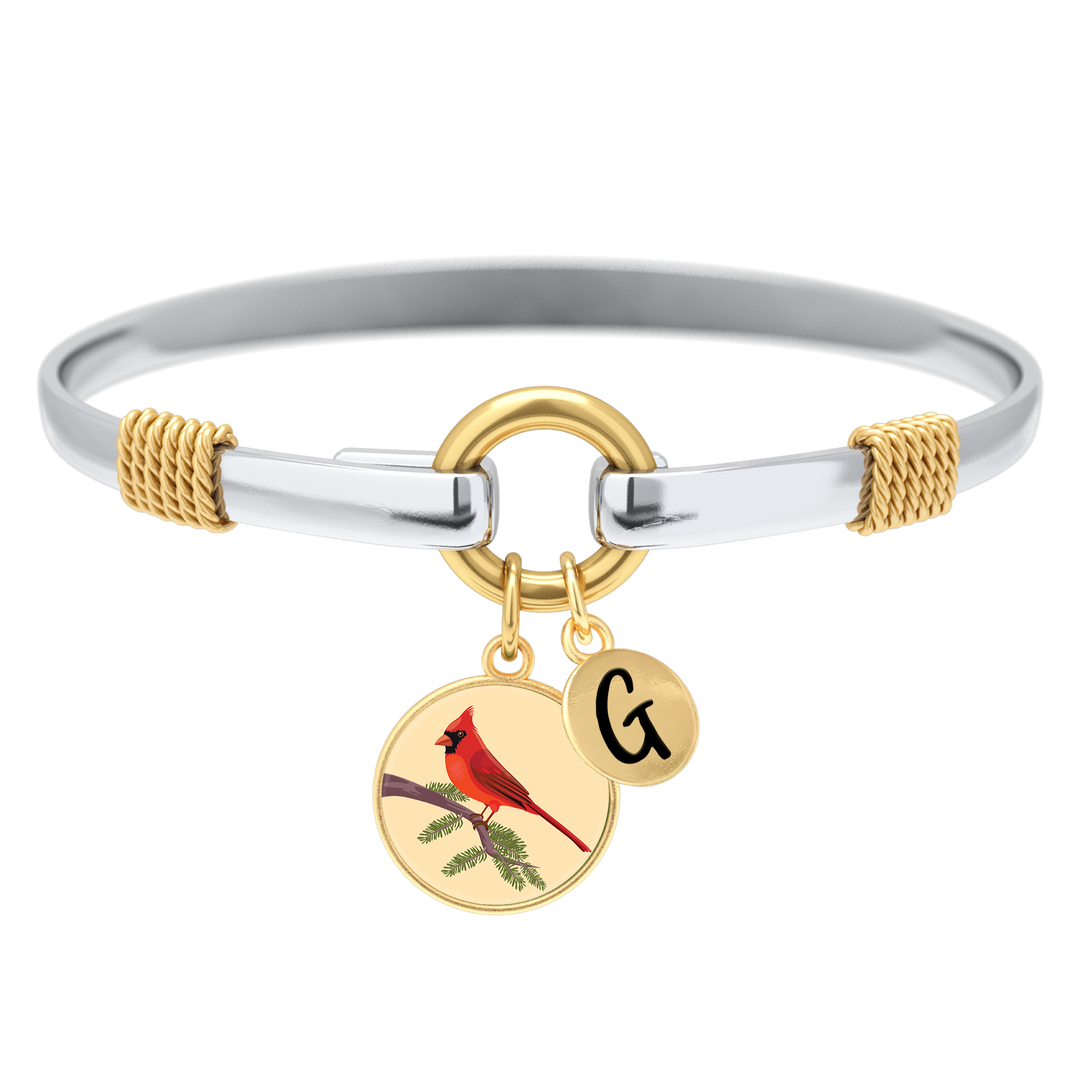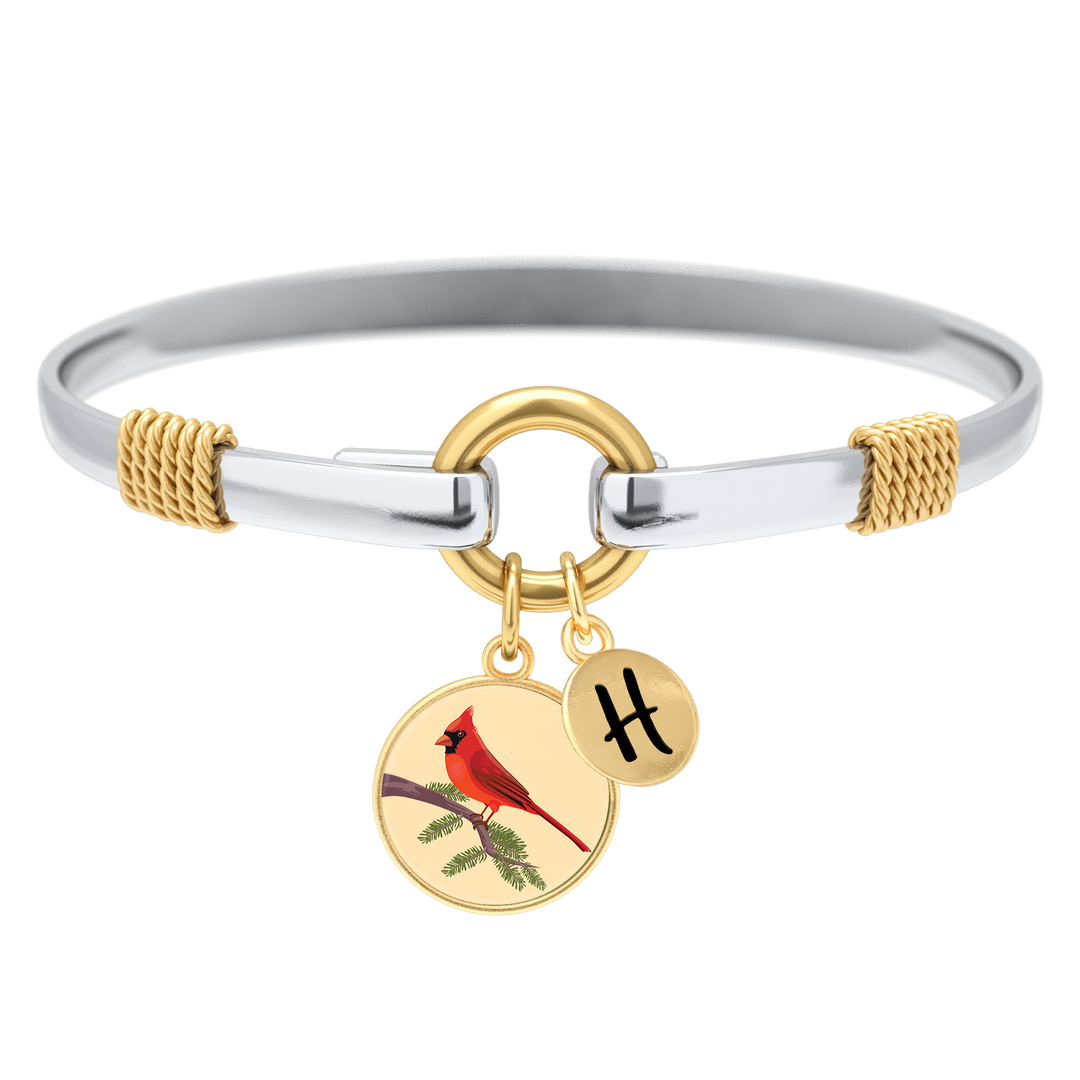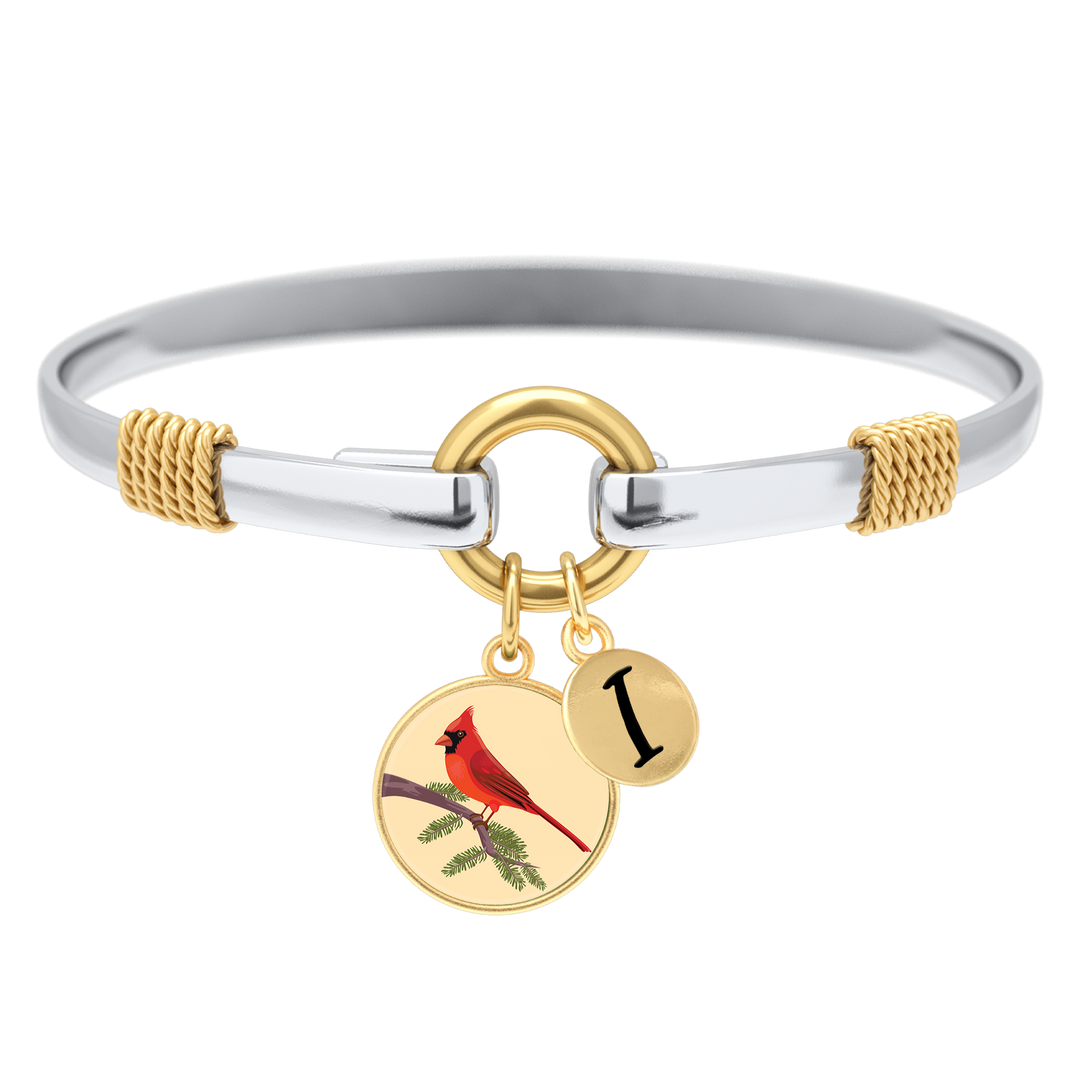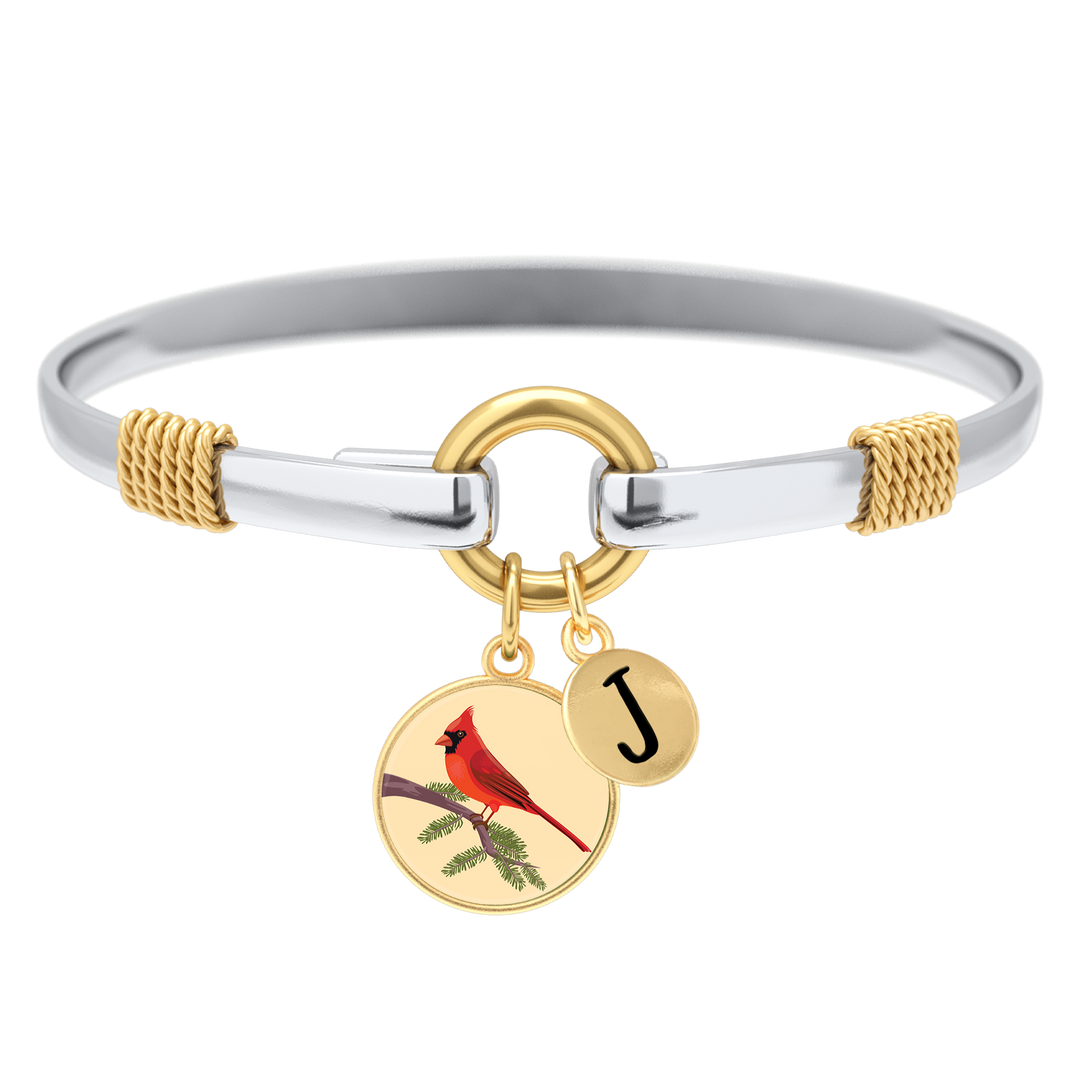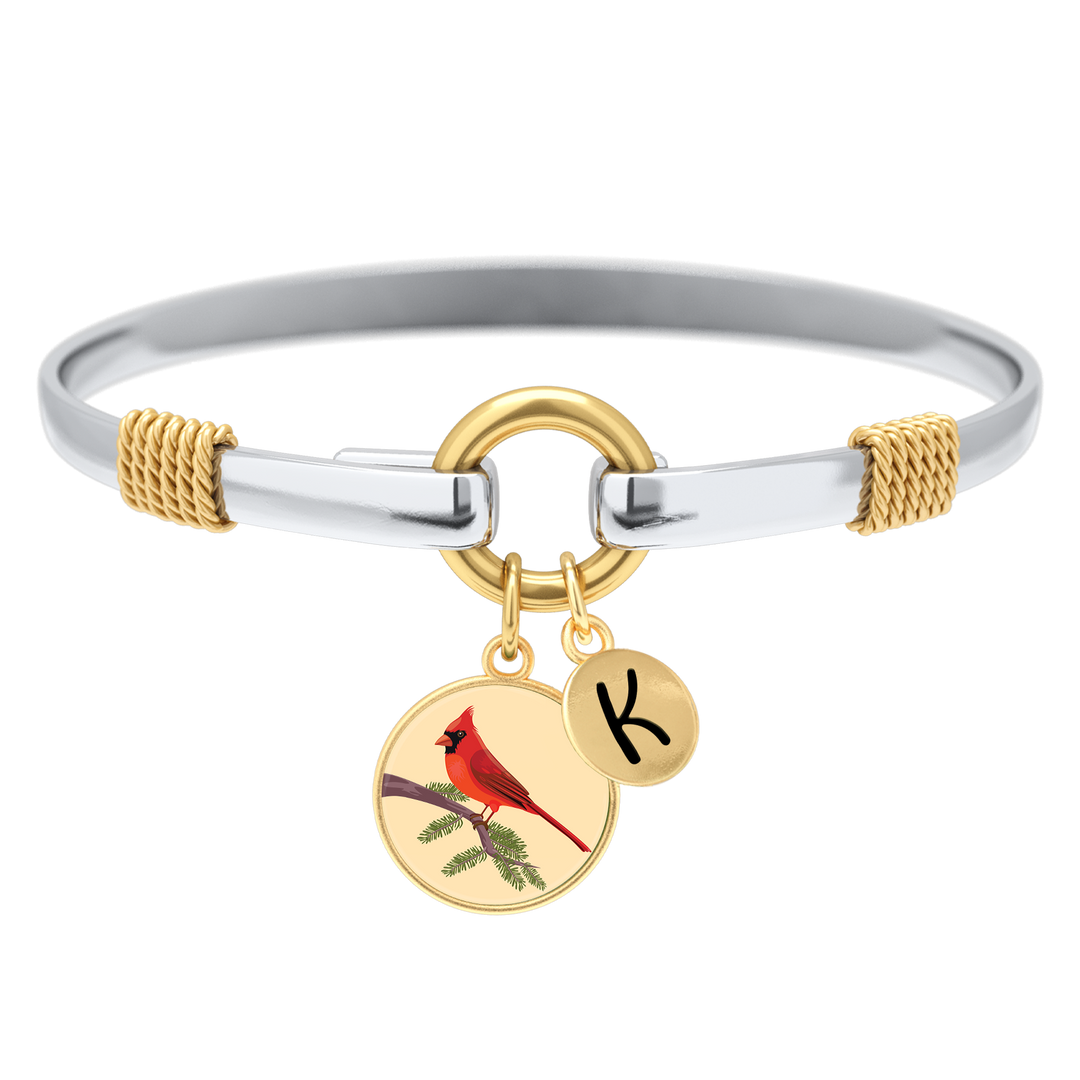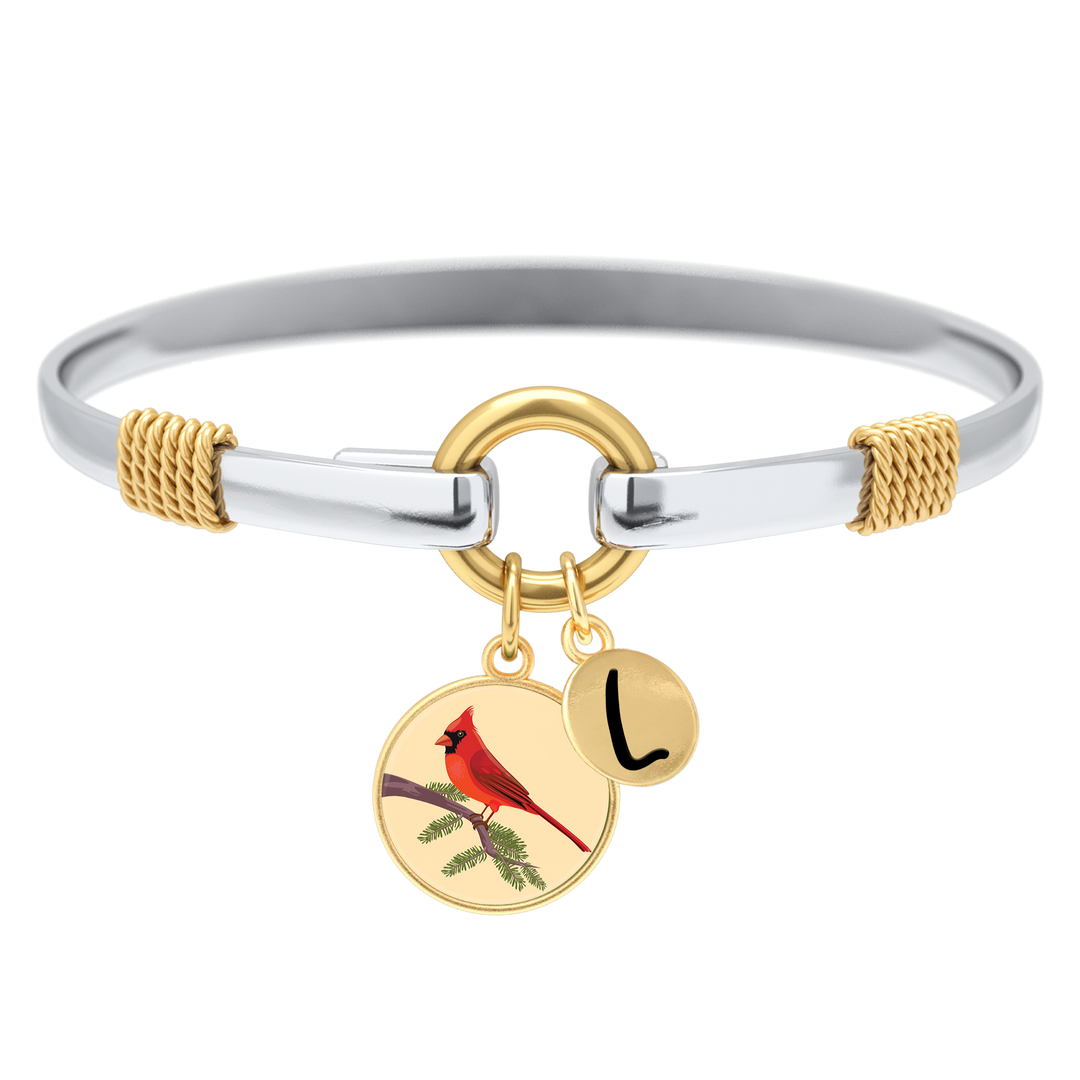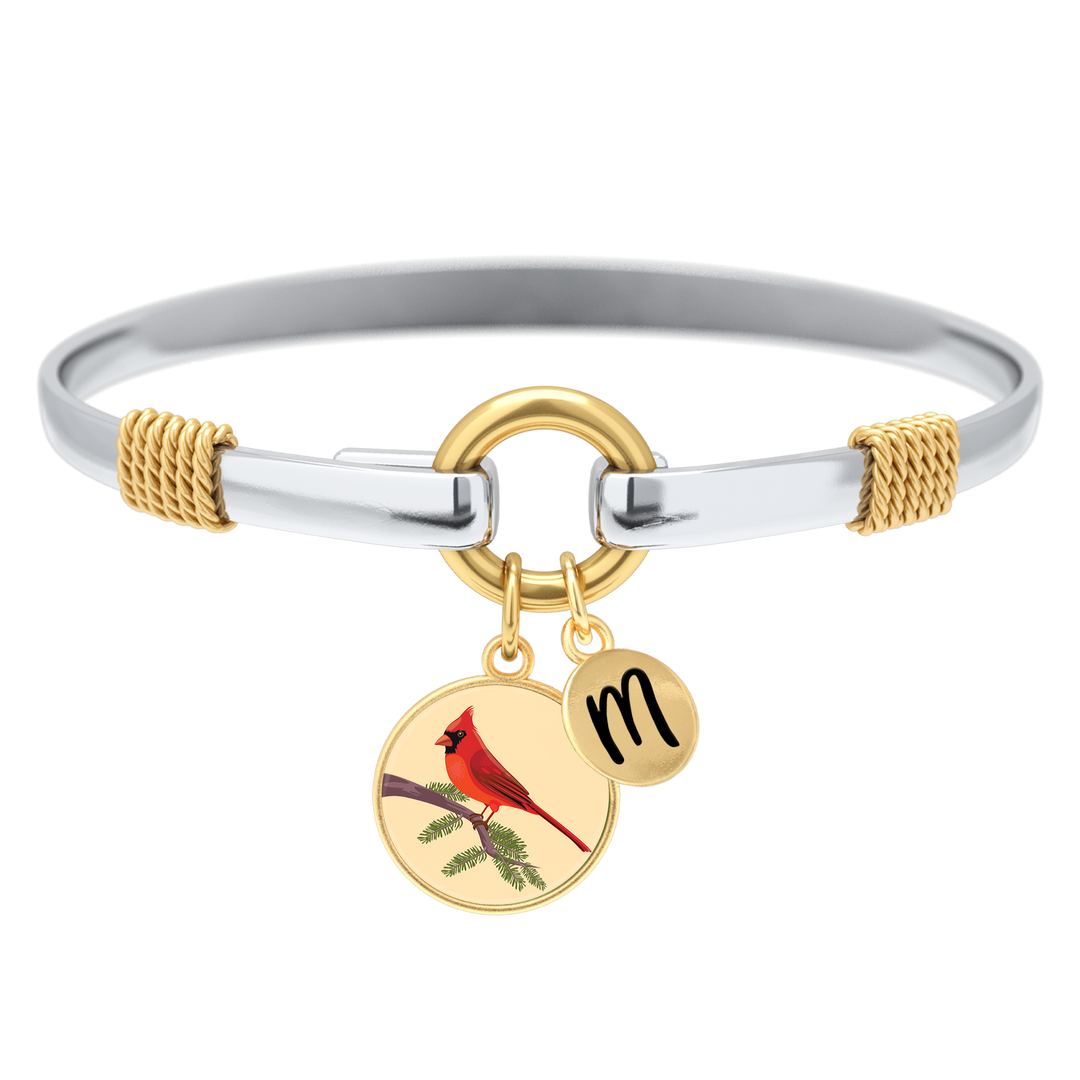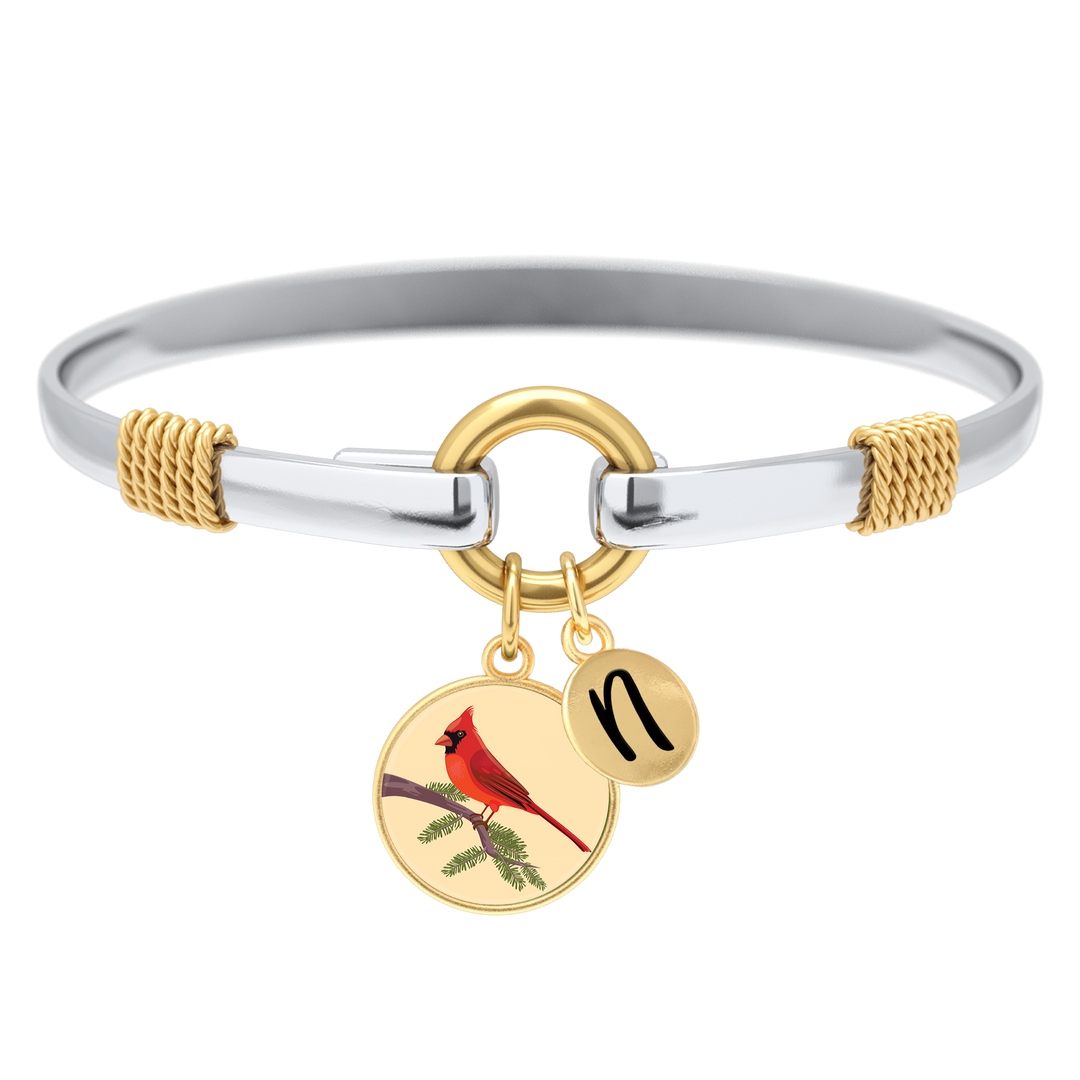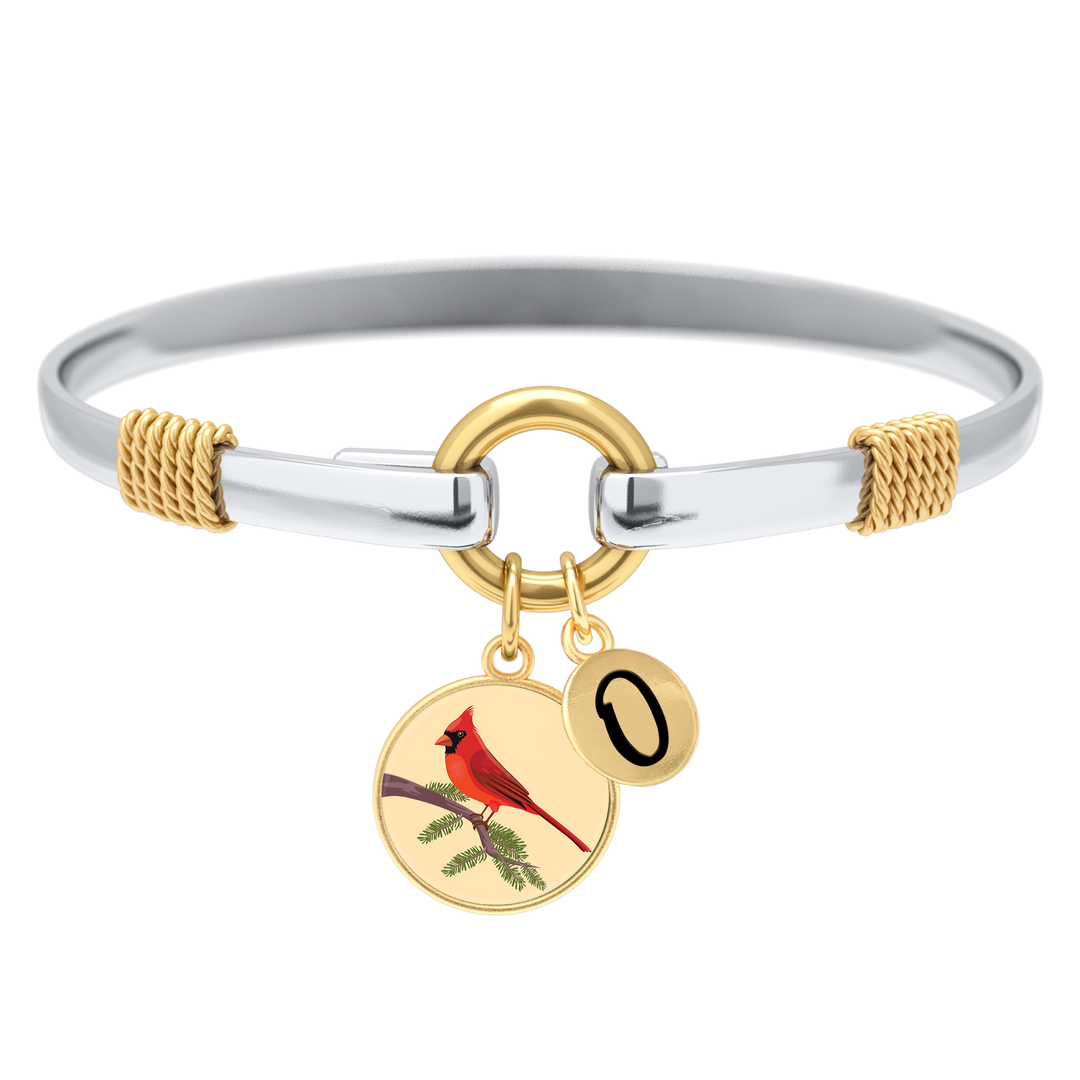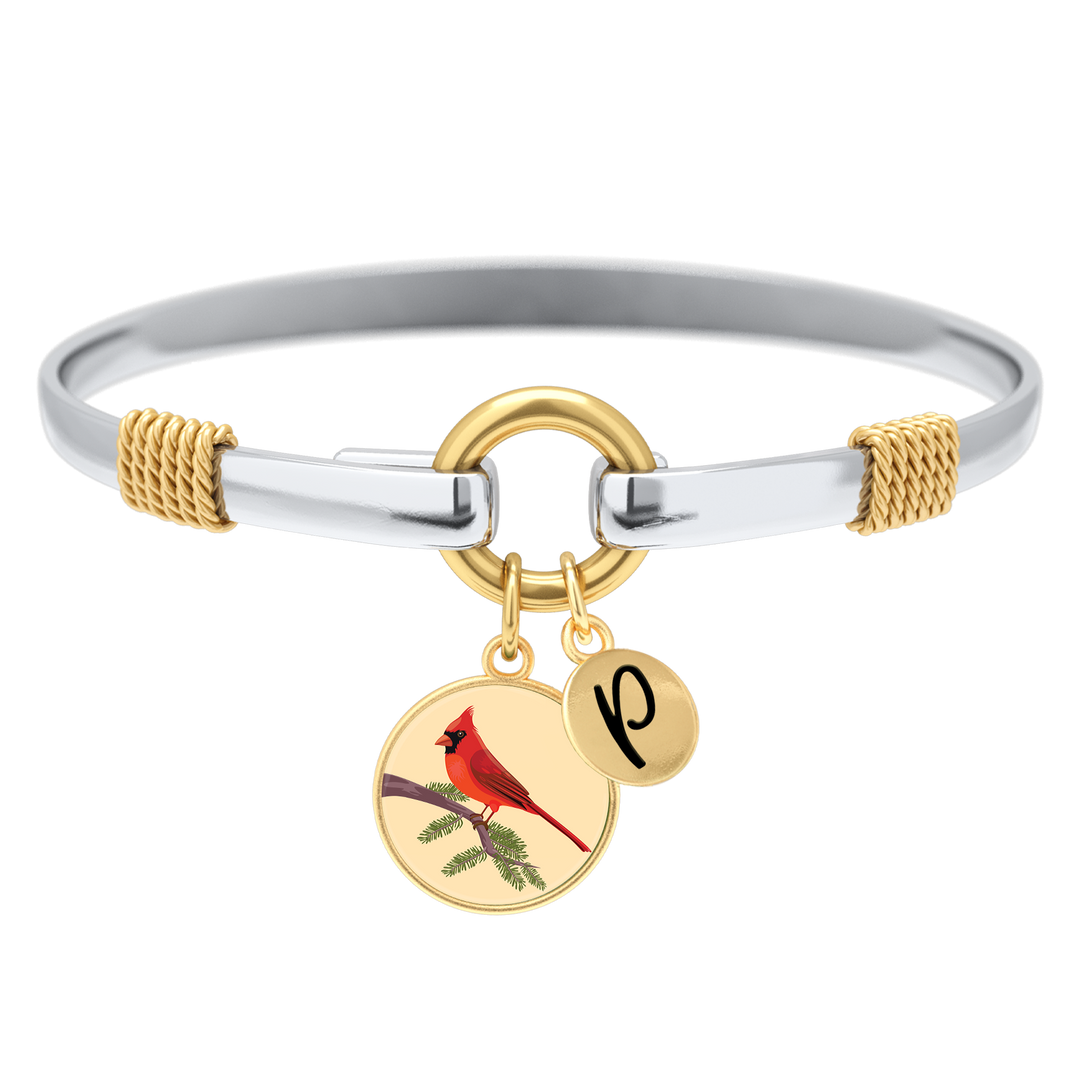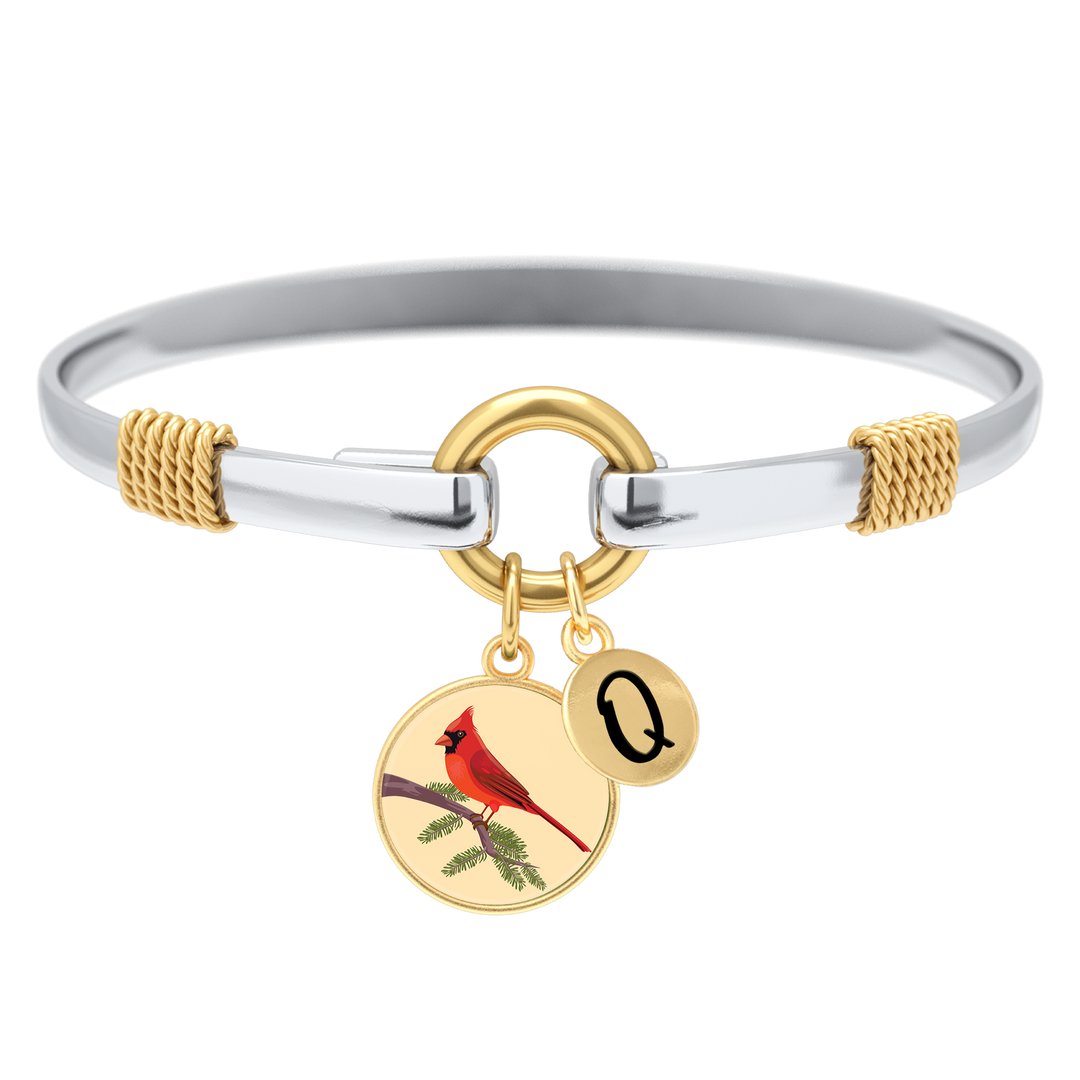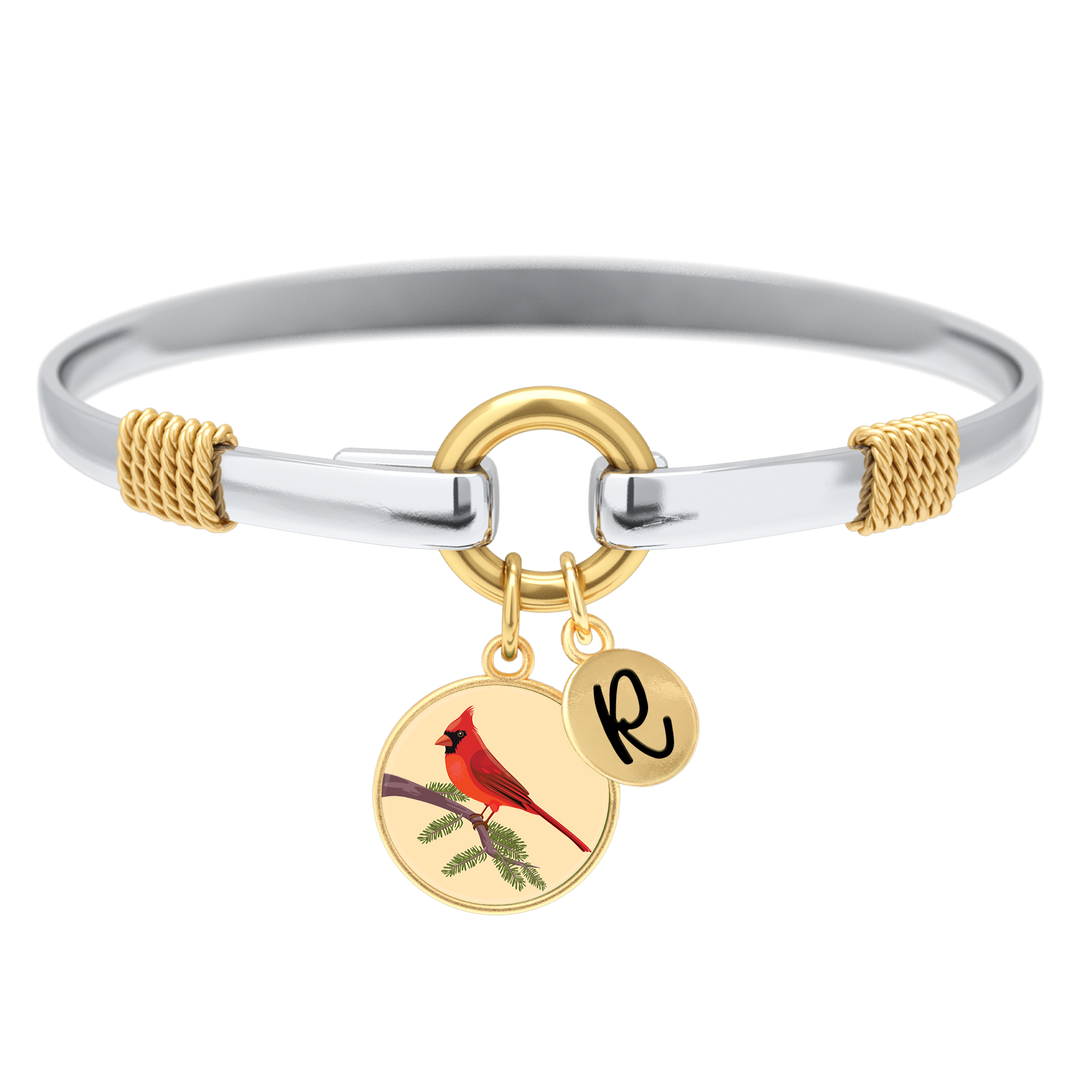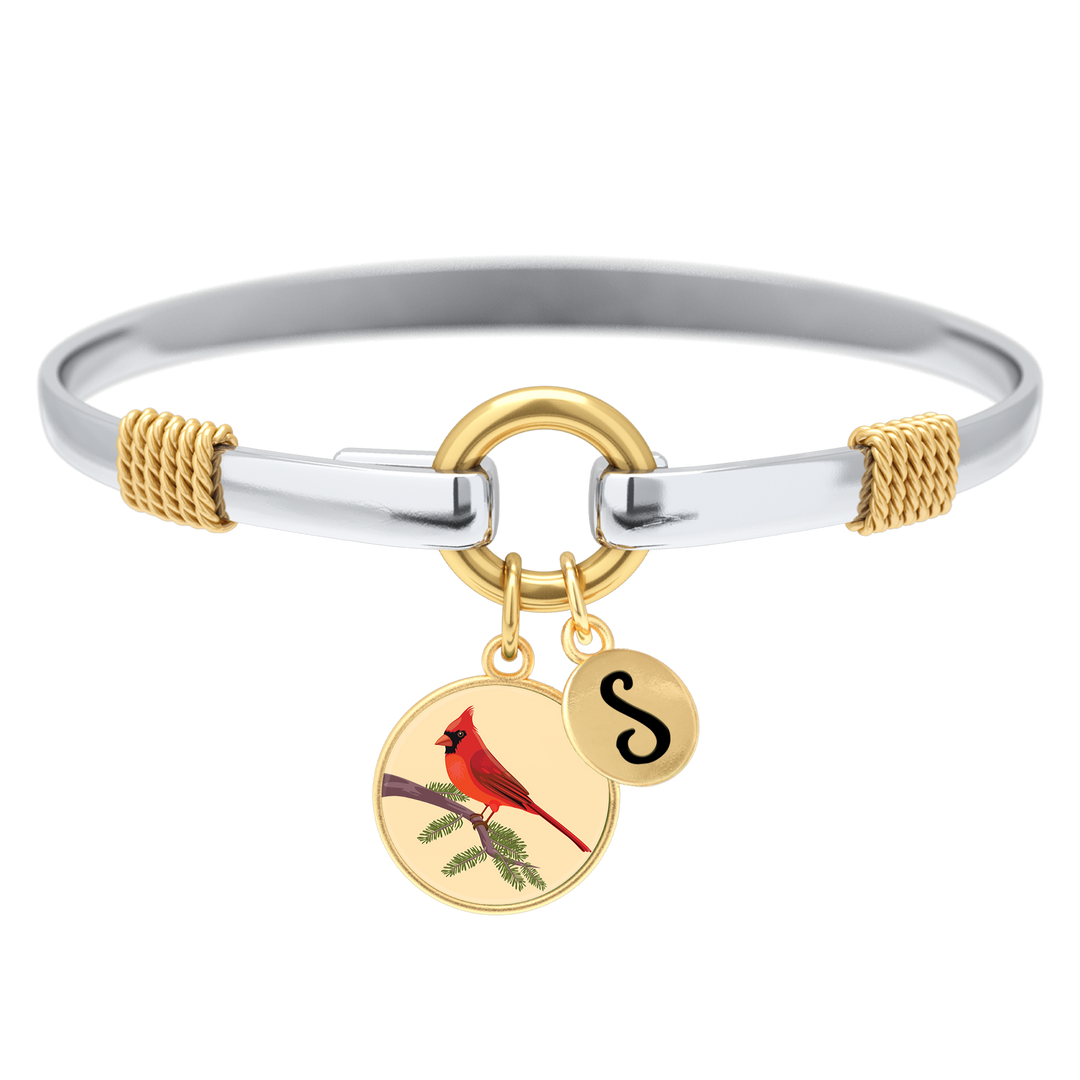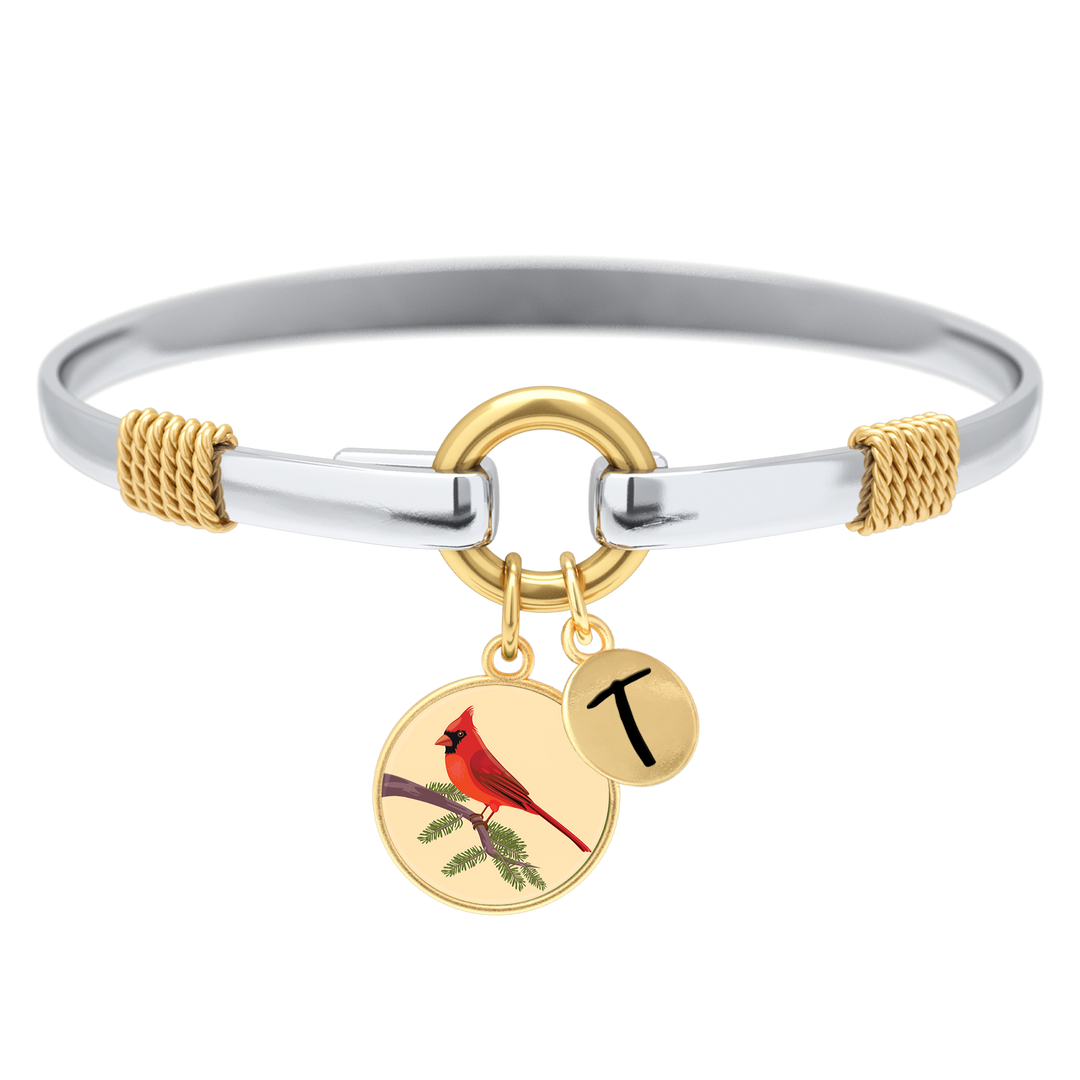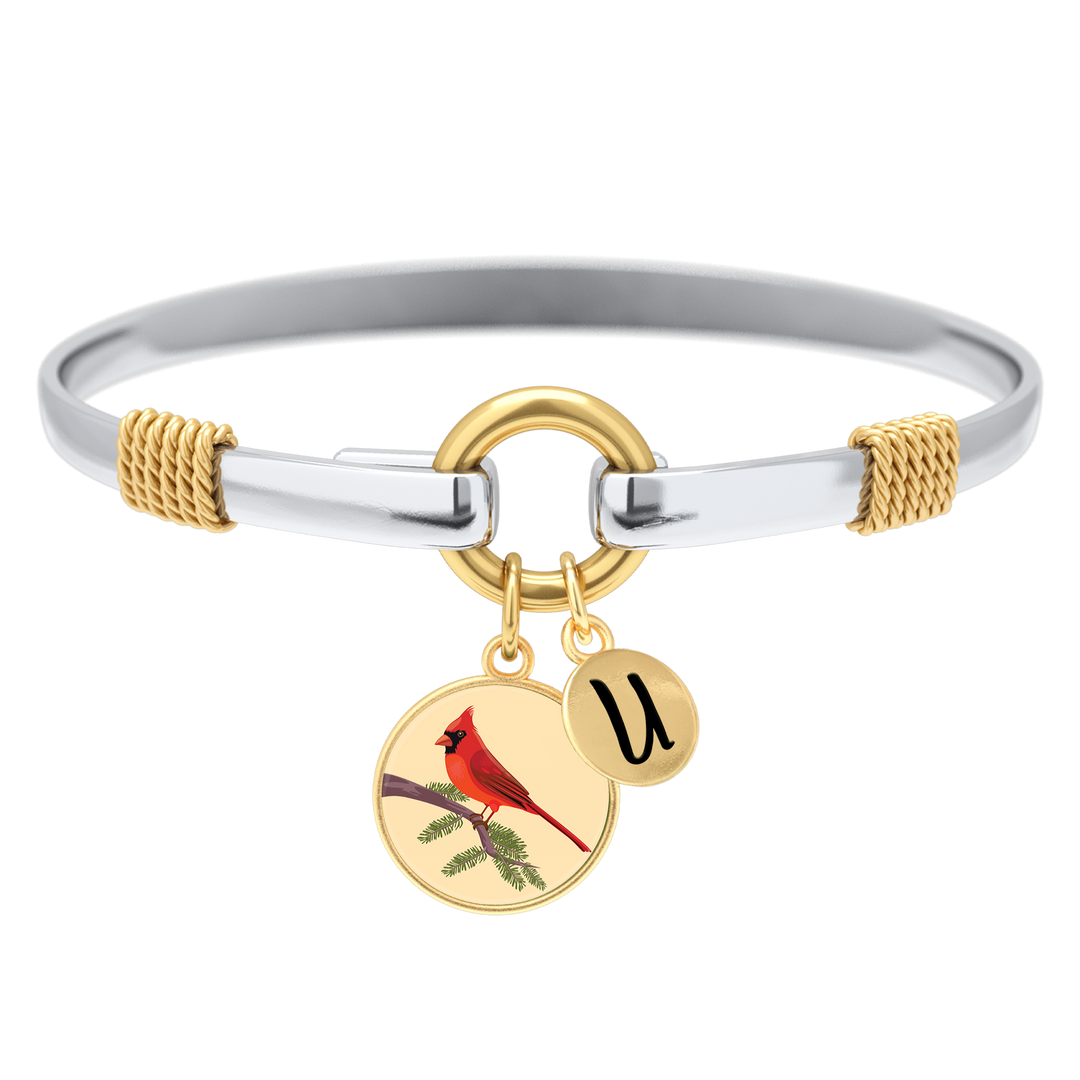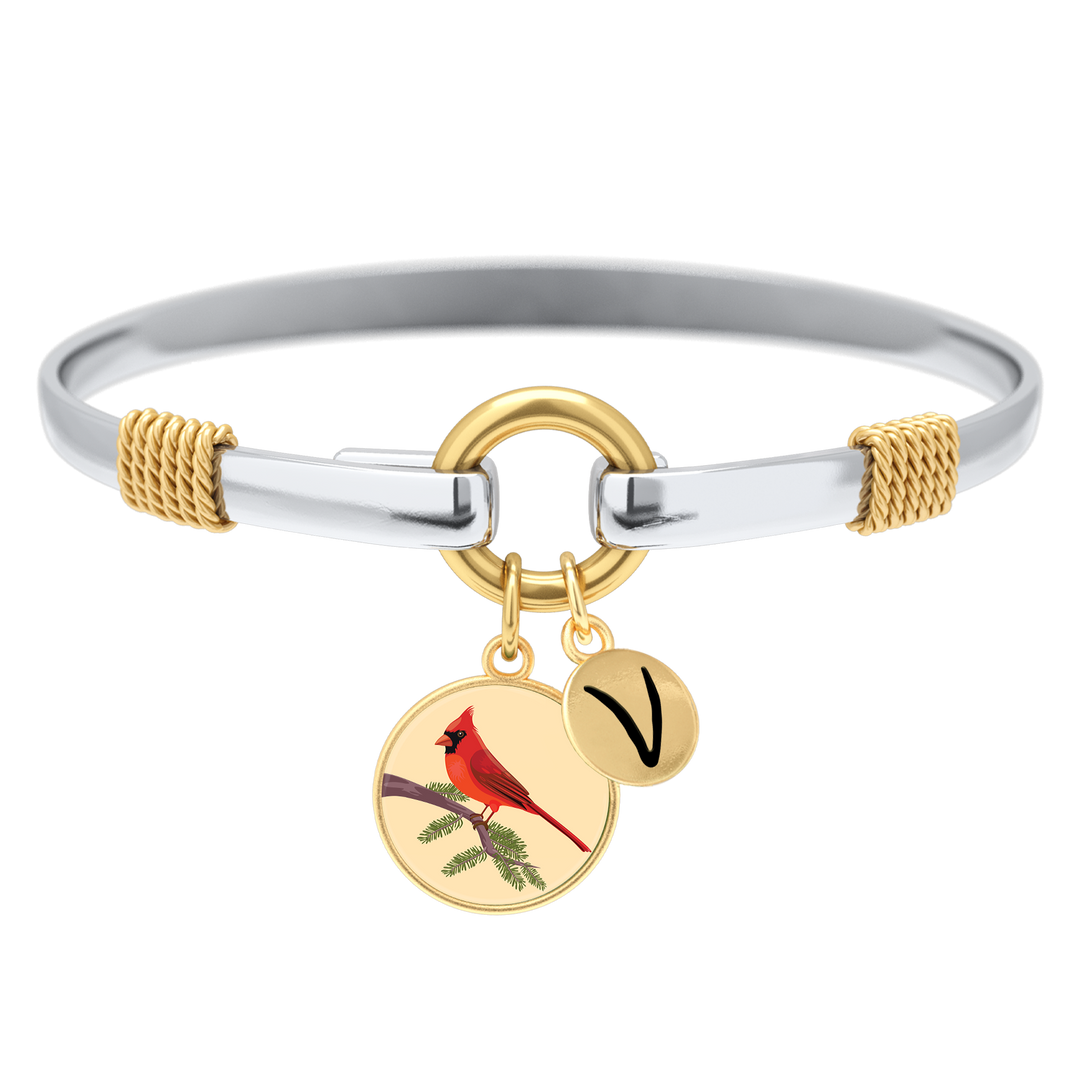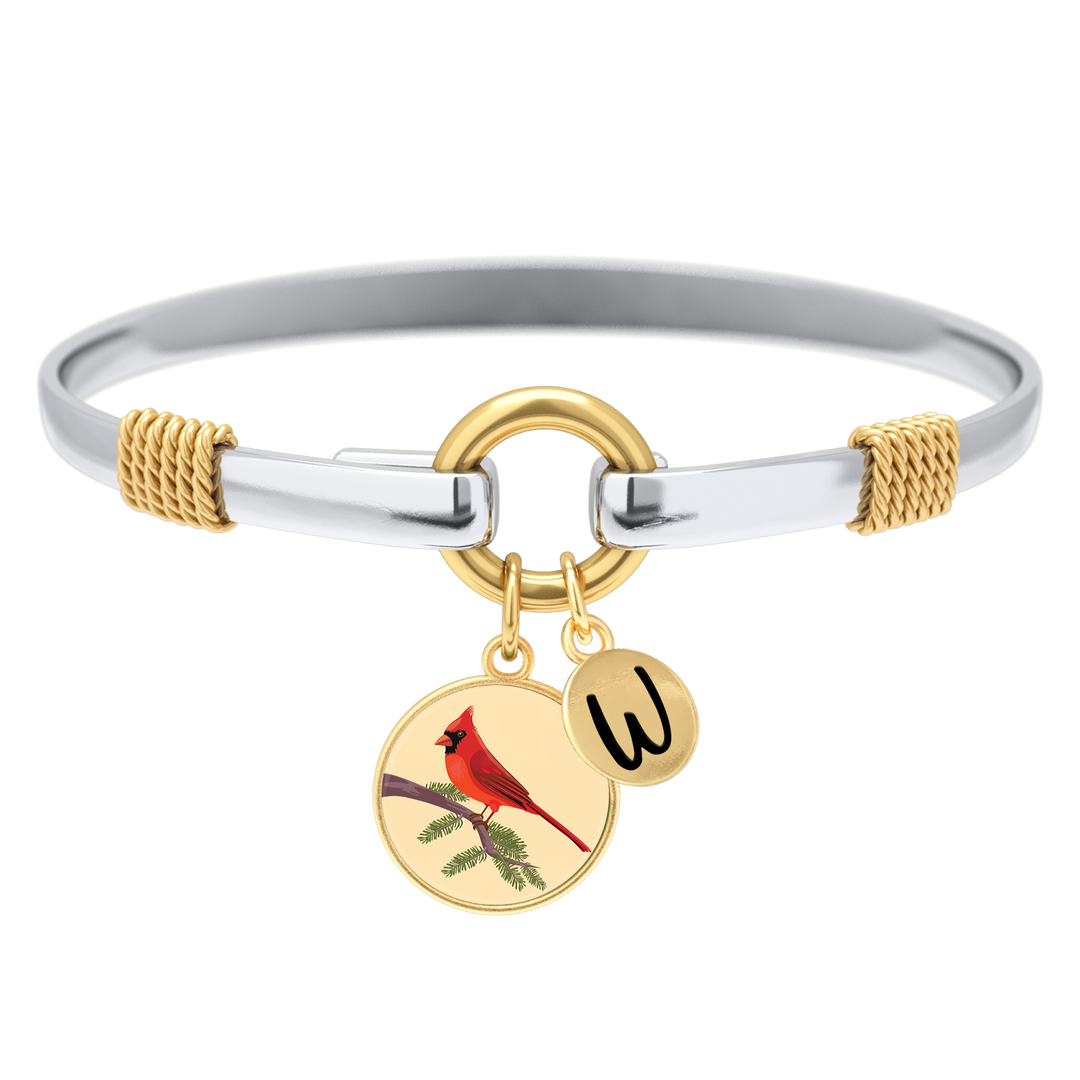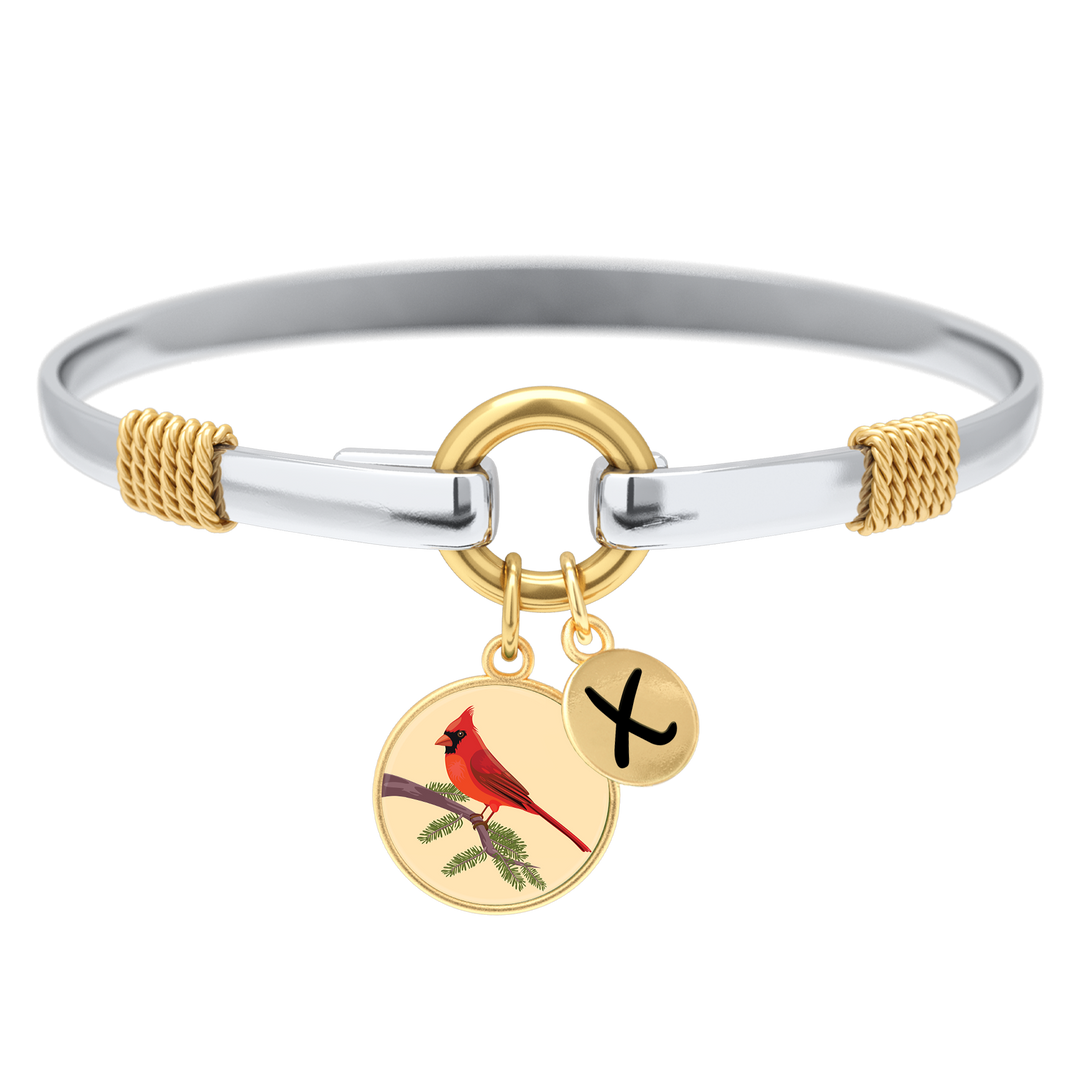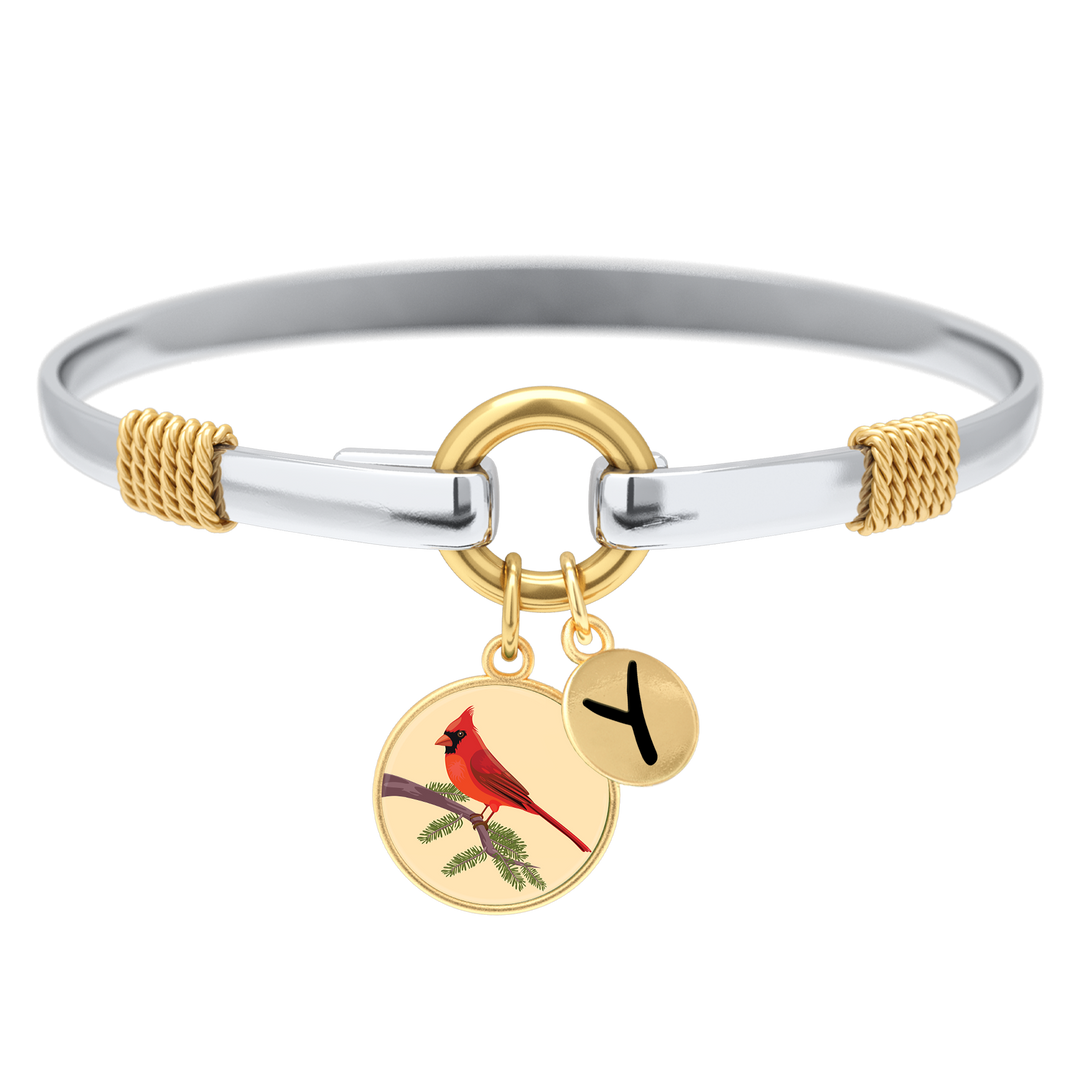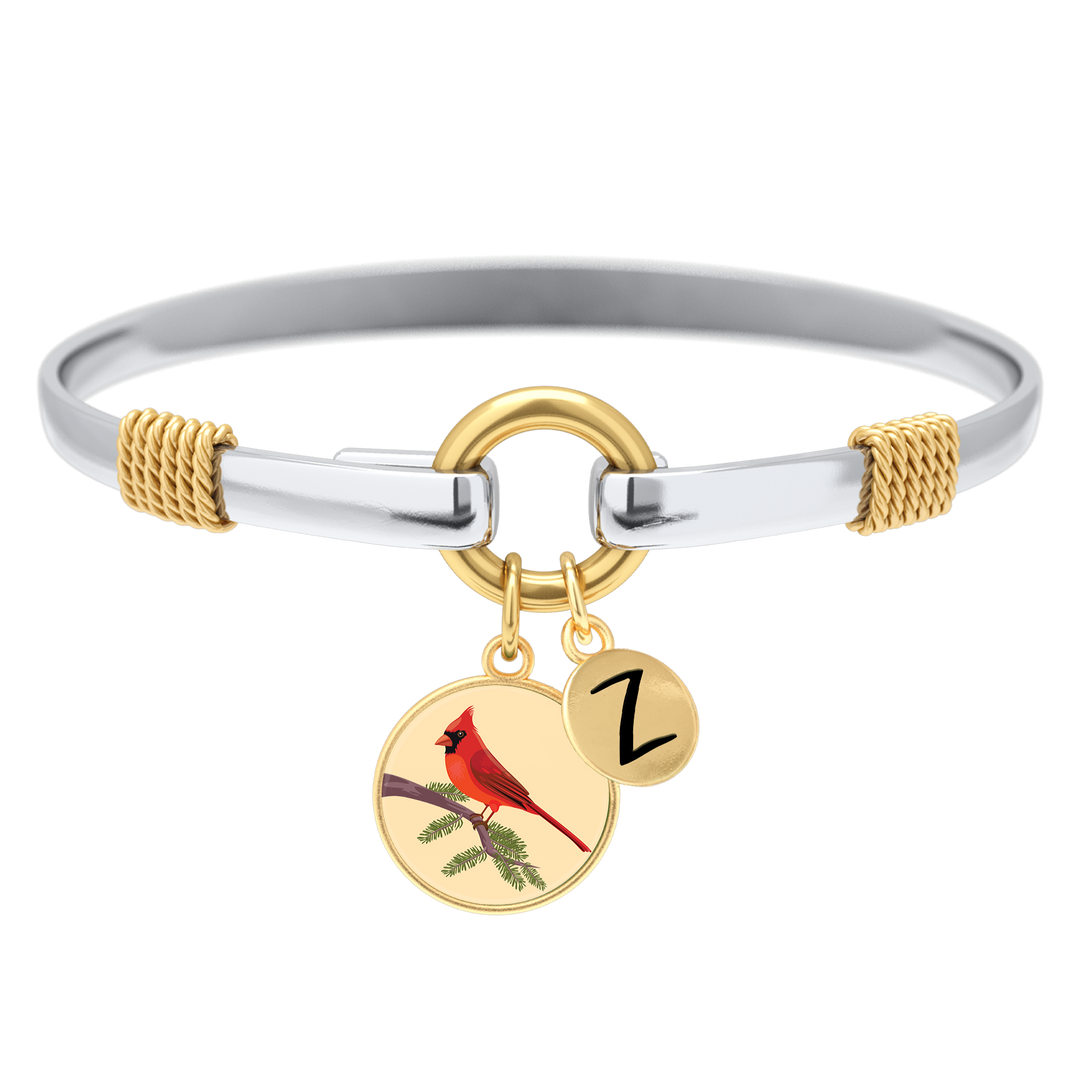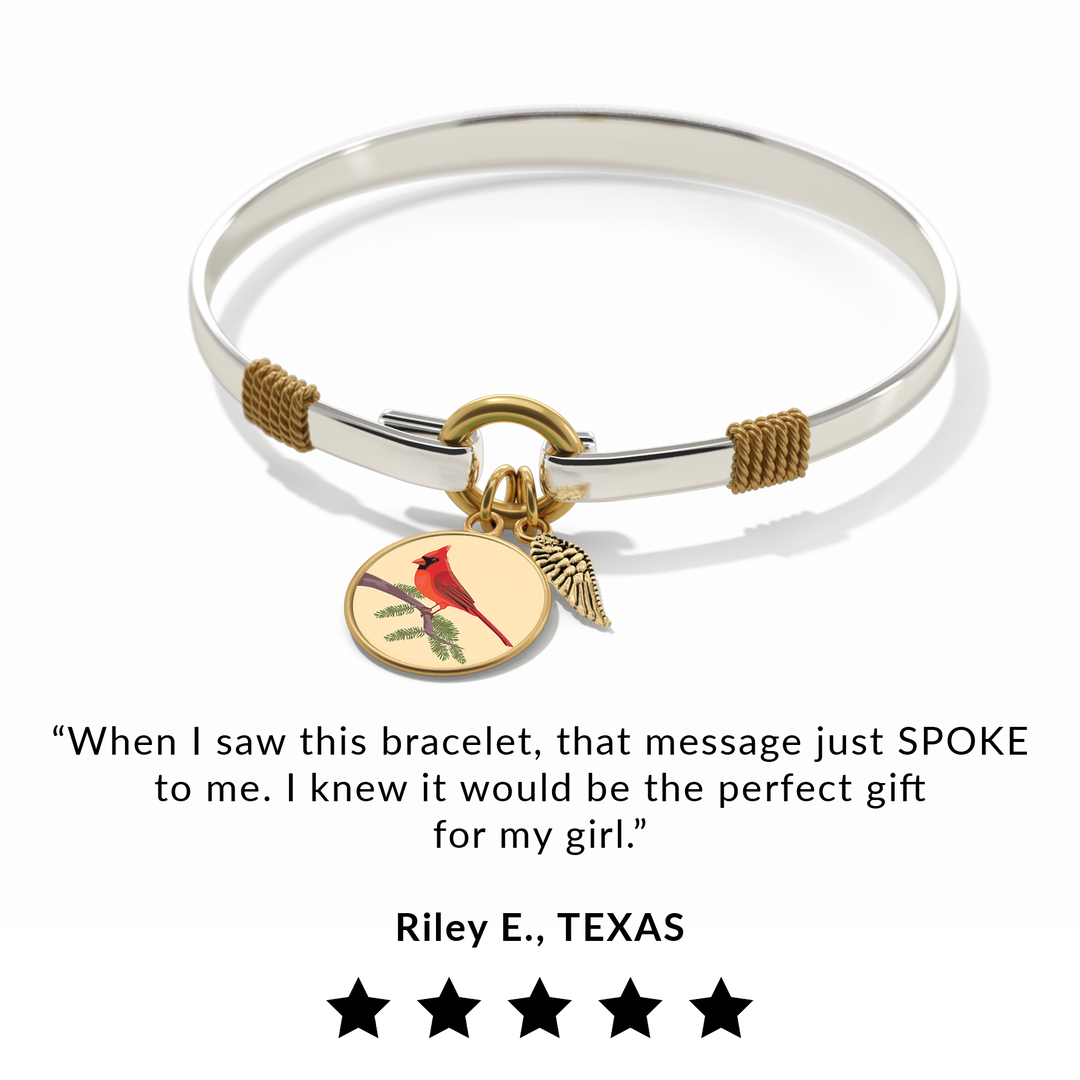 Absolutely love this beautiful piece of artwork,, hand made, I would recommend this piece of jewelry to anyone who loves birds, especially Cardinals
Absolutely love this piece of jewelry, handmade to the perfect touch of a cardinal, anyone who loves birds are especially cardinals would certainly enjoy this piece of jewelry. I will wear it for the rest of my life simply love it, RUBY.
Perfect bracelet
This was a gift for my wife in memory of our son. Beautiful bracelet!
Cardinal Two Tone Bracelet
I lost my husband a year ago and this bracelet reminds me of him and how much I miss him but know that he is with me.
Beautiful bracelet for my mom!
I loved it ! It's the perfect sentimental piece !