Professions & Hobbies
Wear Your Calling
Do what you love and love what you do. Life's too short not to!
Dedicate yourself to representing your craft even when you're not on the clock!

The Best Gifts for Professionals
Looking for a gift for a hard worker? Consider giving the gift of a professional bracelet! These bracelets are inspired by some of the most well-known jobs out there that help shape this American life that we live.
The style is appropriate for most working environments as well!
What Makes these Bracelets the Best?
The sentimental messages, along with the professionally-relevant icon add an extremely personal touch to an otherwise stylish piece of jewelry.
And how stylish are these silver, gold, and rose gold bands! The polished finish make these a welcome addition to both casual, and classed up outfits, bridging the gap from the daytime brunch to the evening party.
The open cuff style make these adjustable (with a little pressure) while hanging comfortably secure around your wrist.
Careers We Love
We're continuing to expand our lines to honor more of the jobs that we admire out there. So far we've decided to honor the careers that have touched our lives the most so far:
Police Officers, who keep our community safe
Real Estate Agents, who helped us find our first home
Nurses, who helped us through our journey to recovery
What else should we add? Let us know through our support page!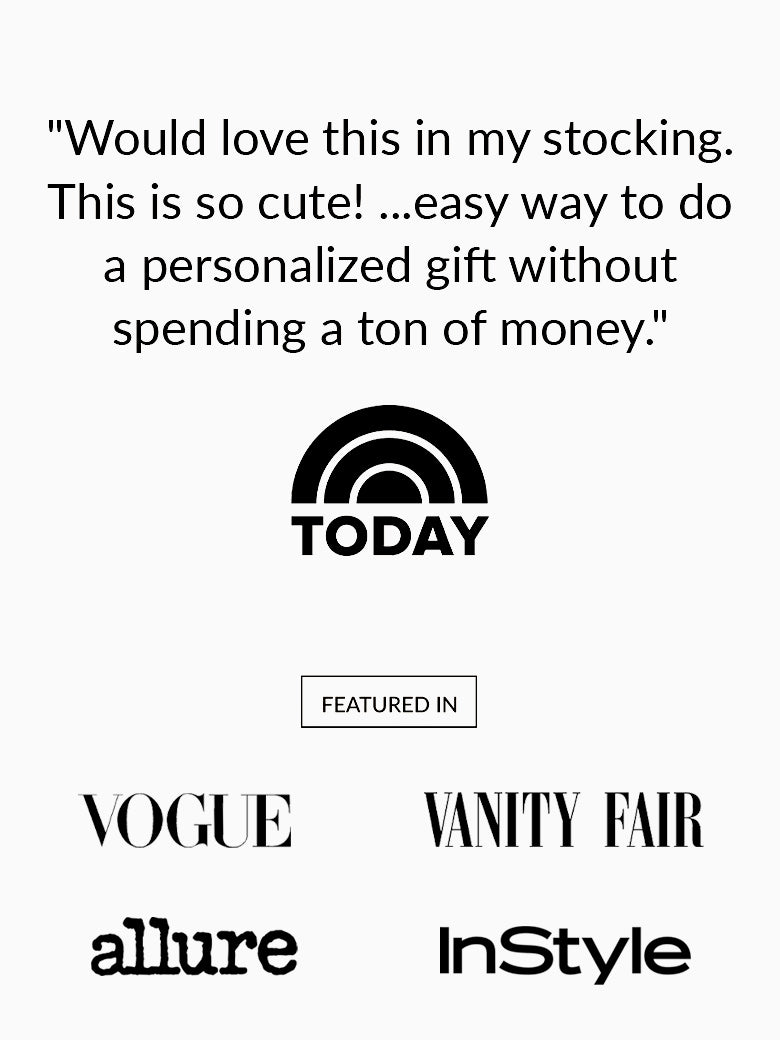 Birth Flower & Birthstone Jewelry