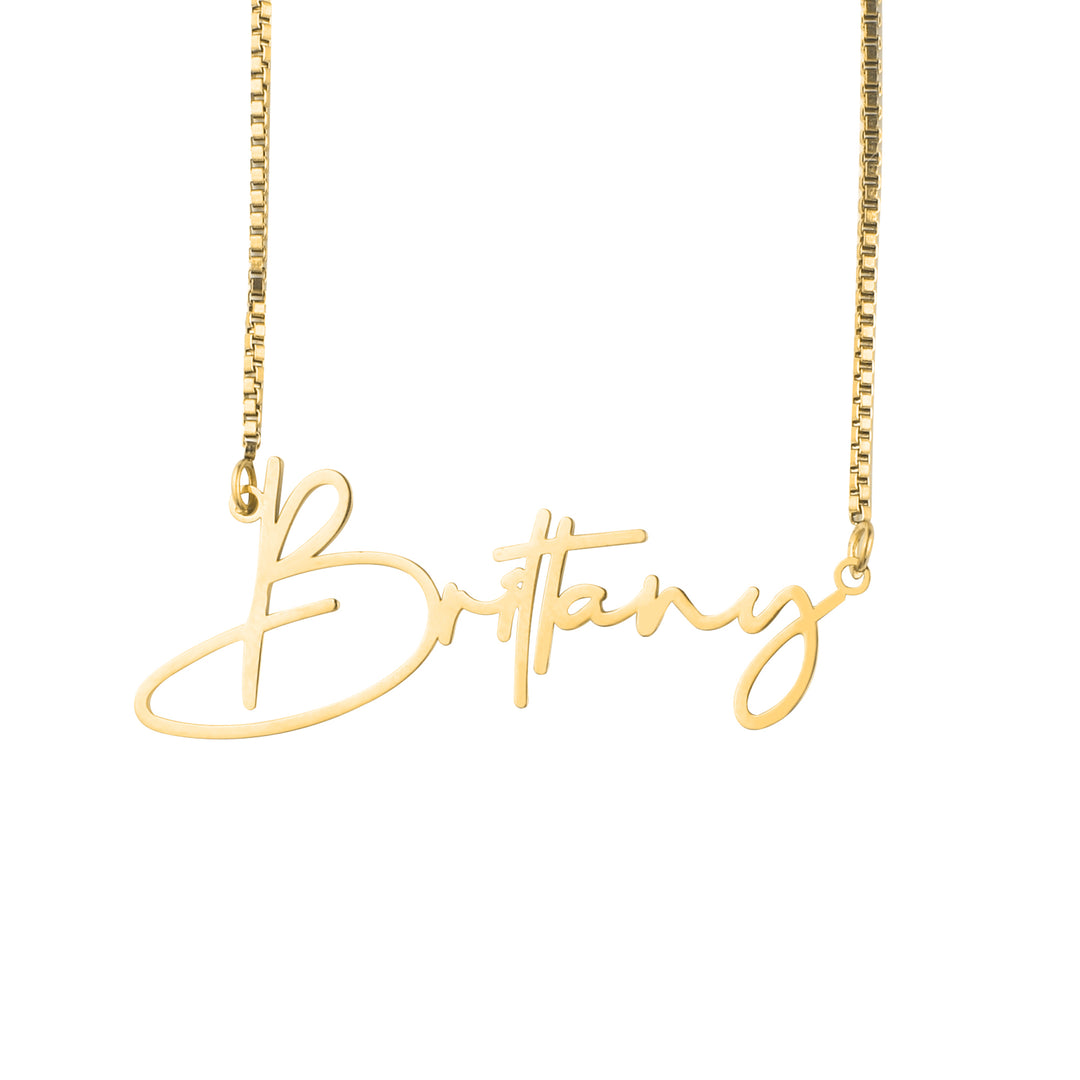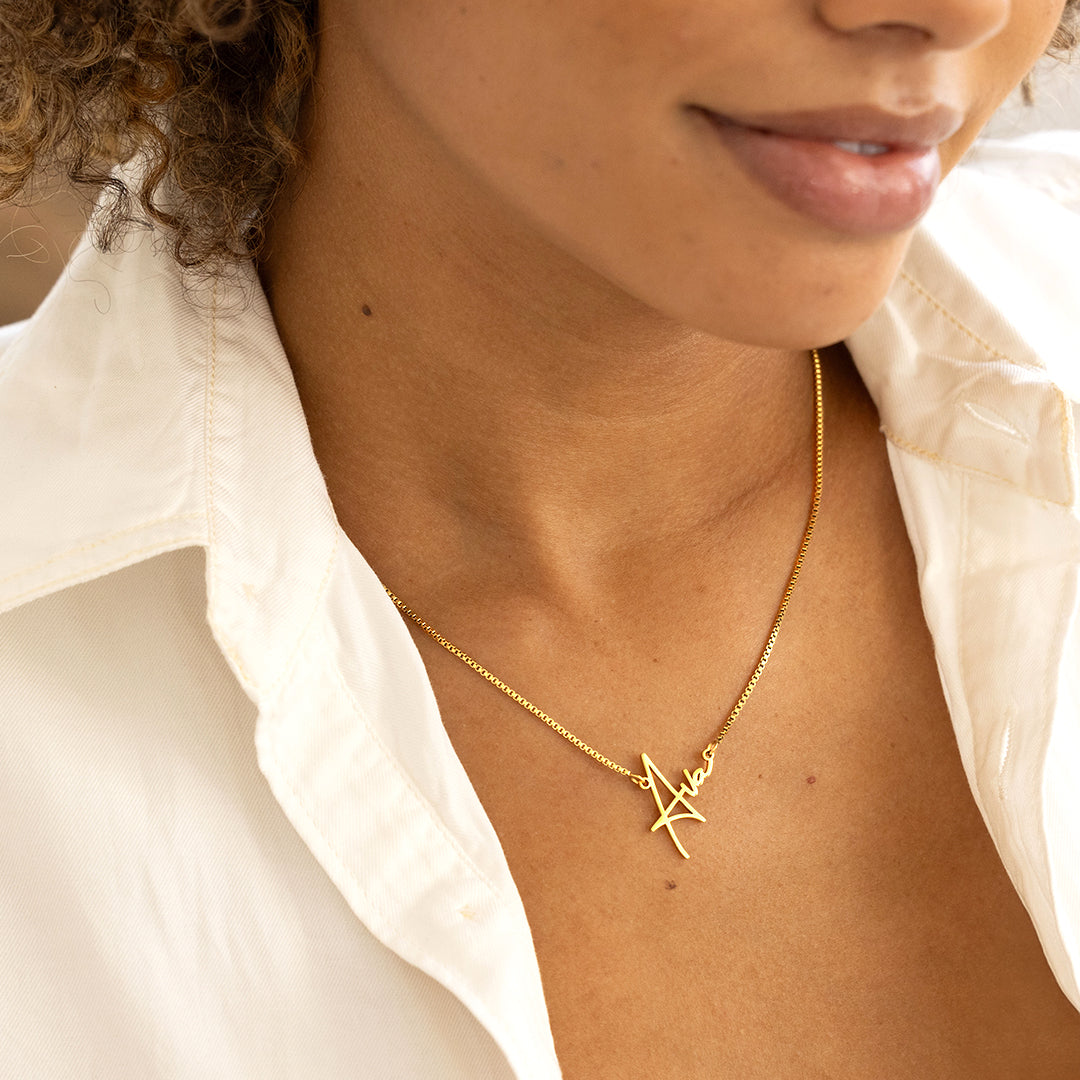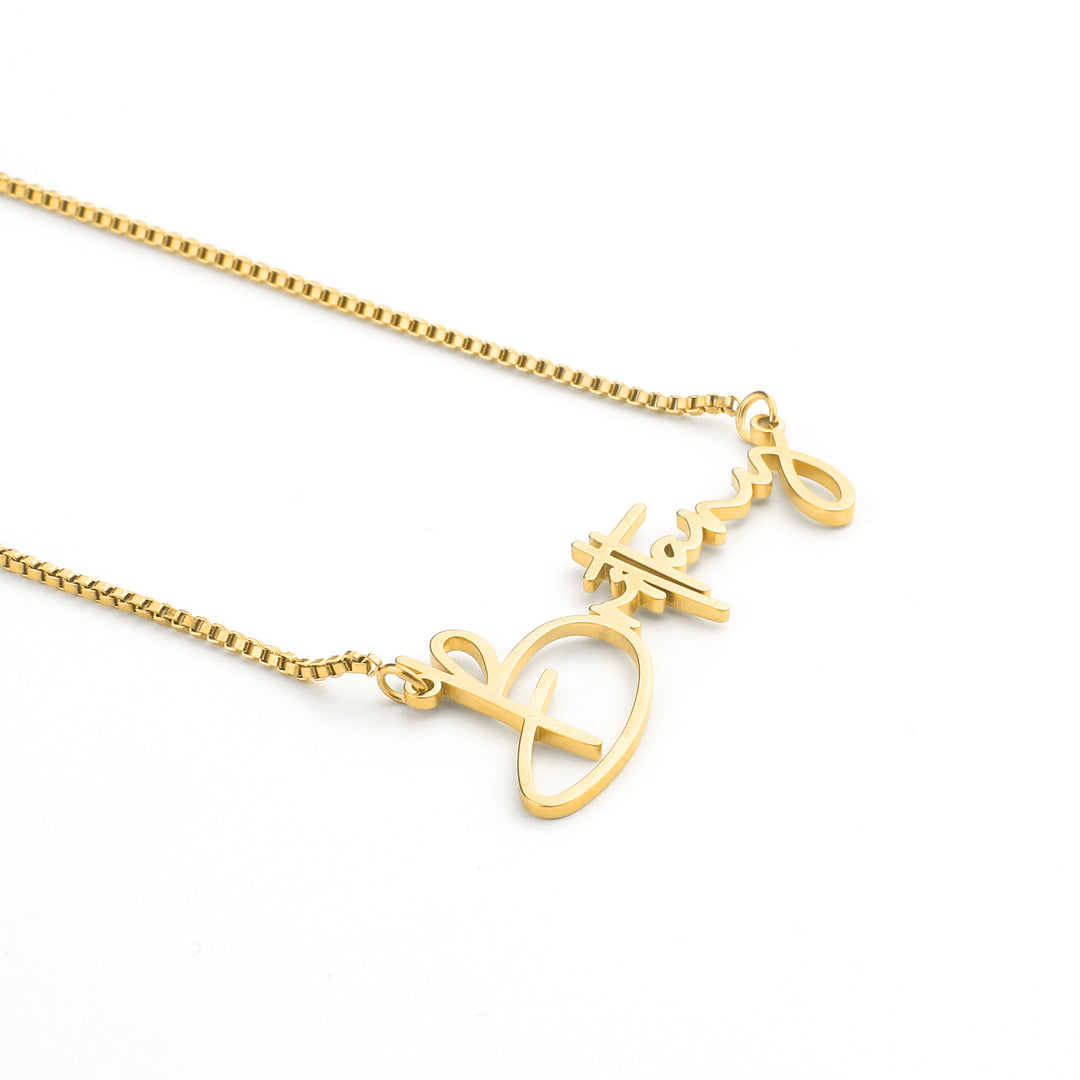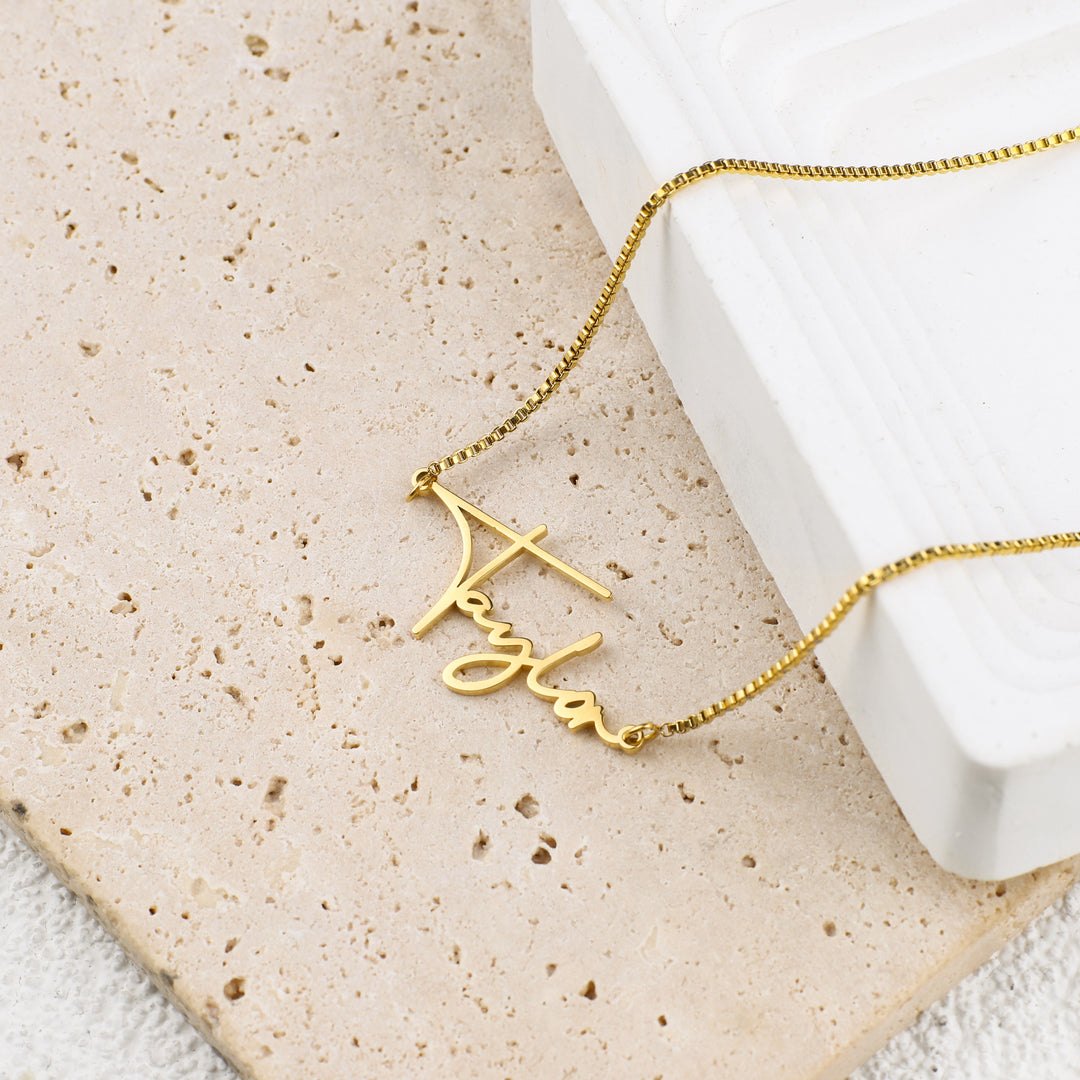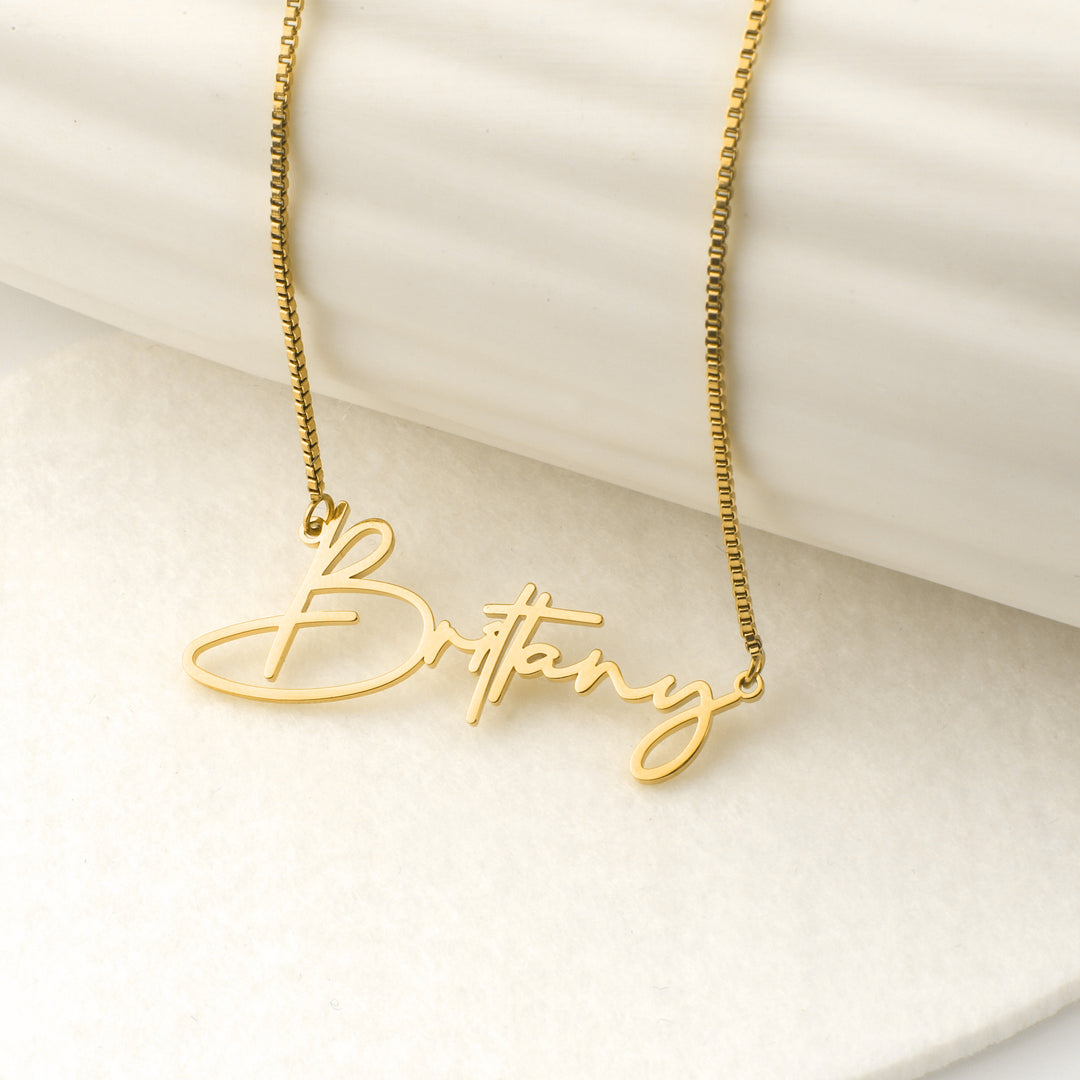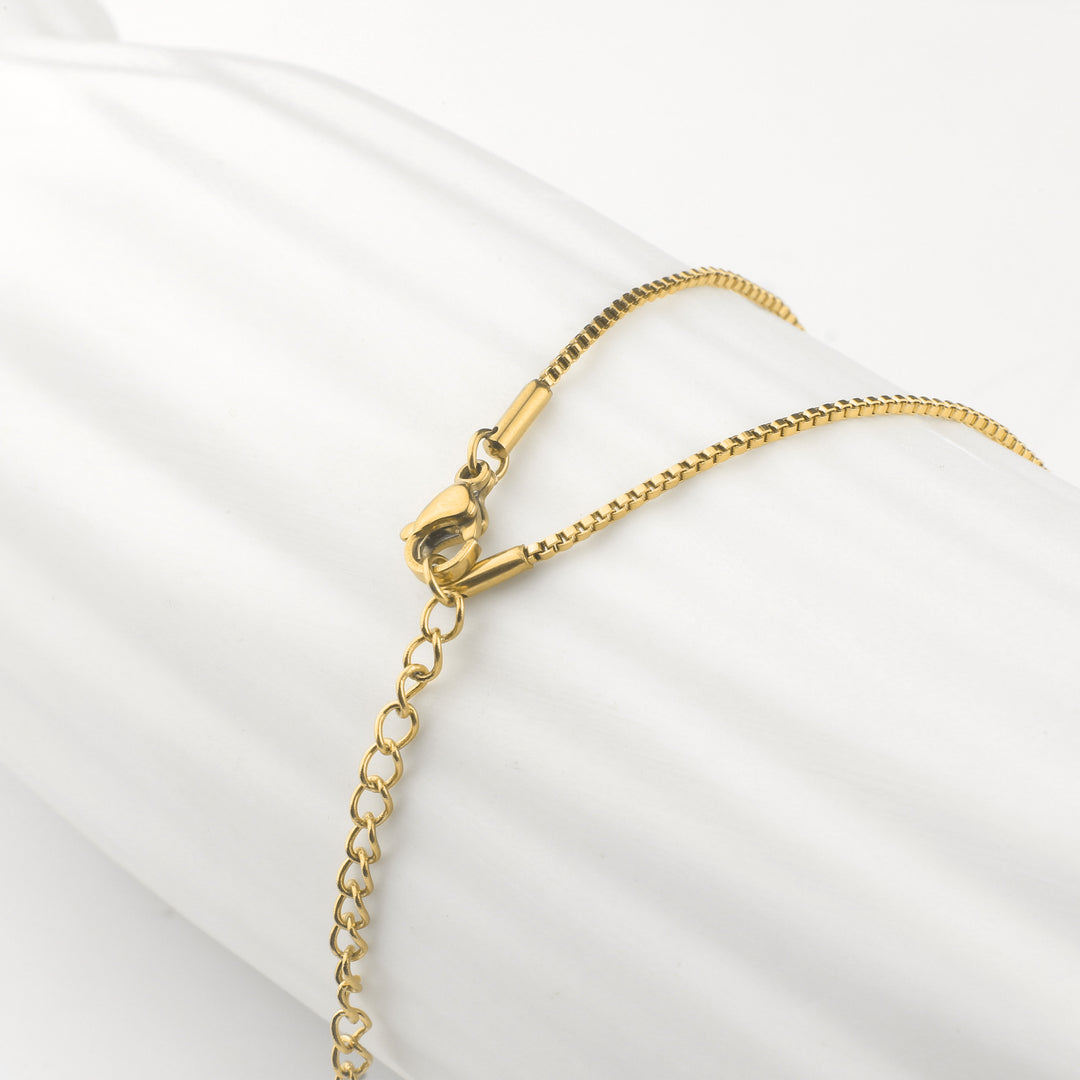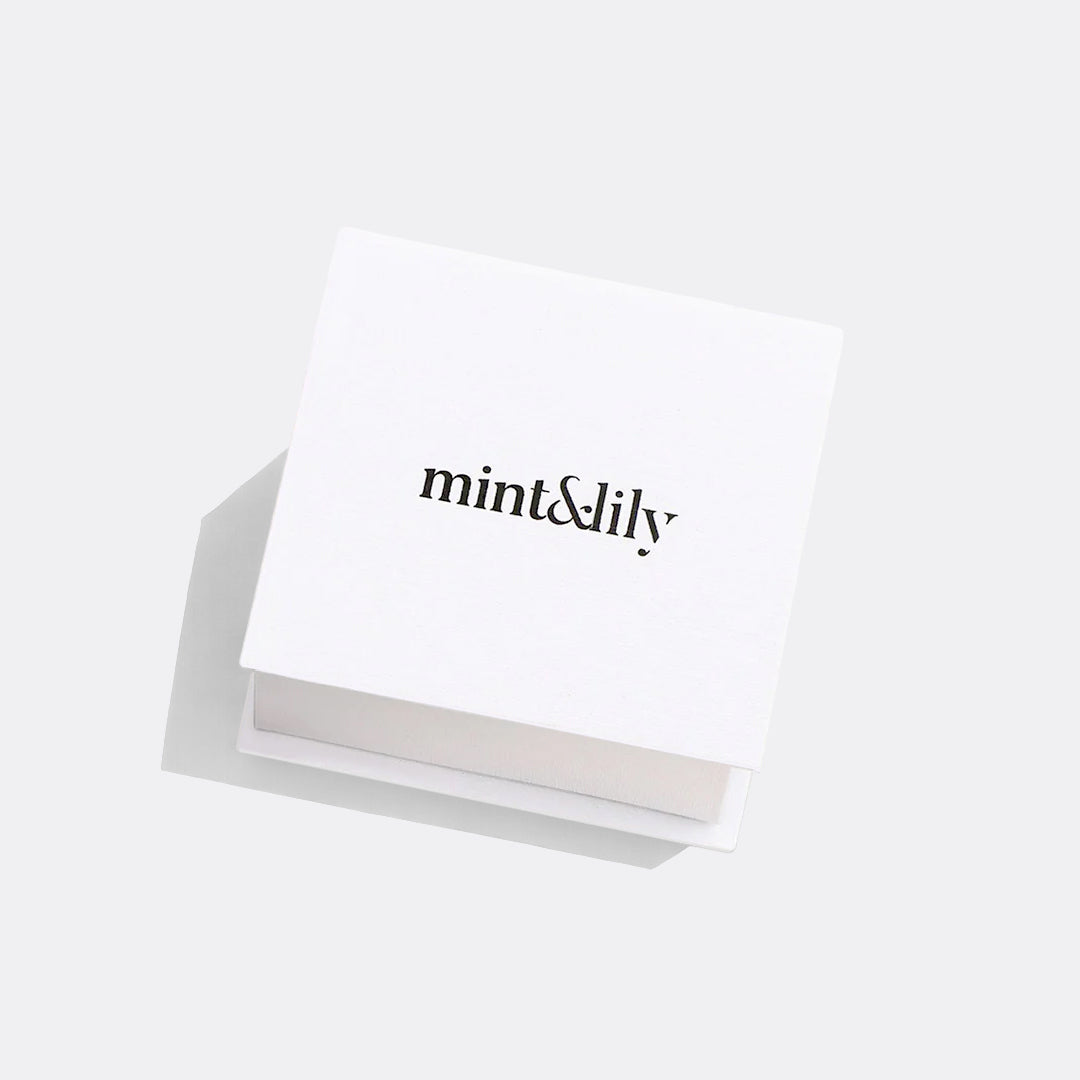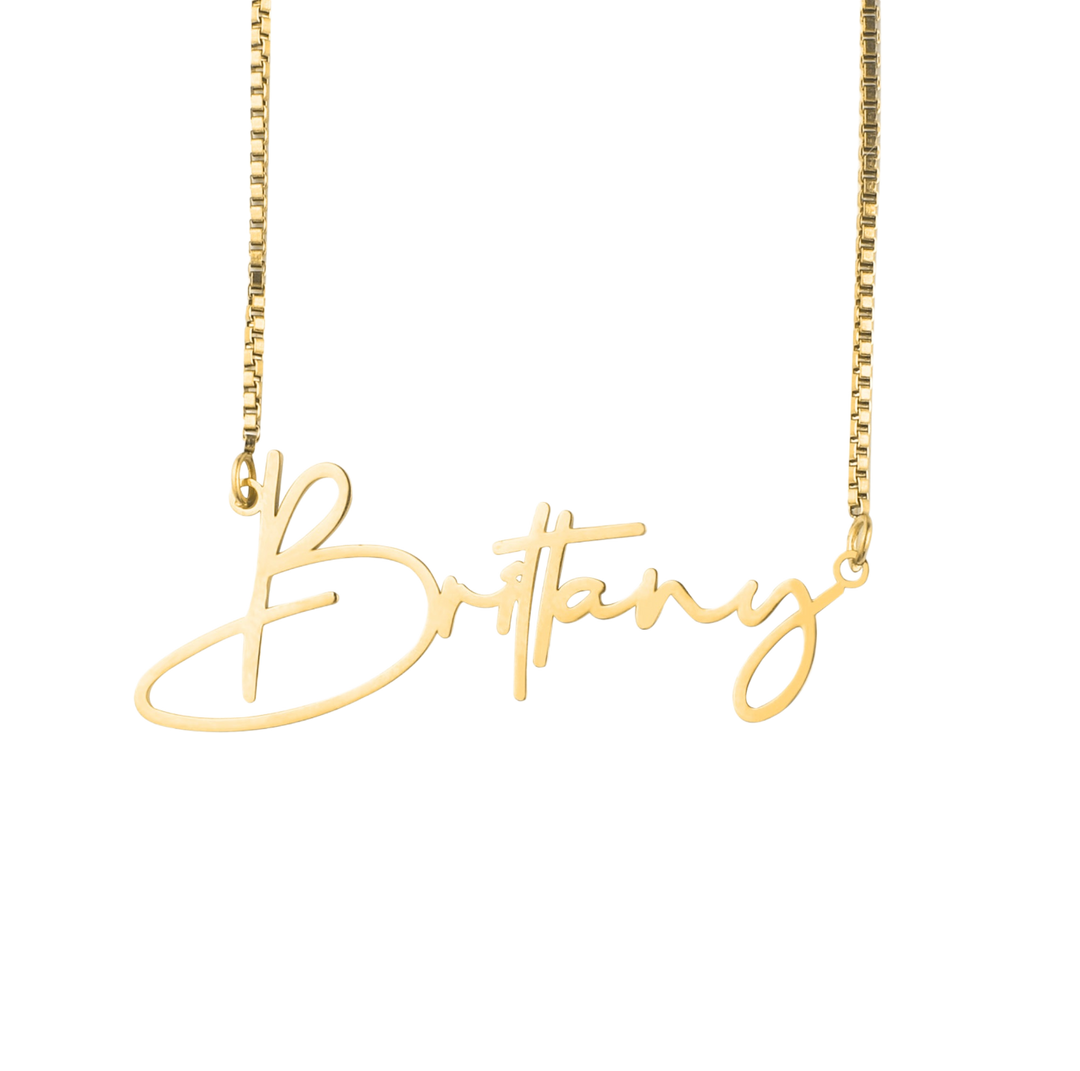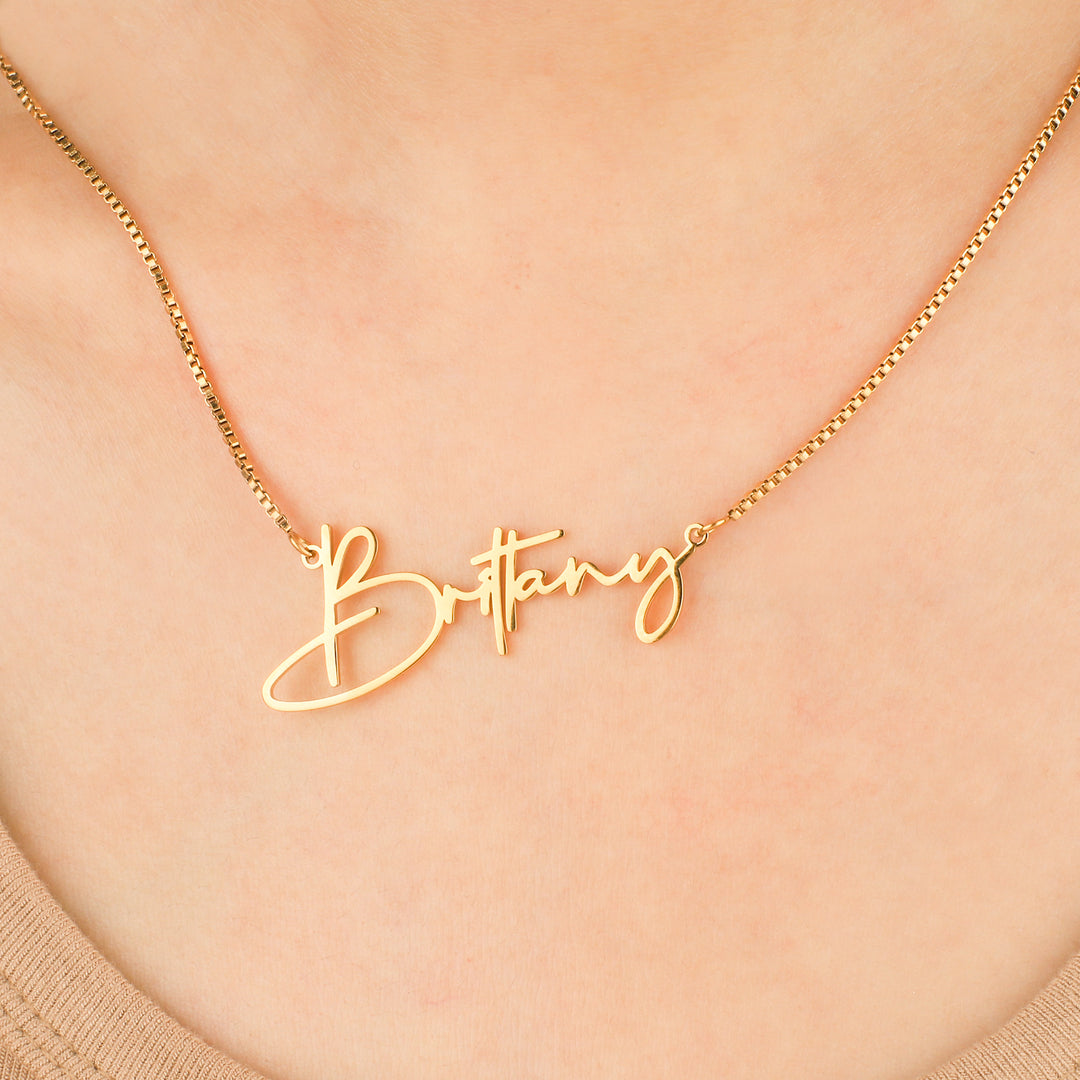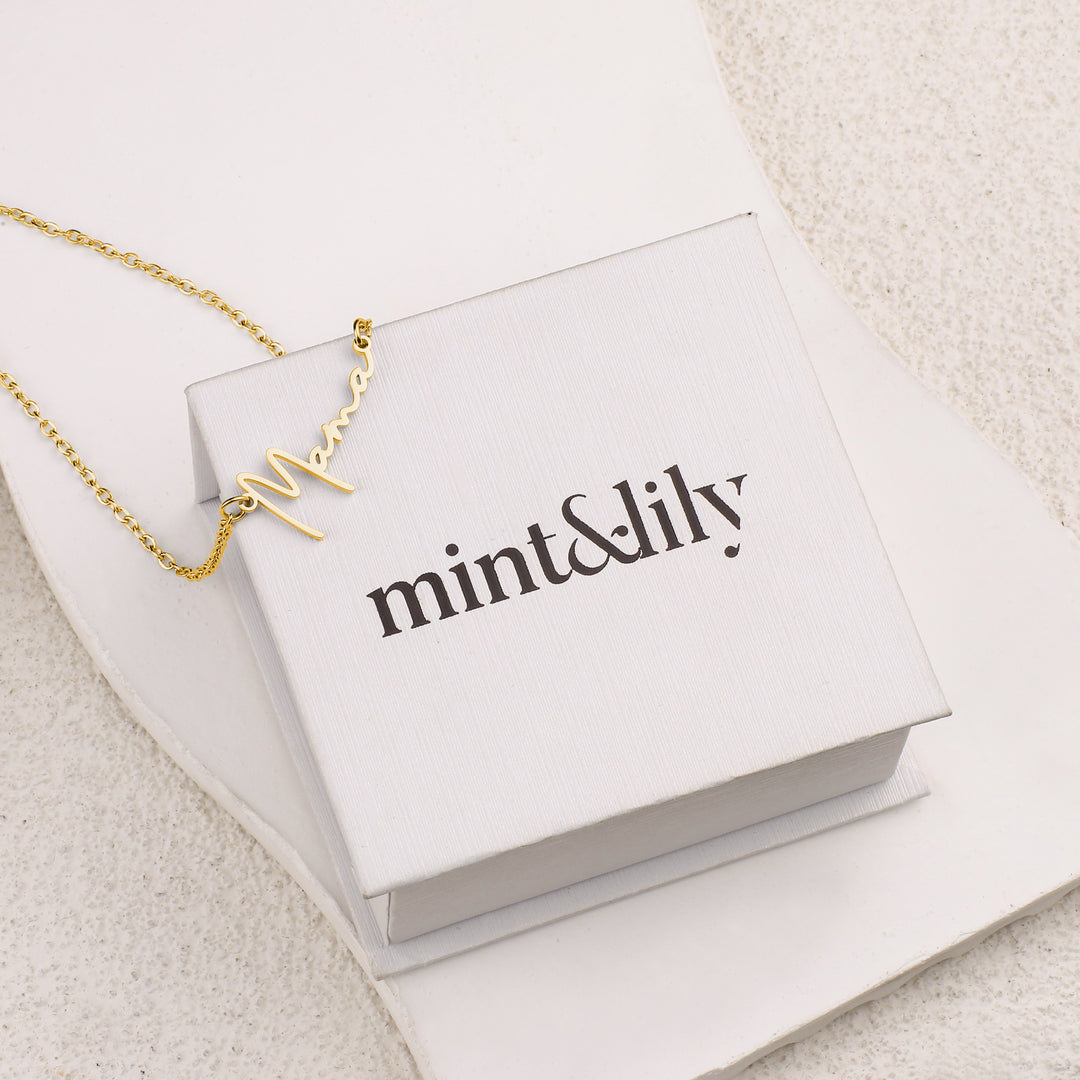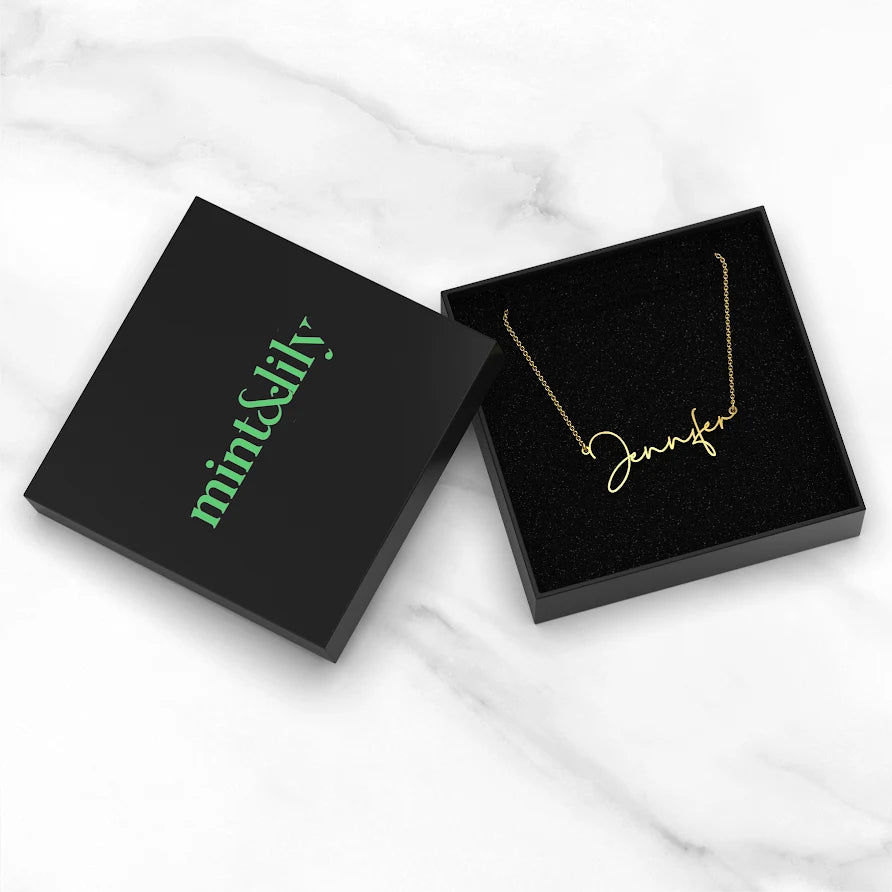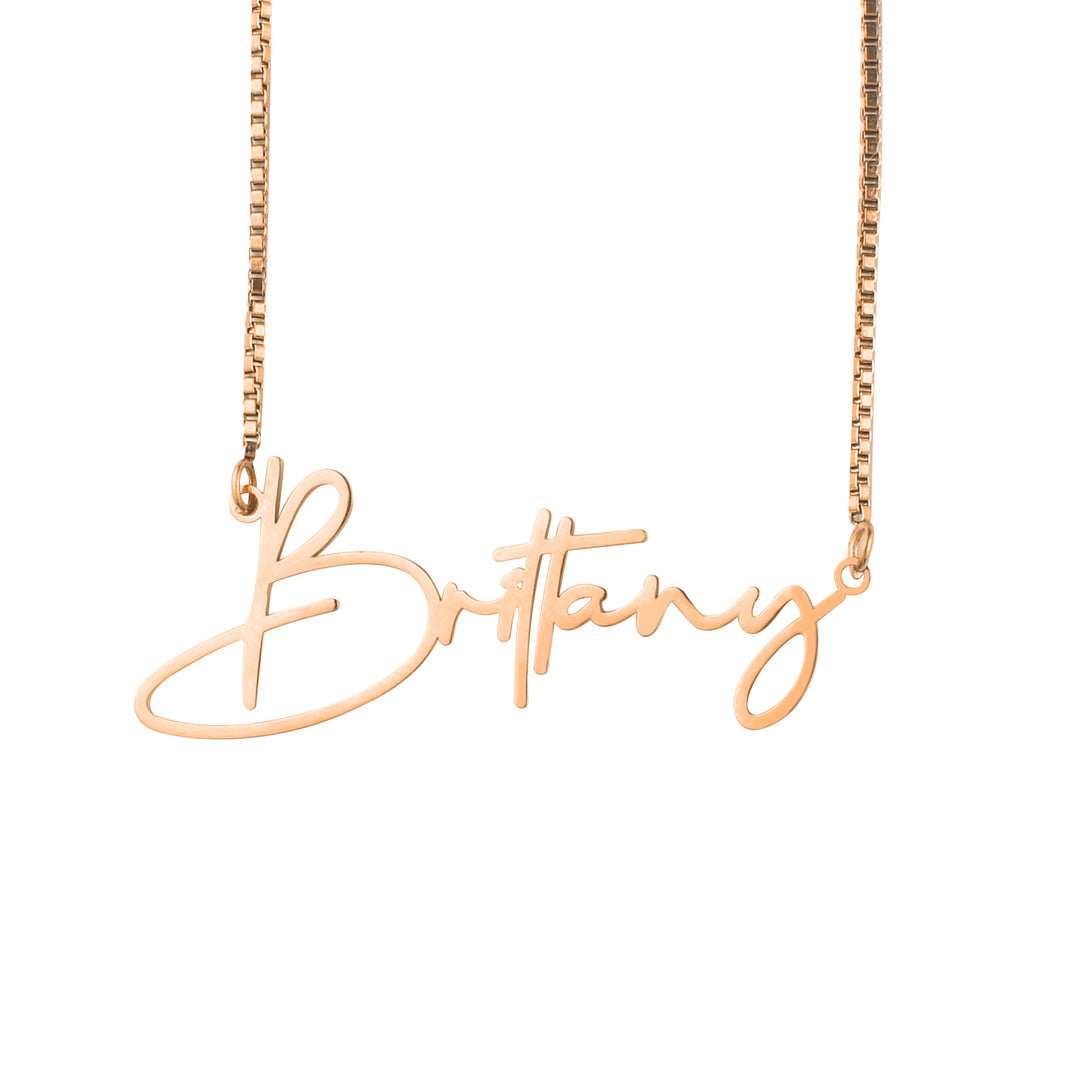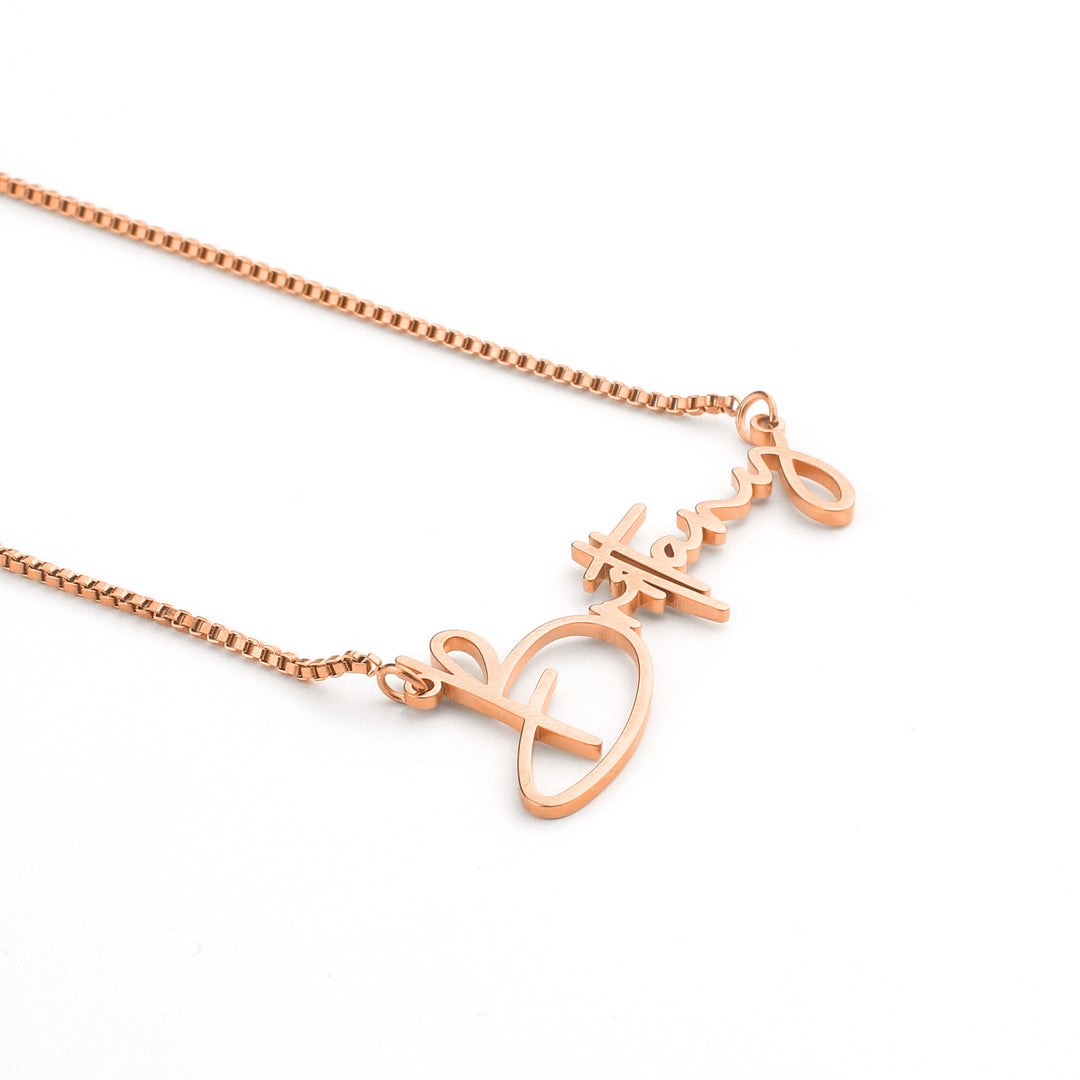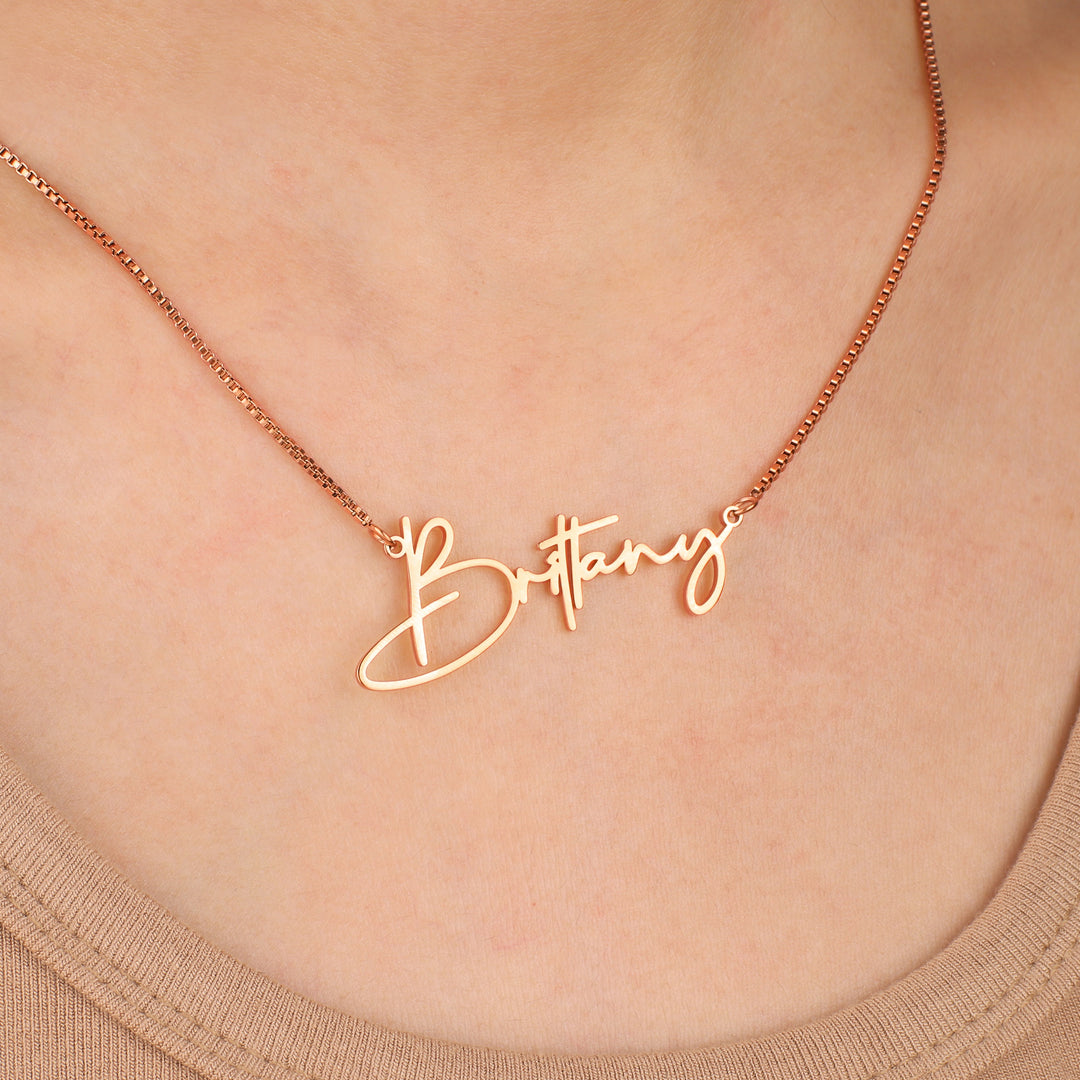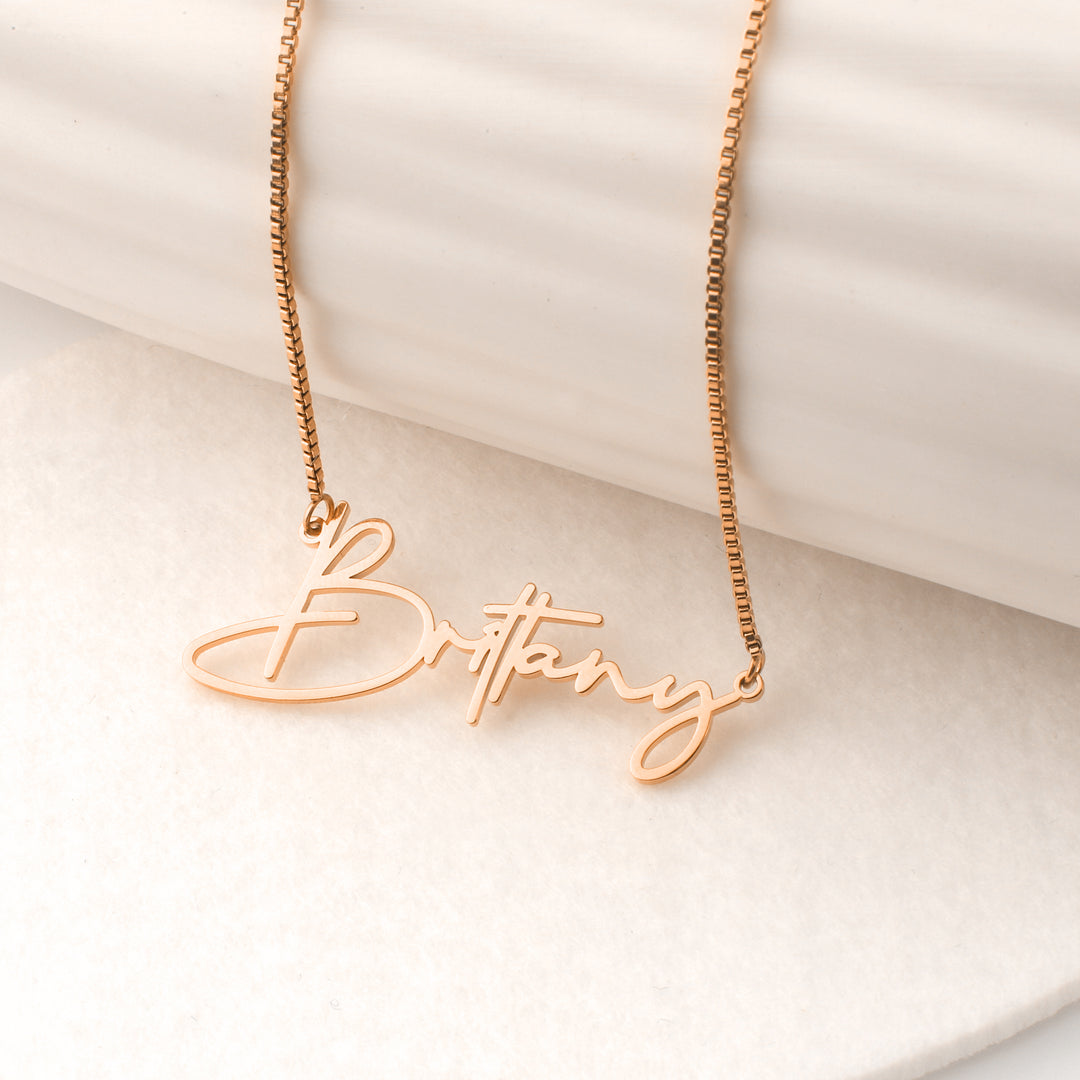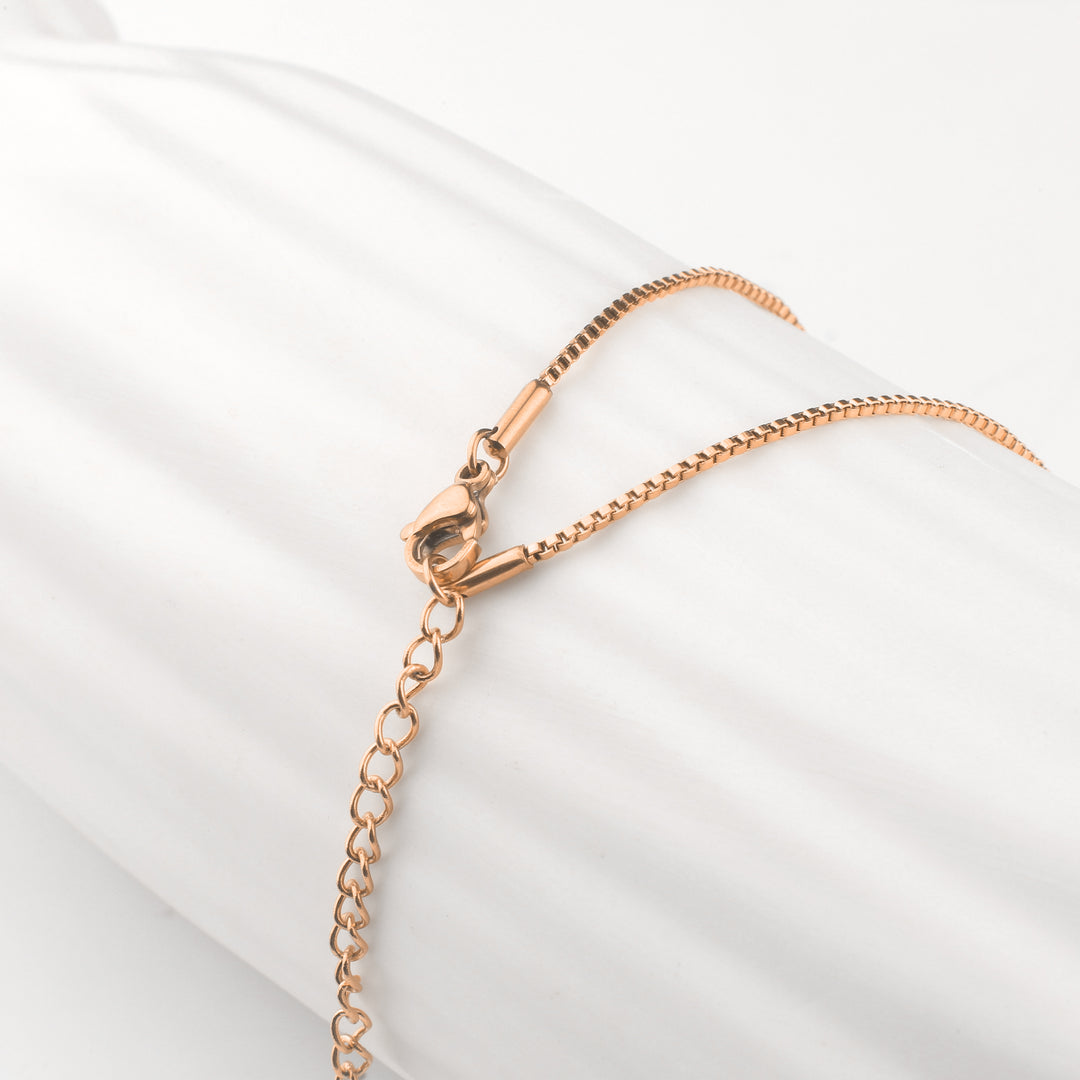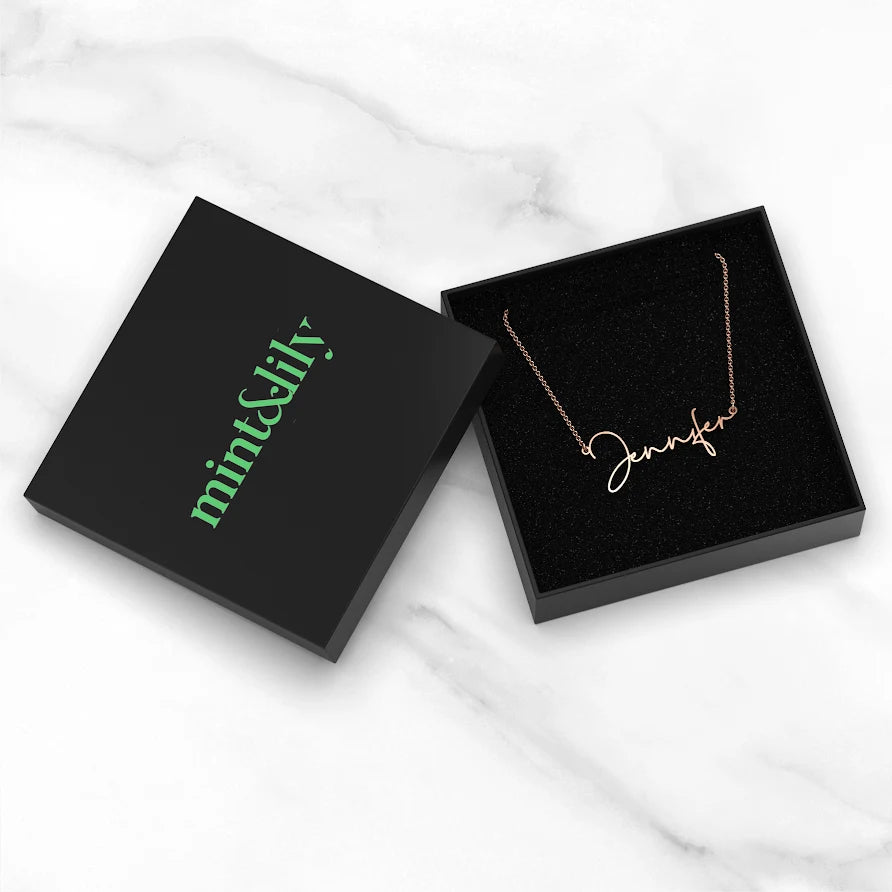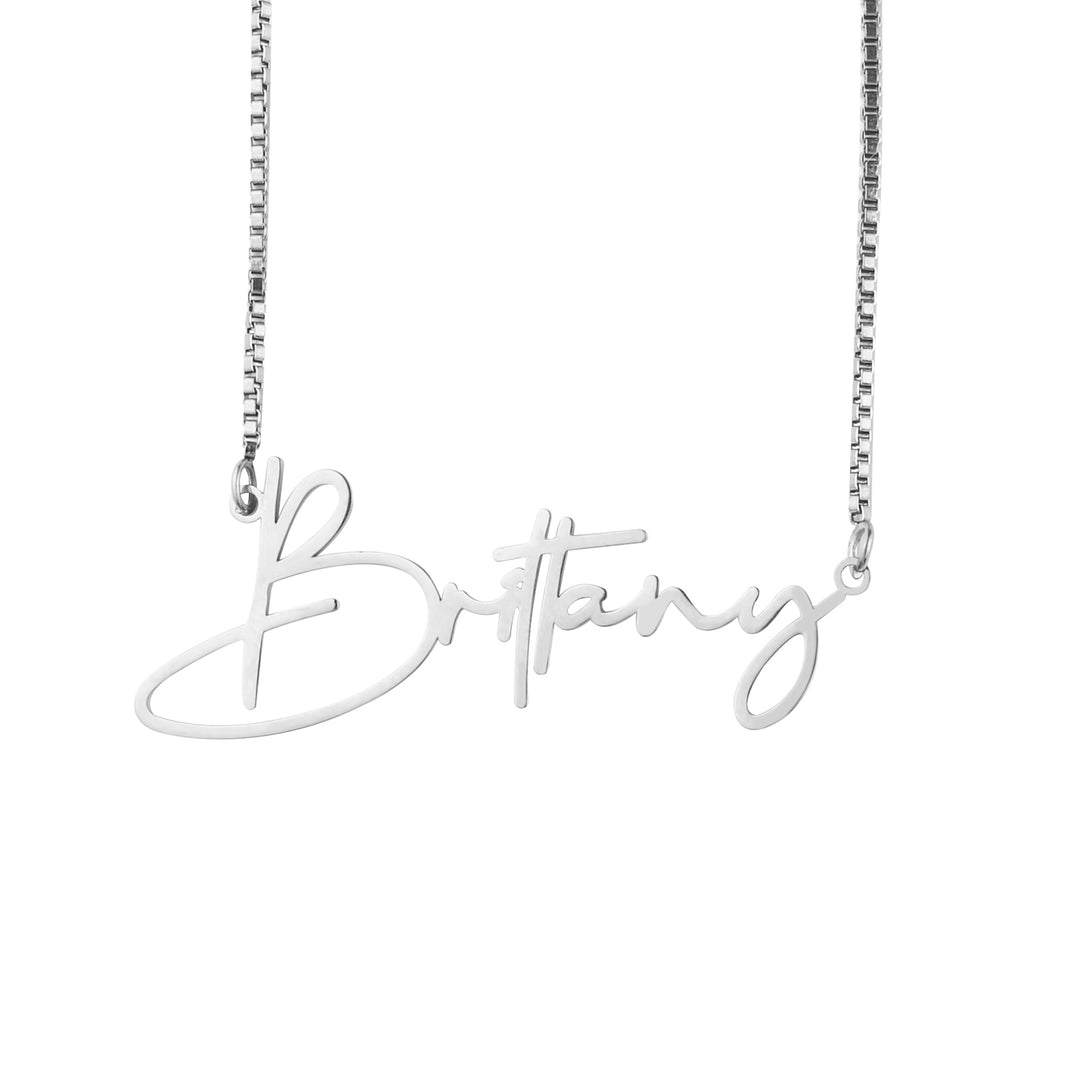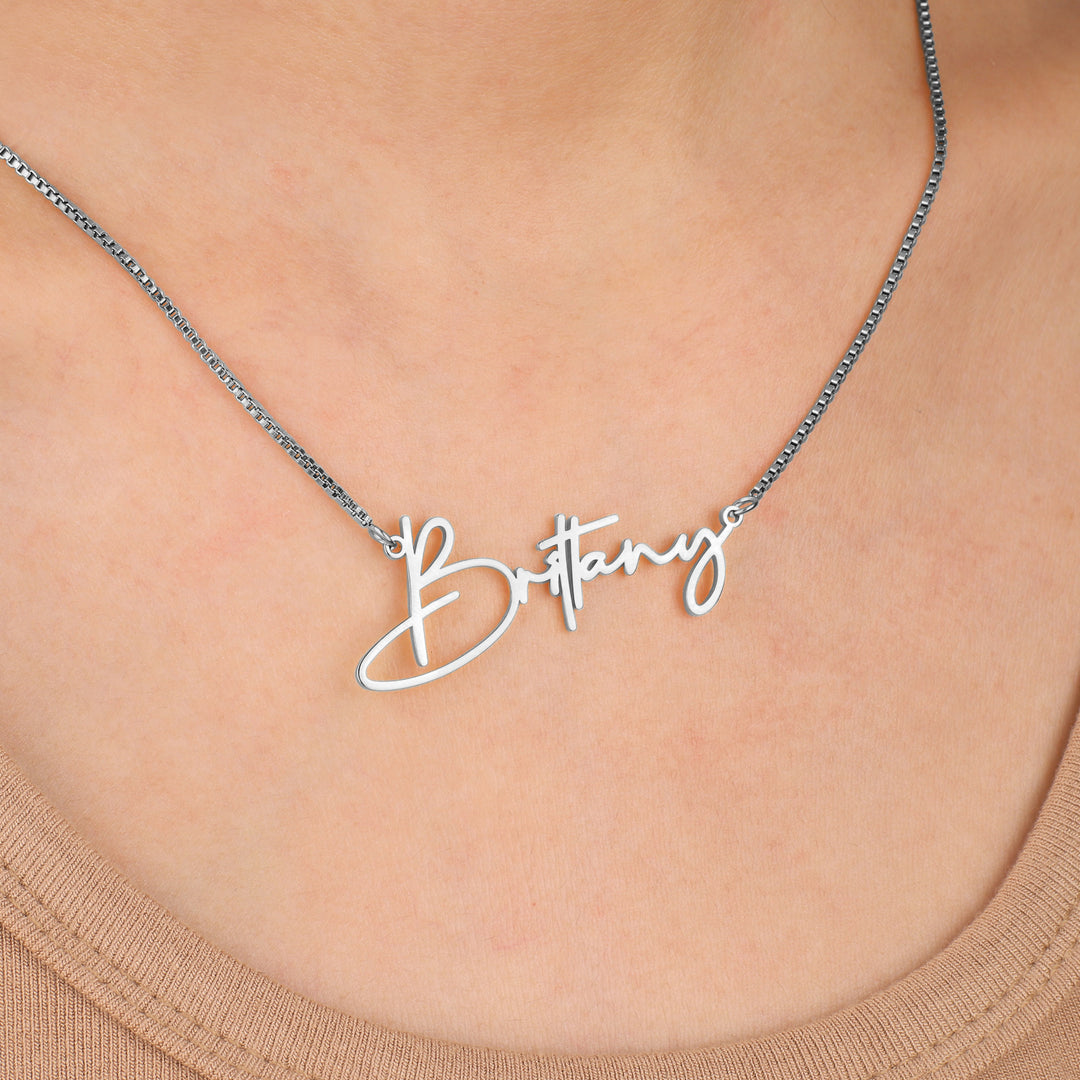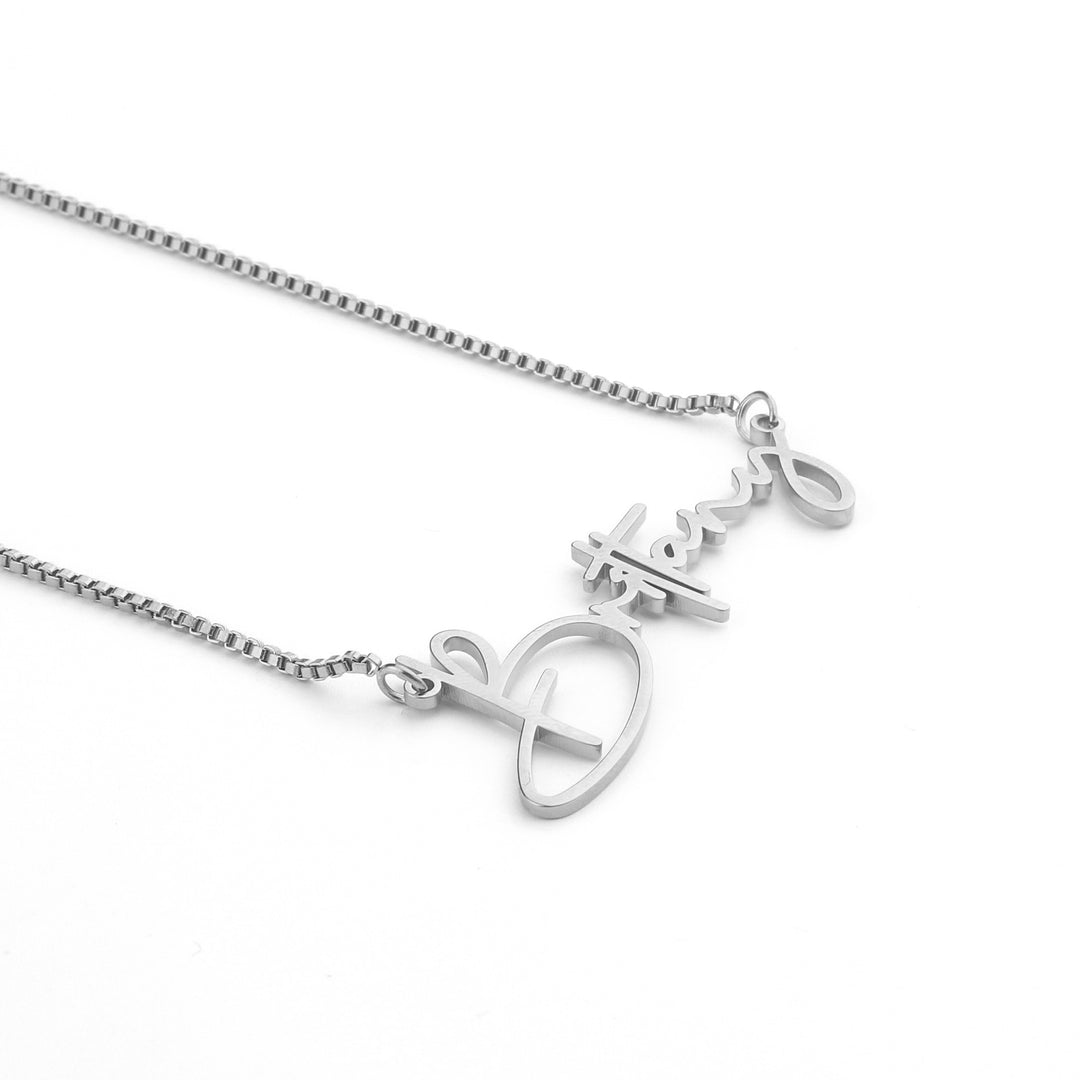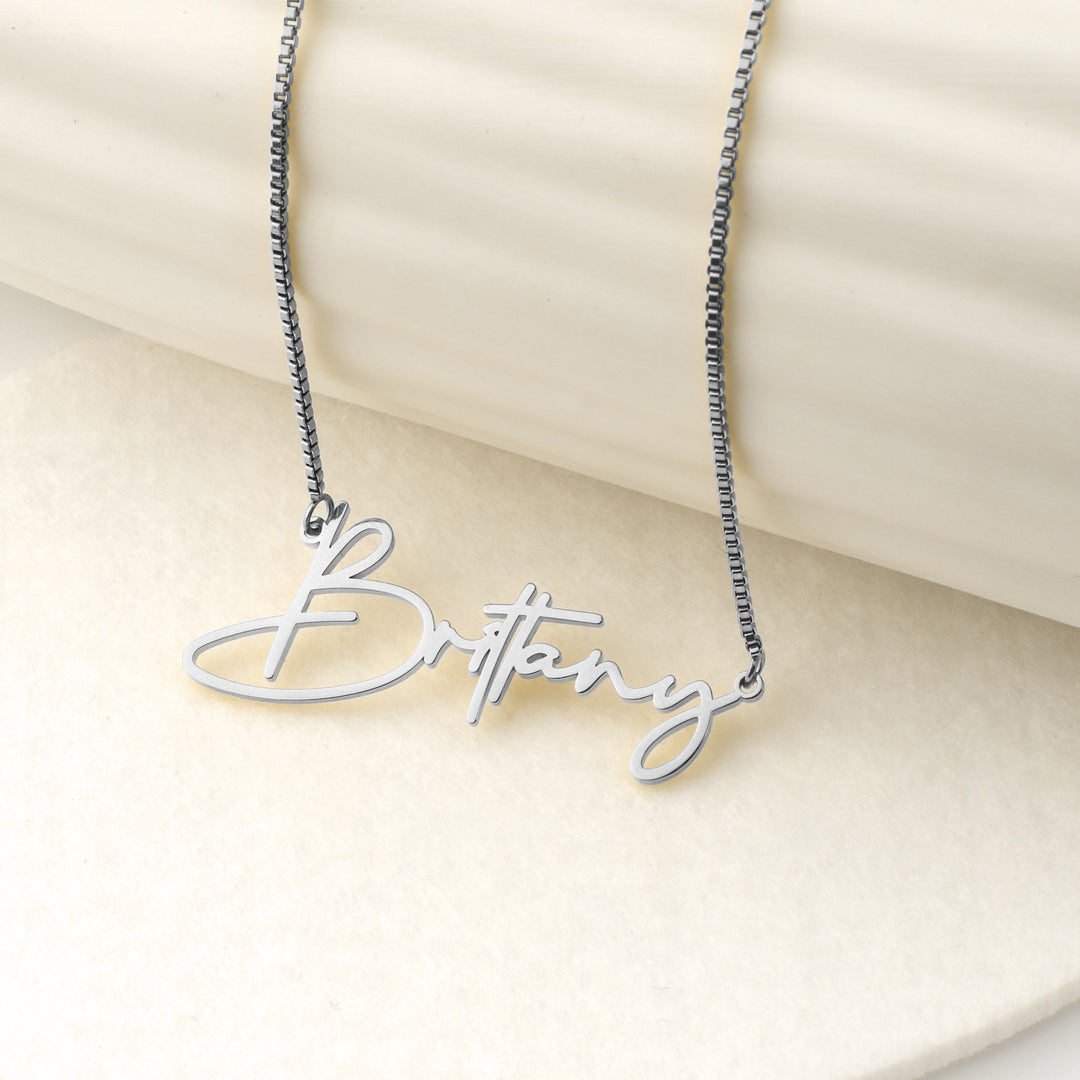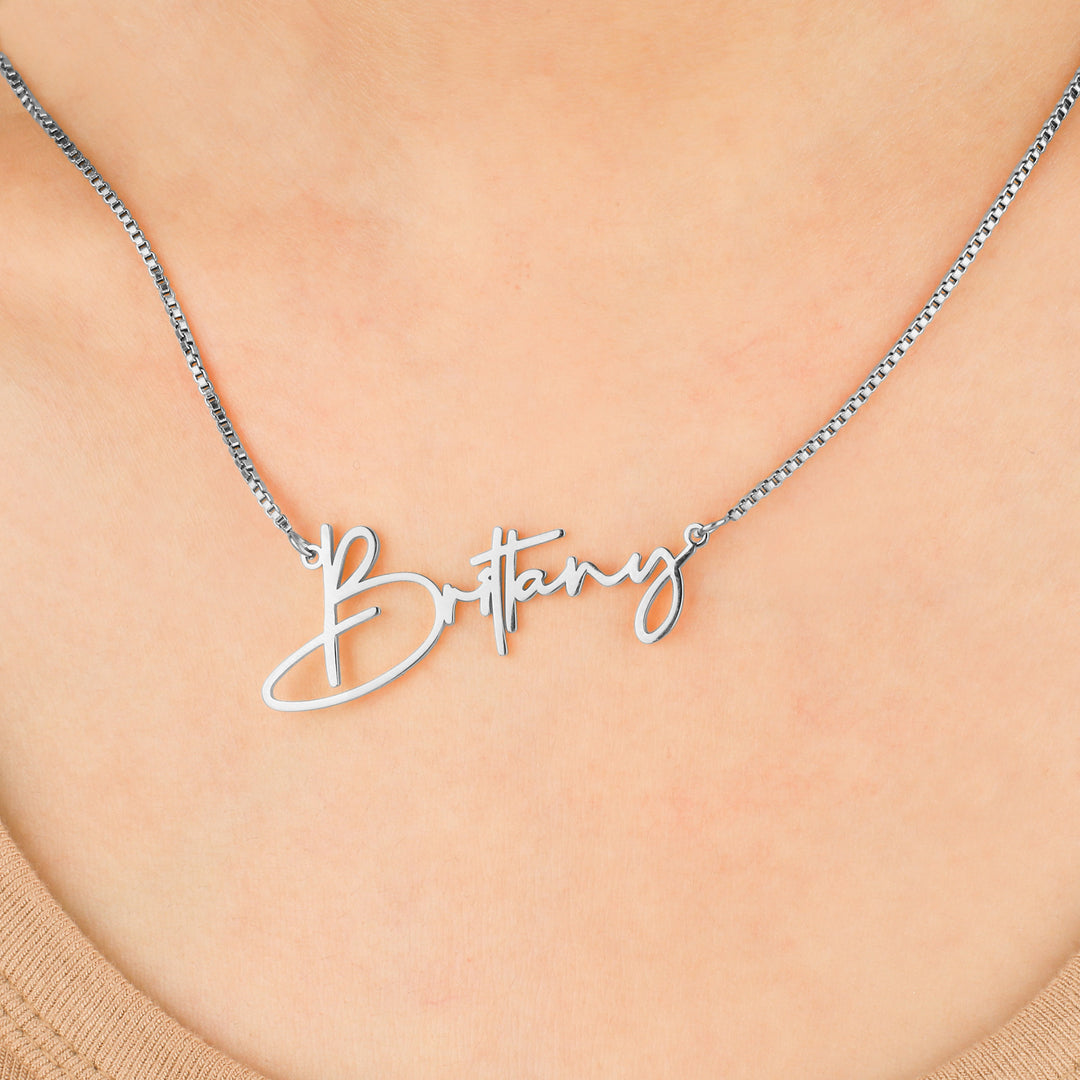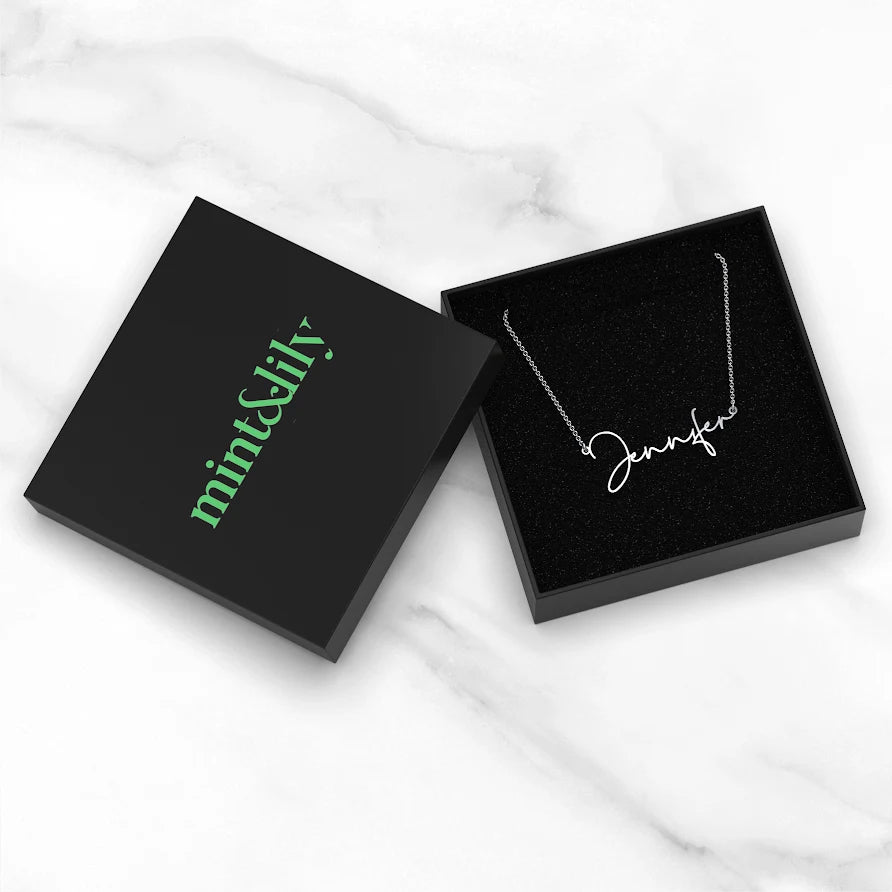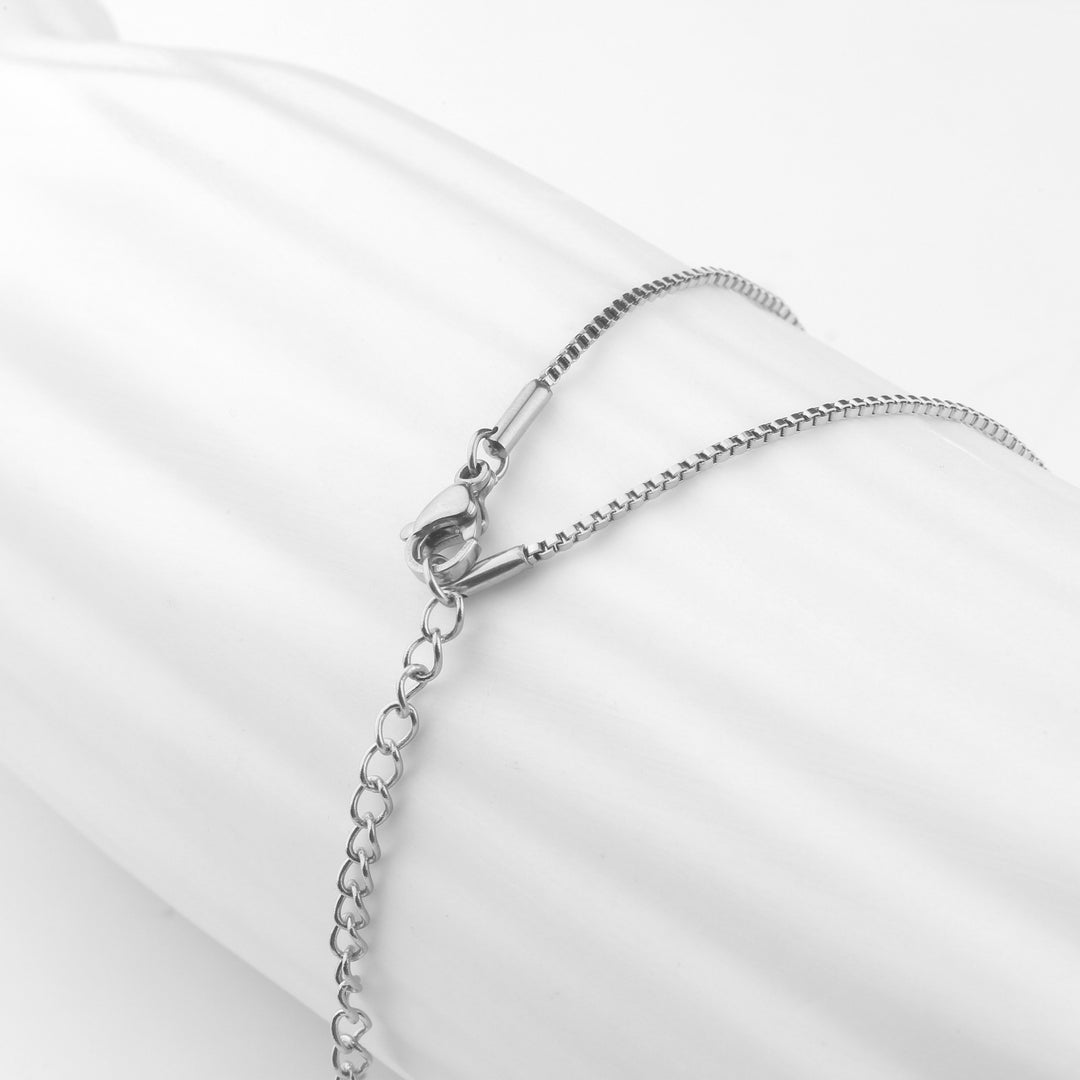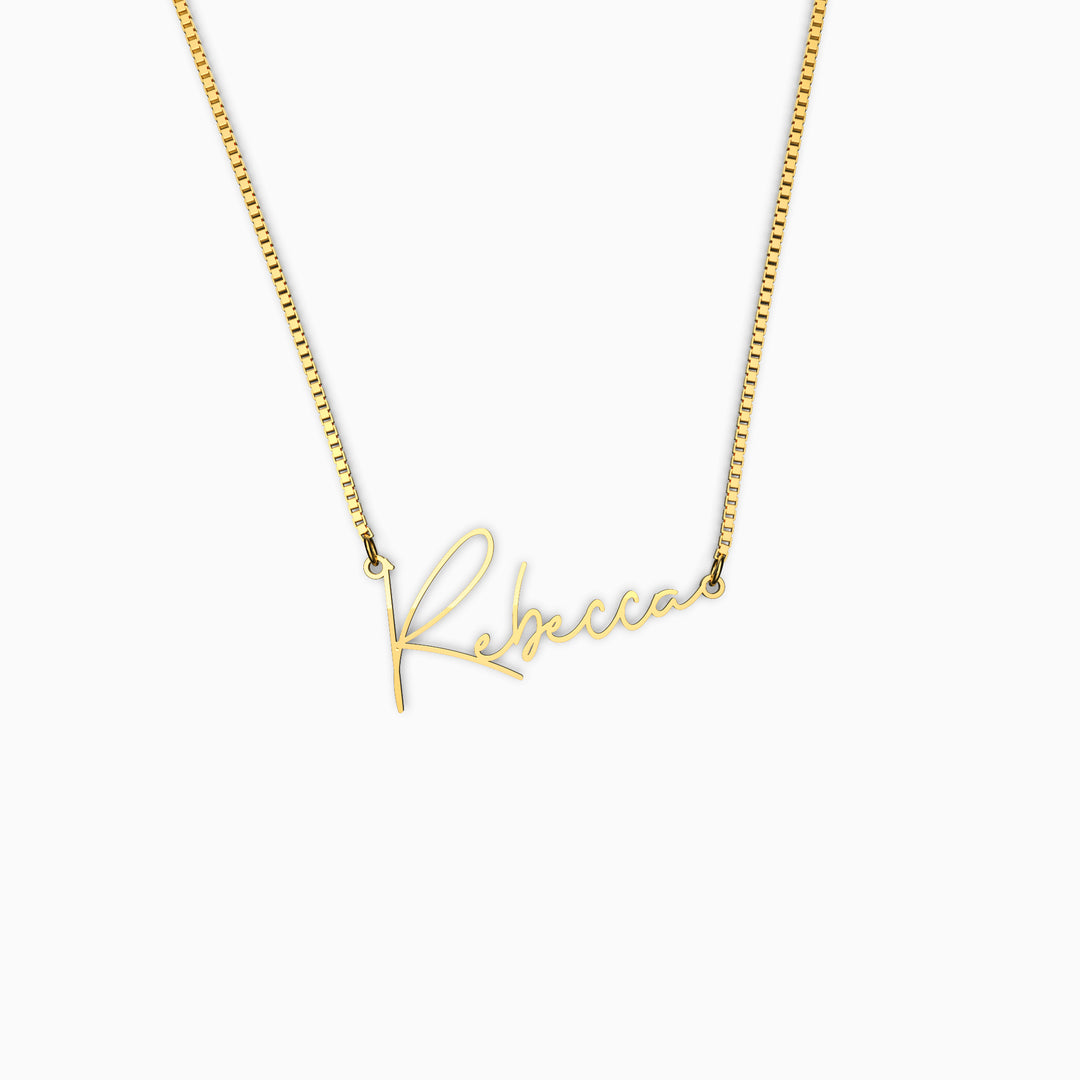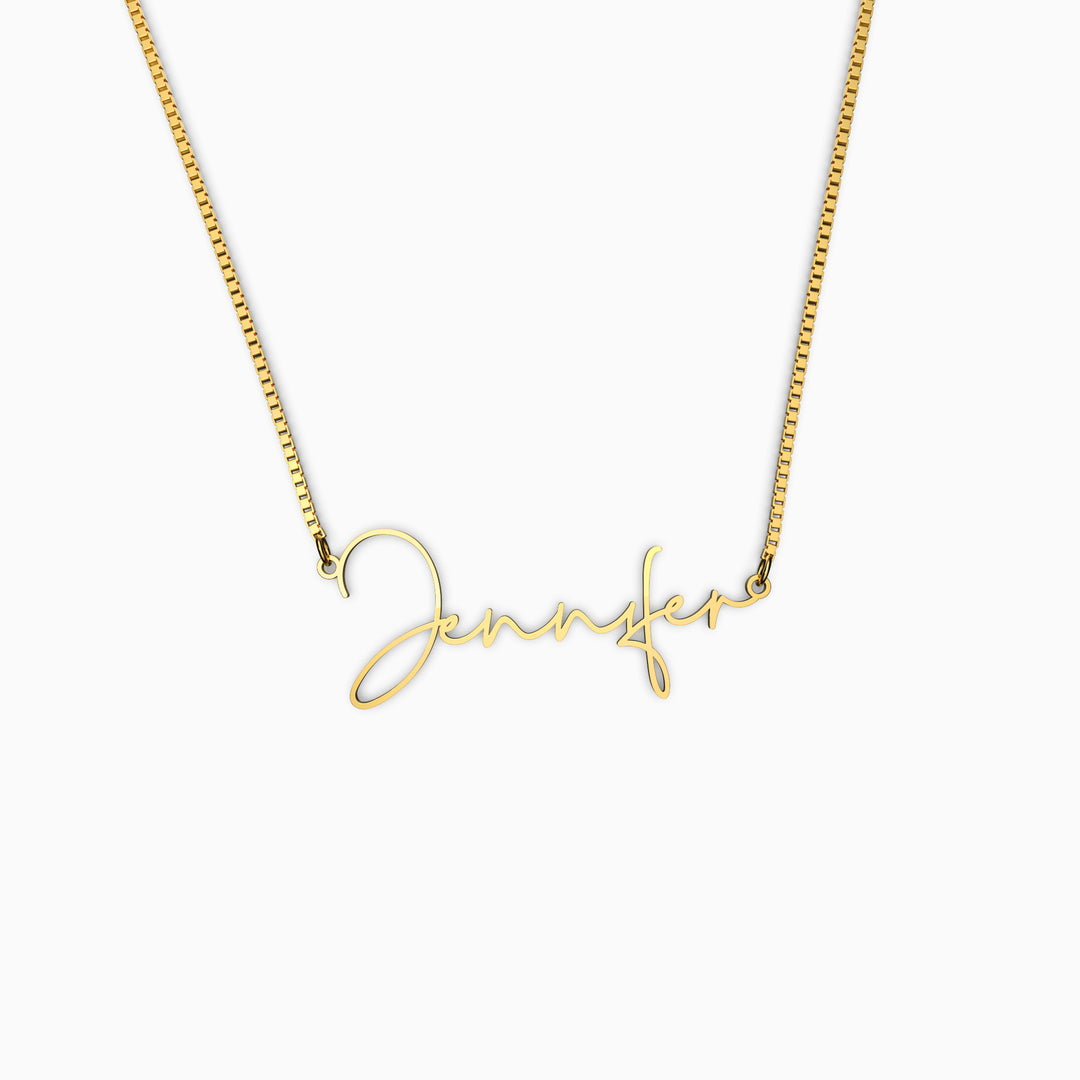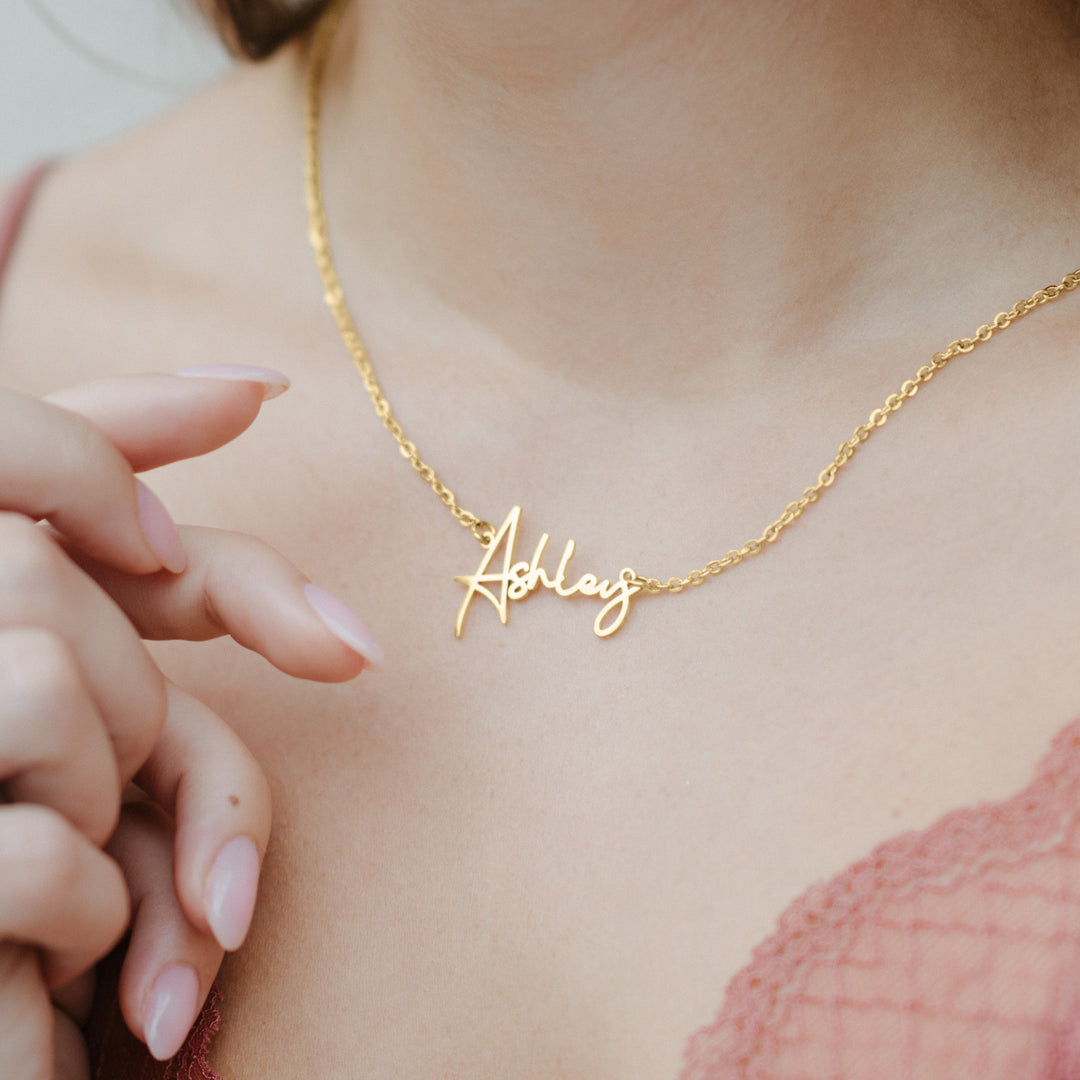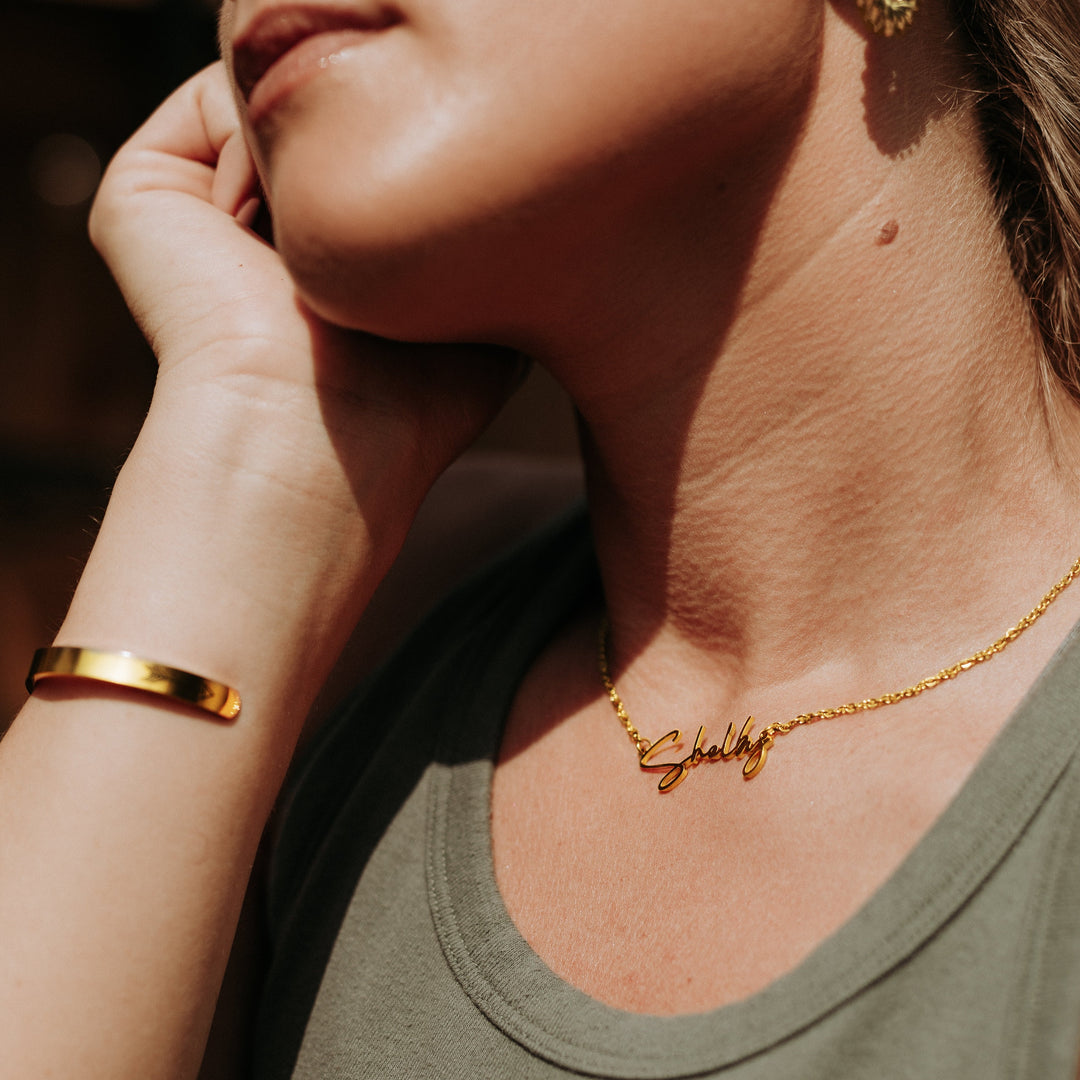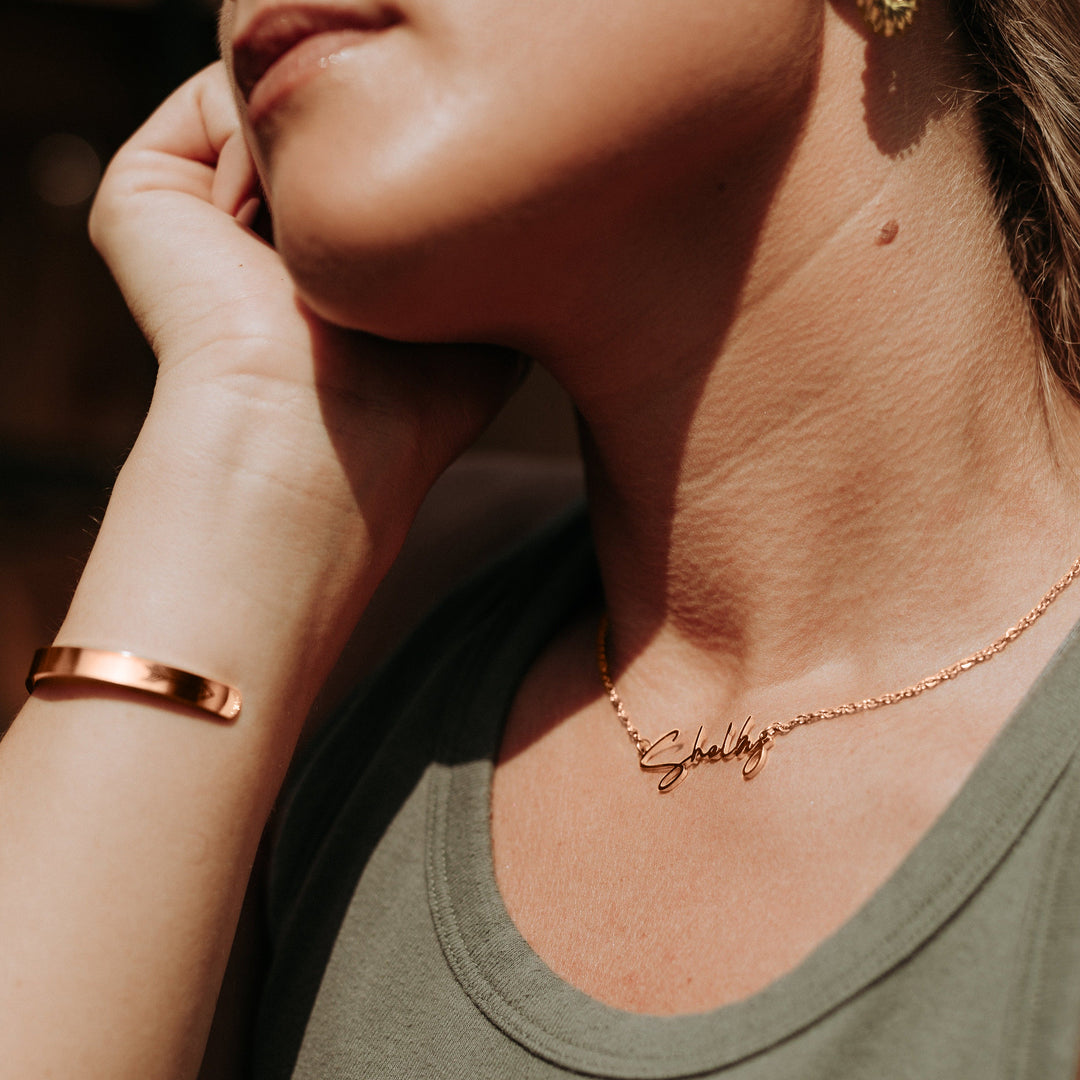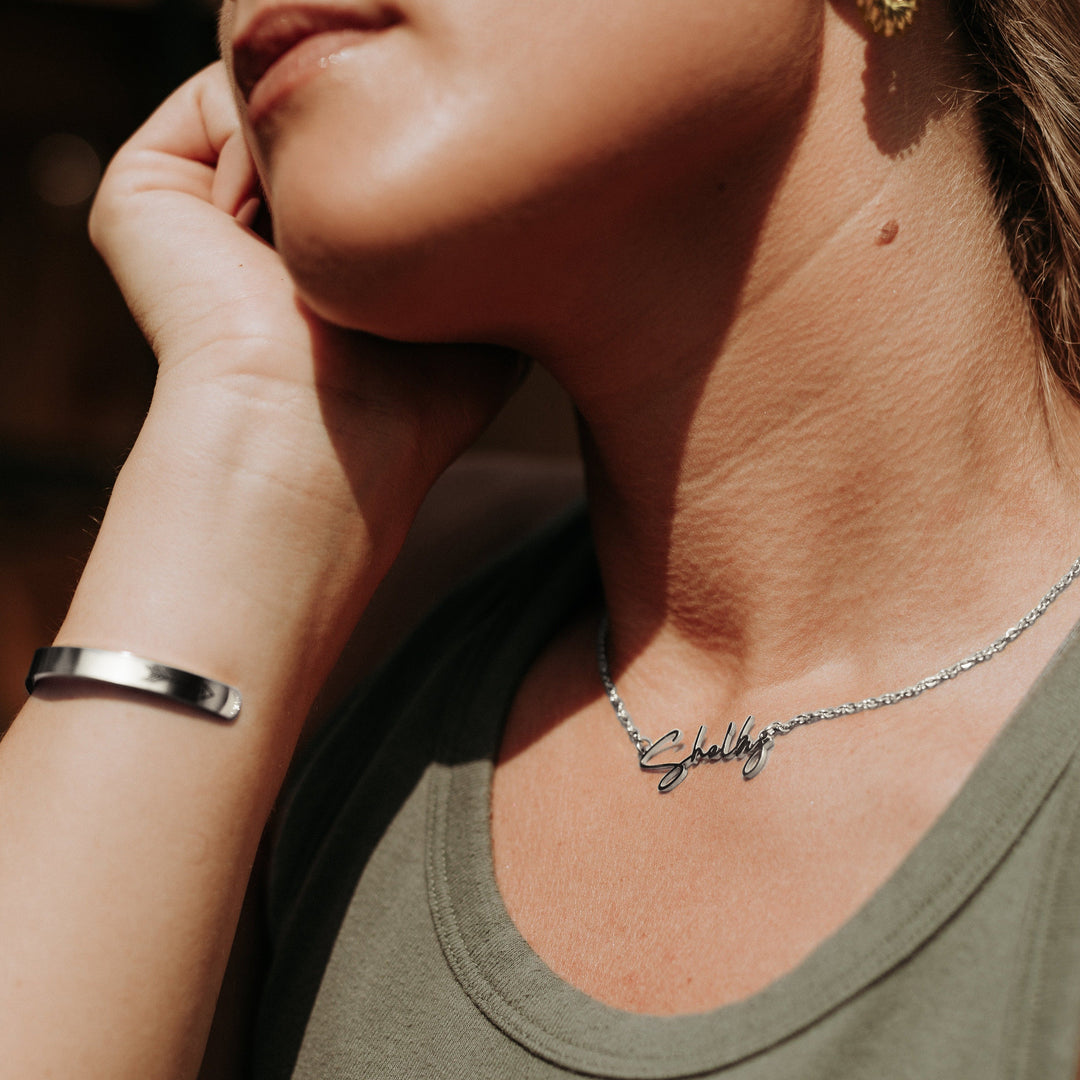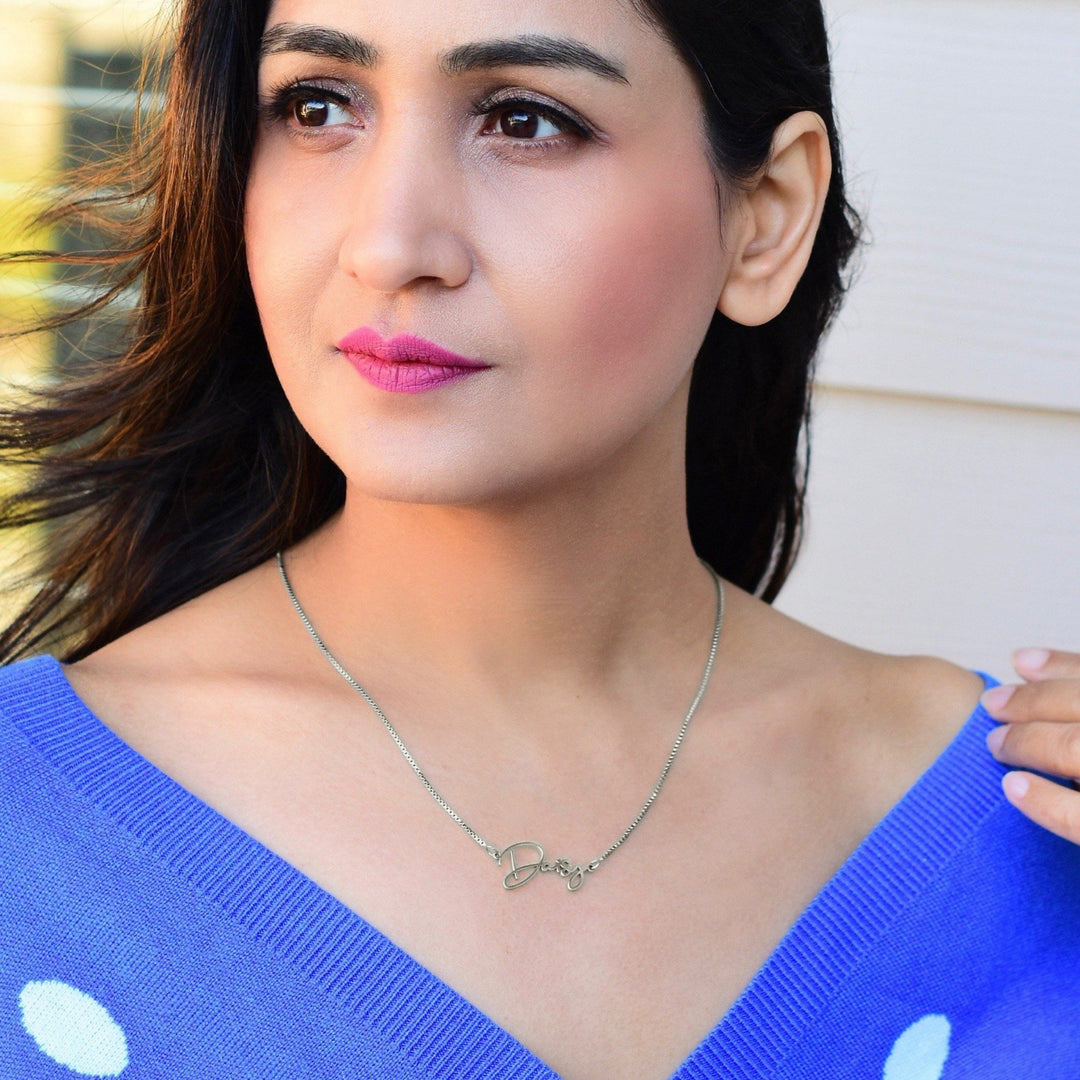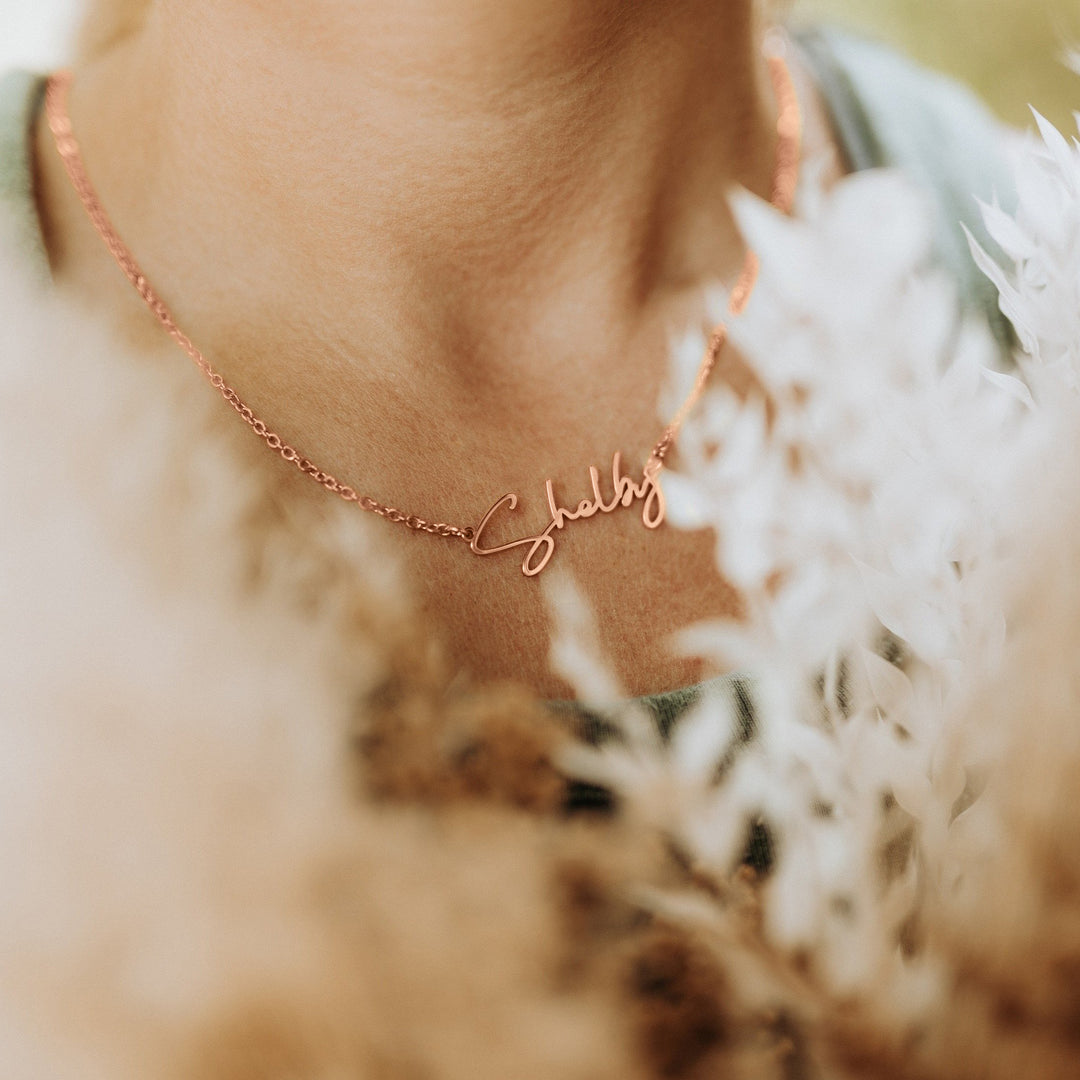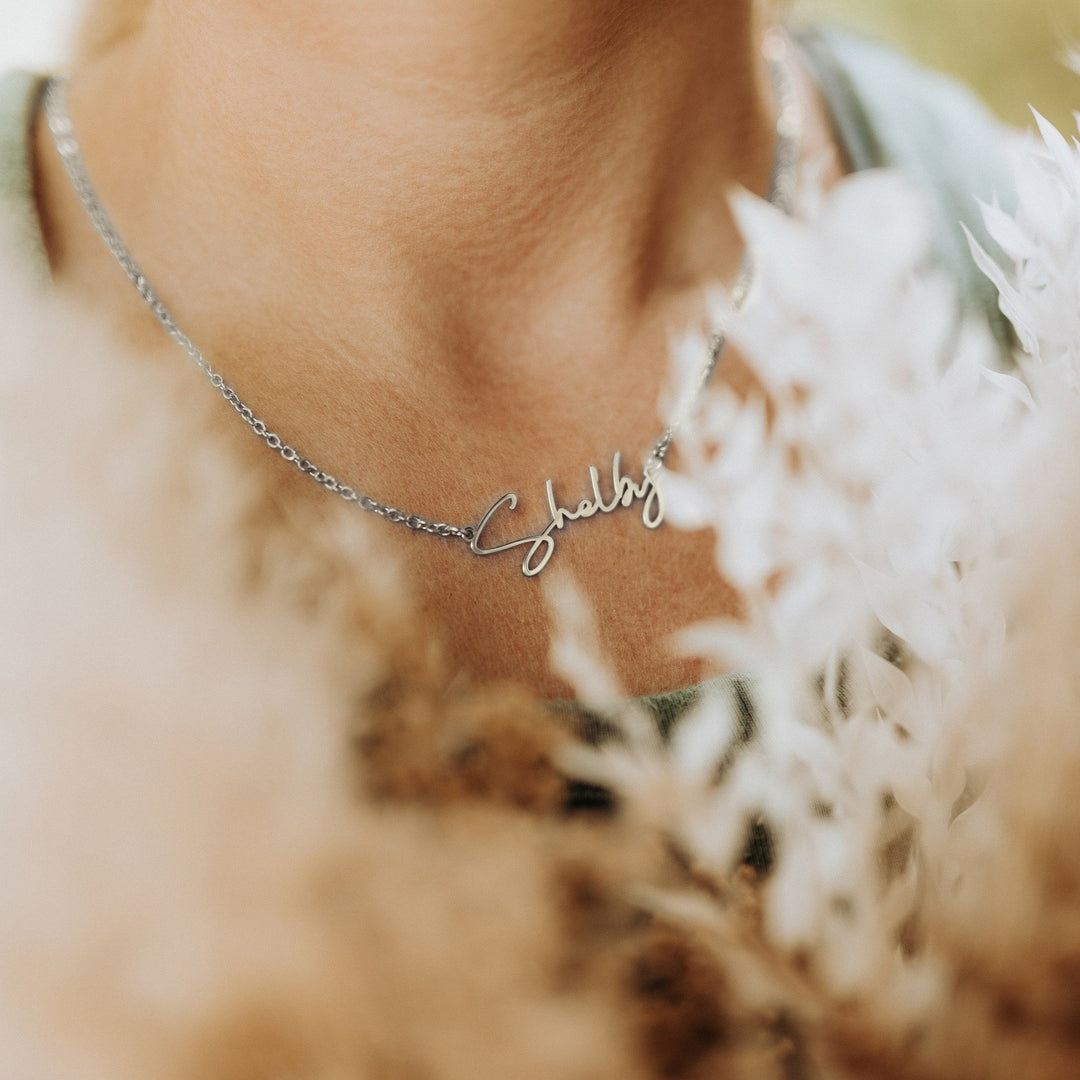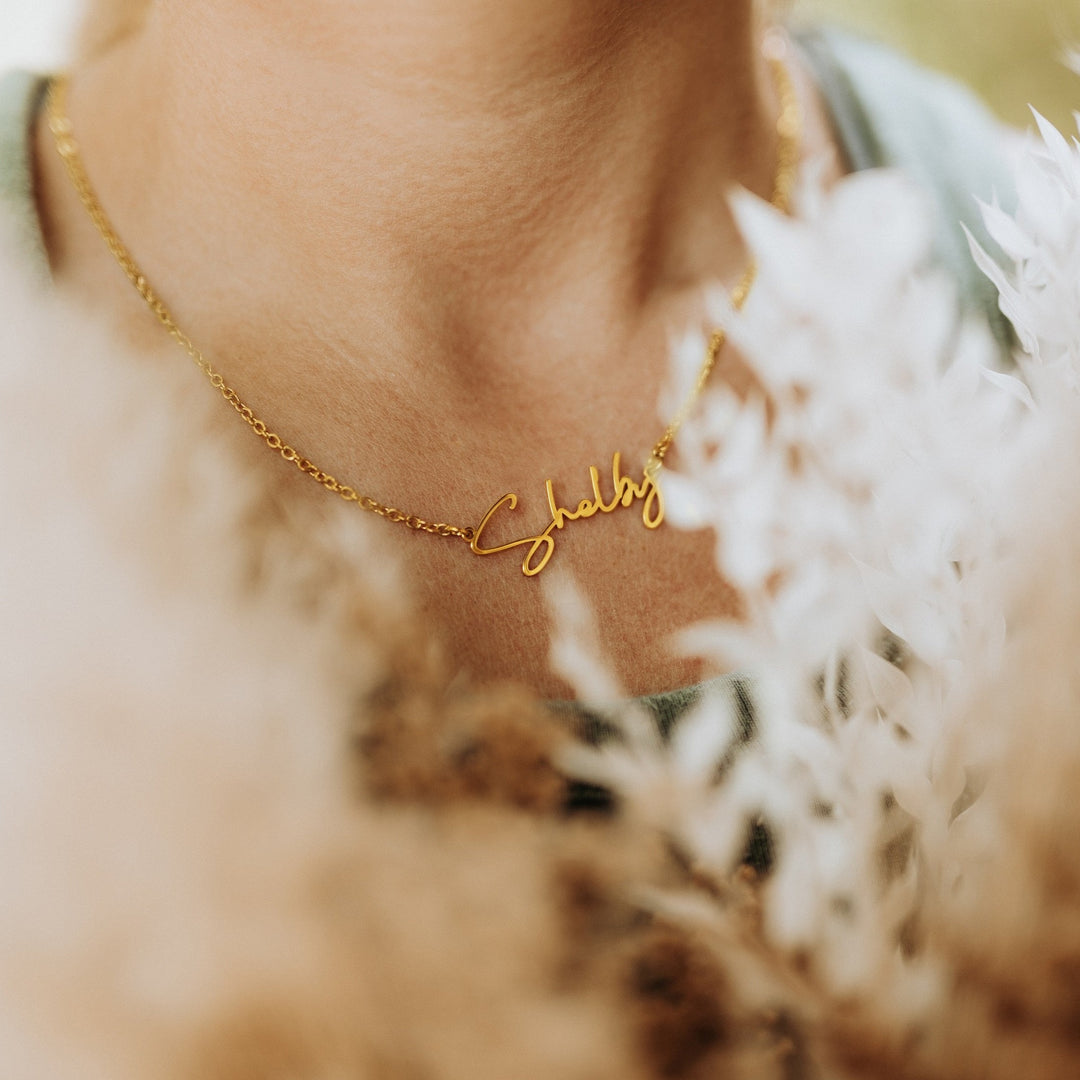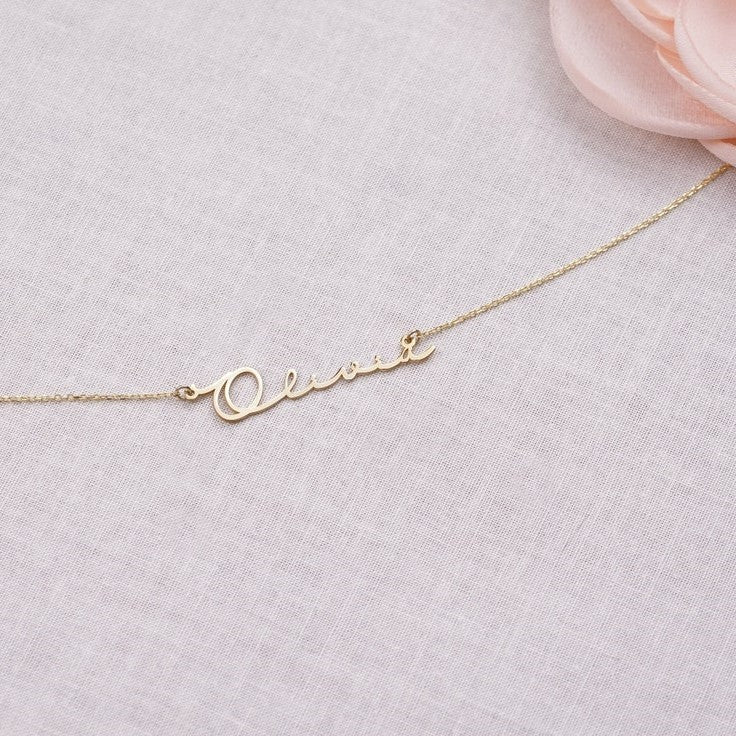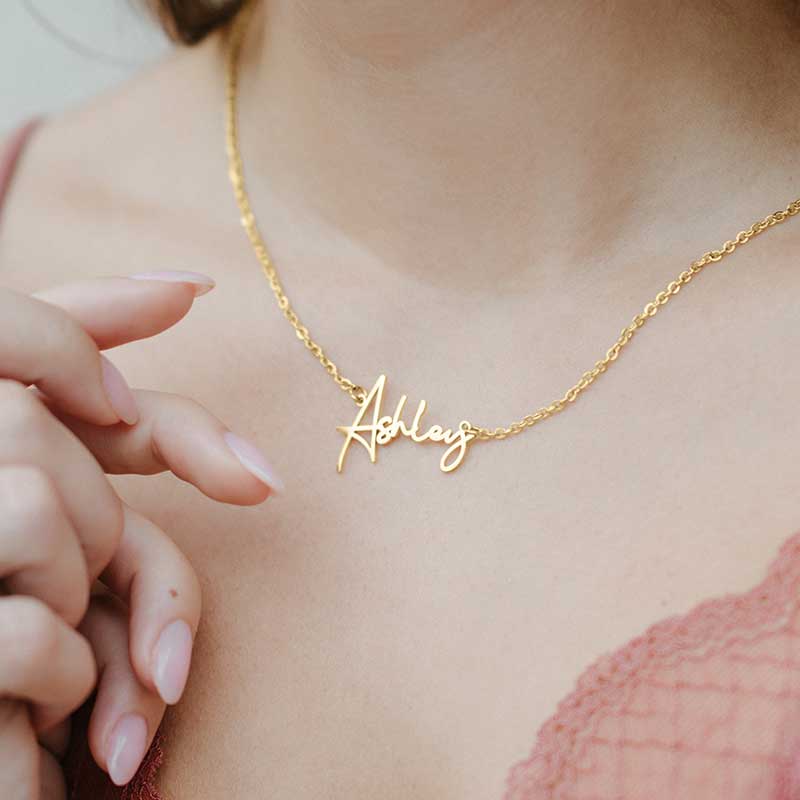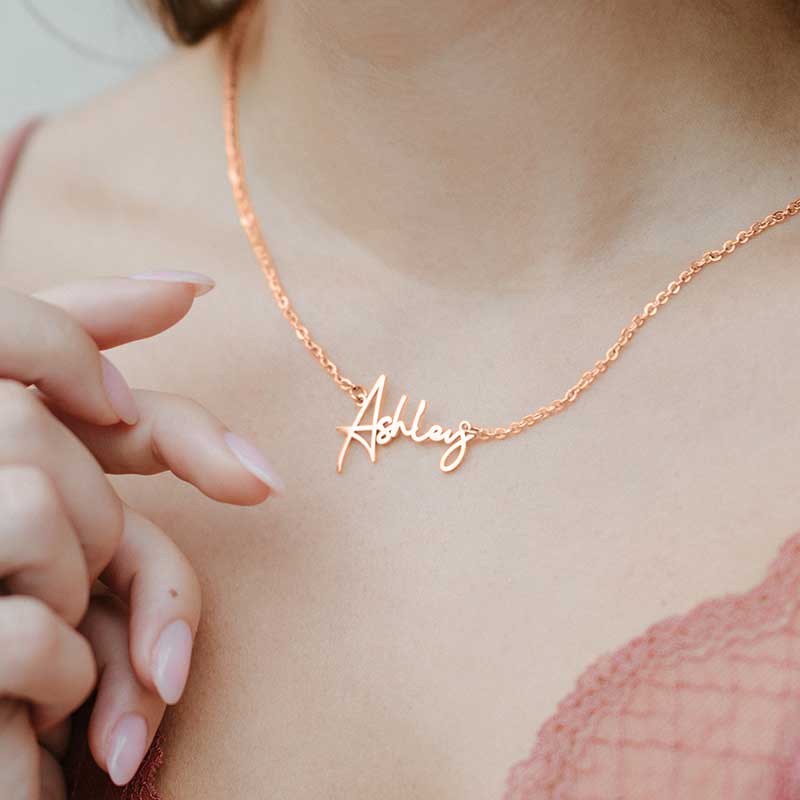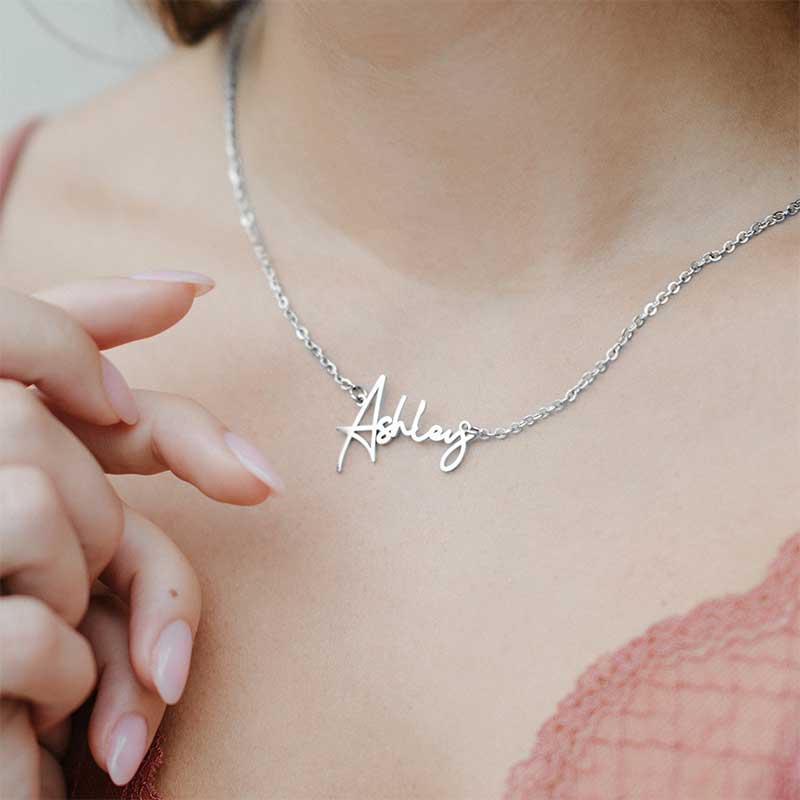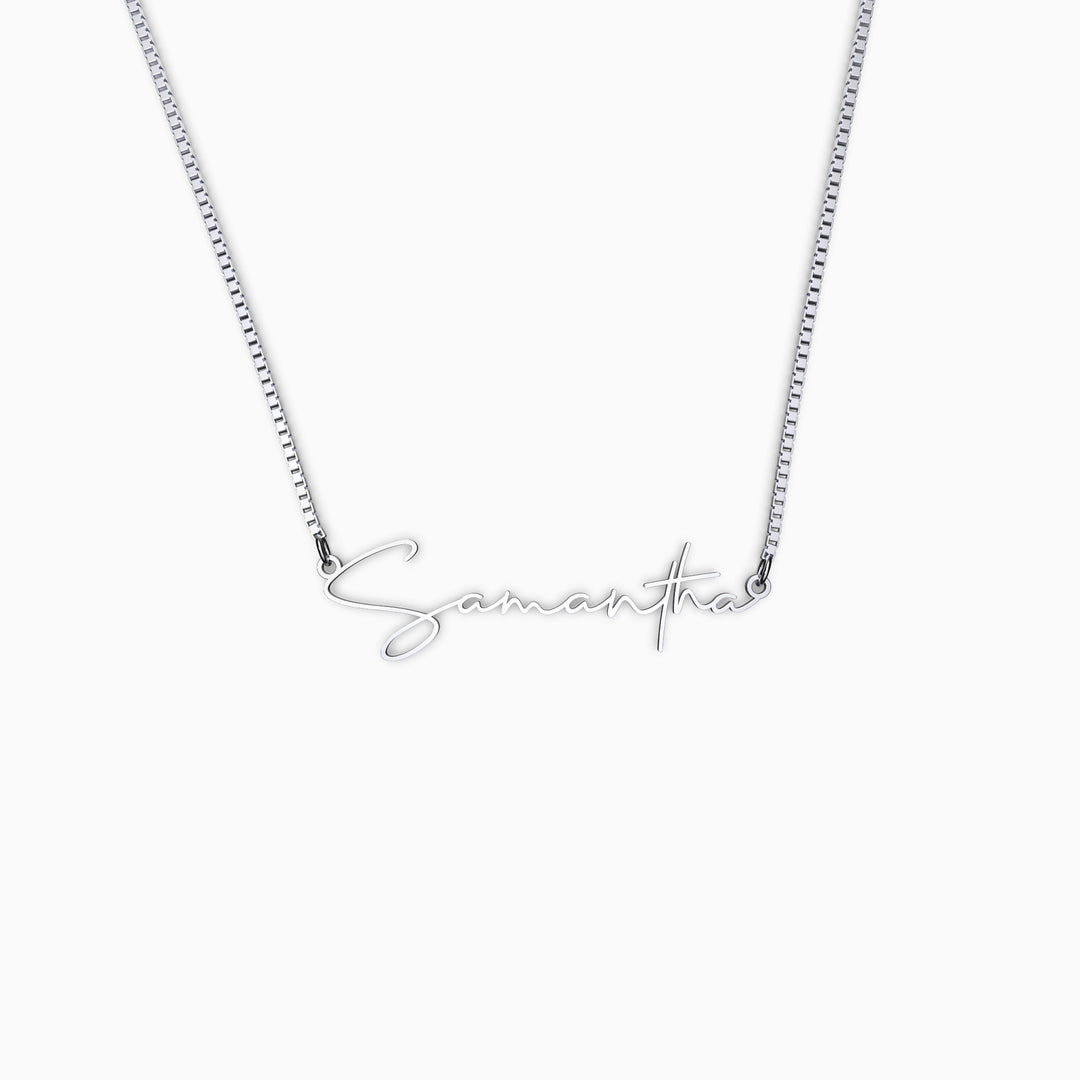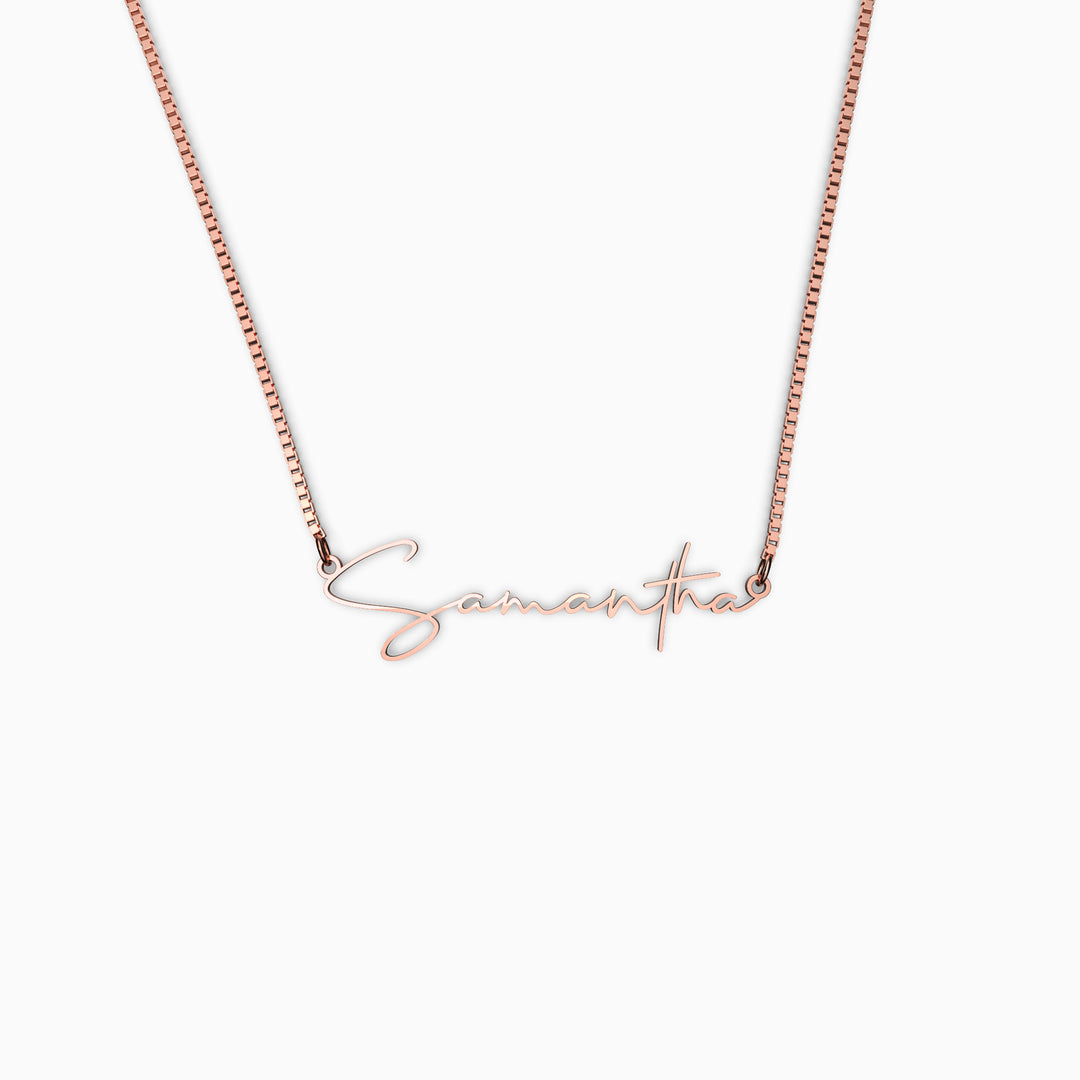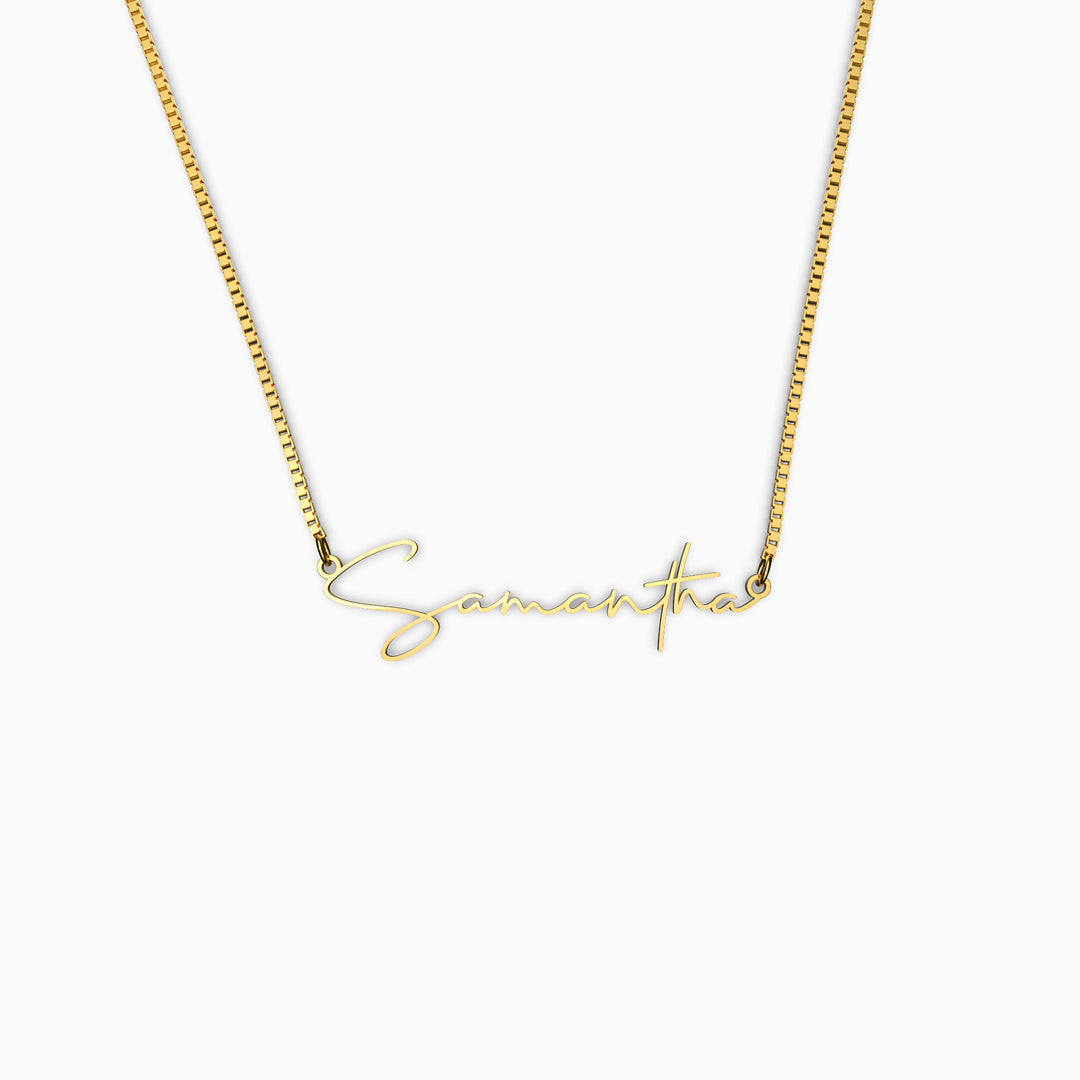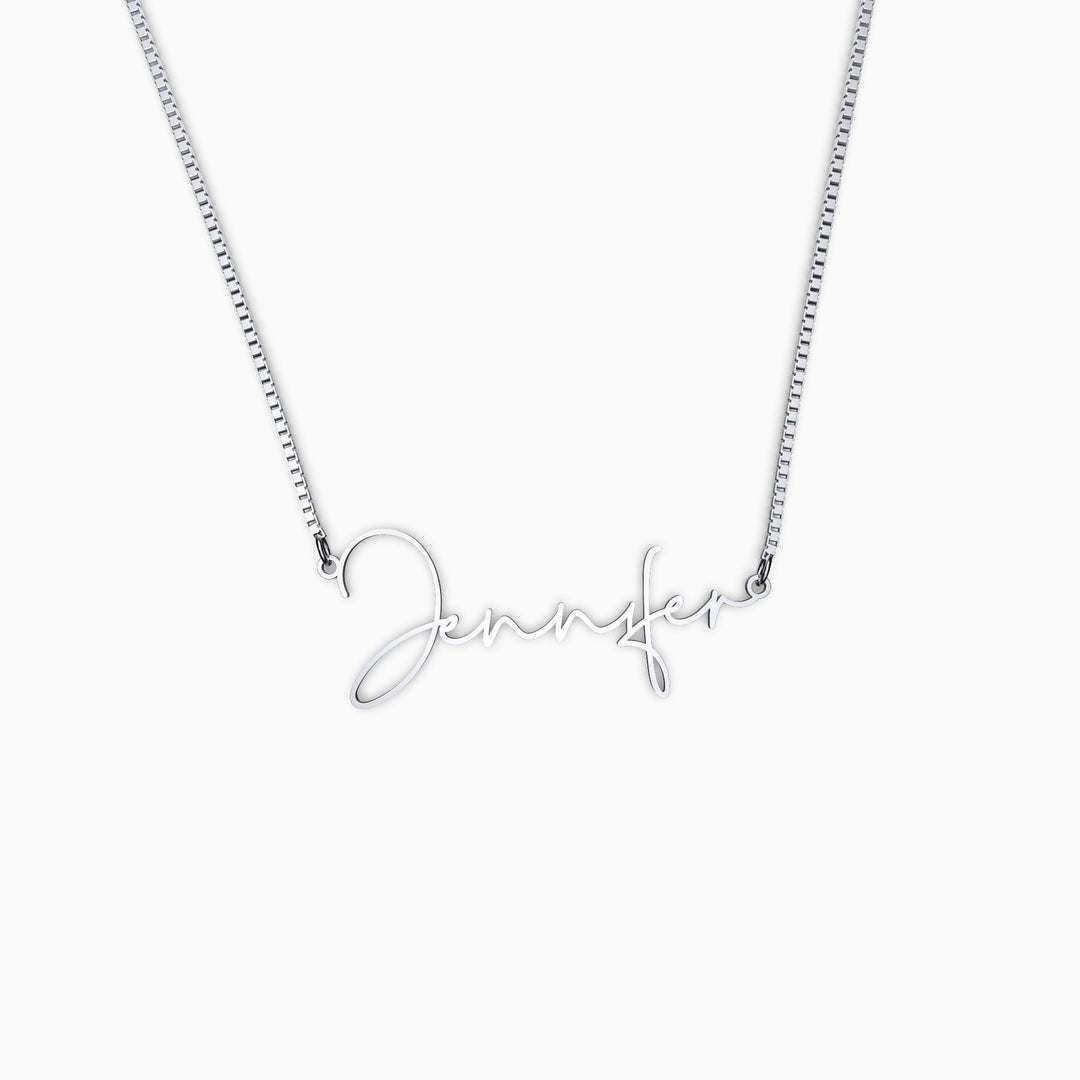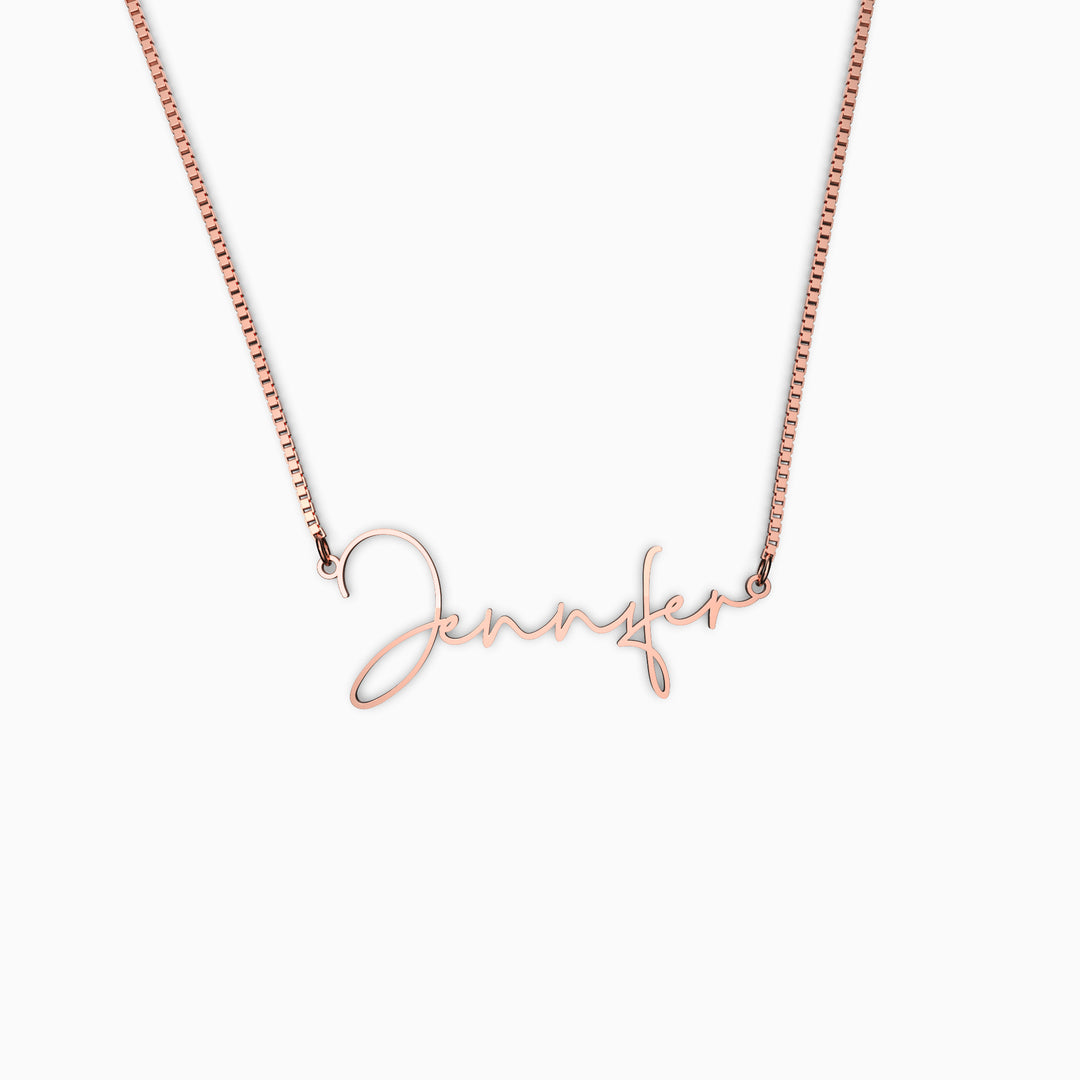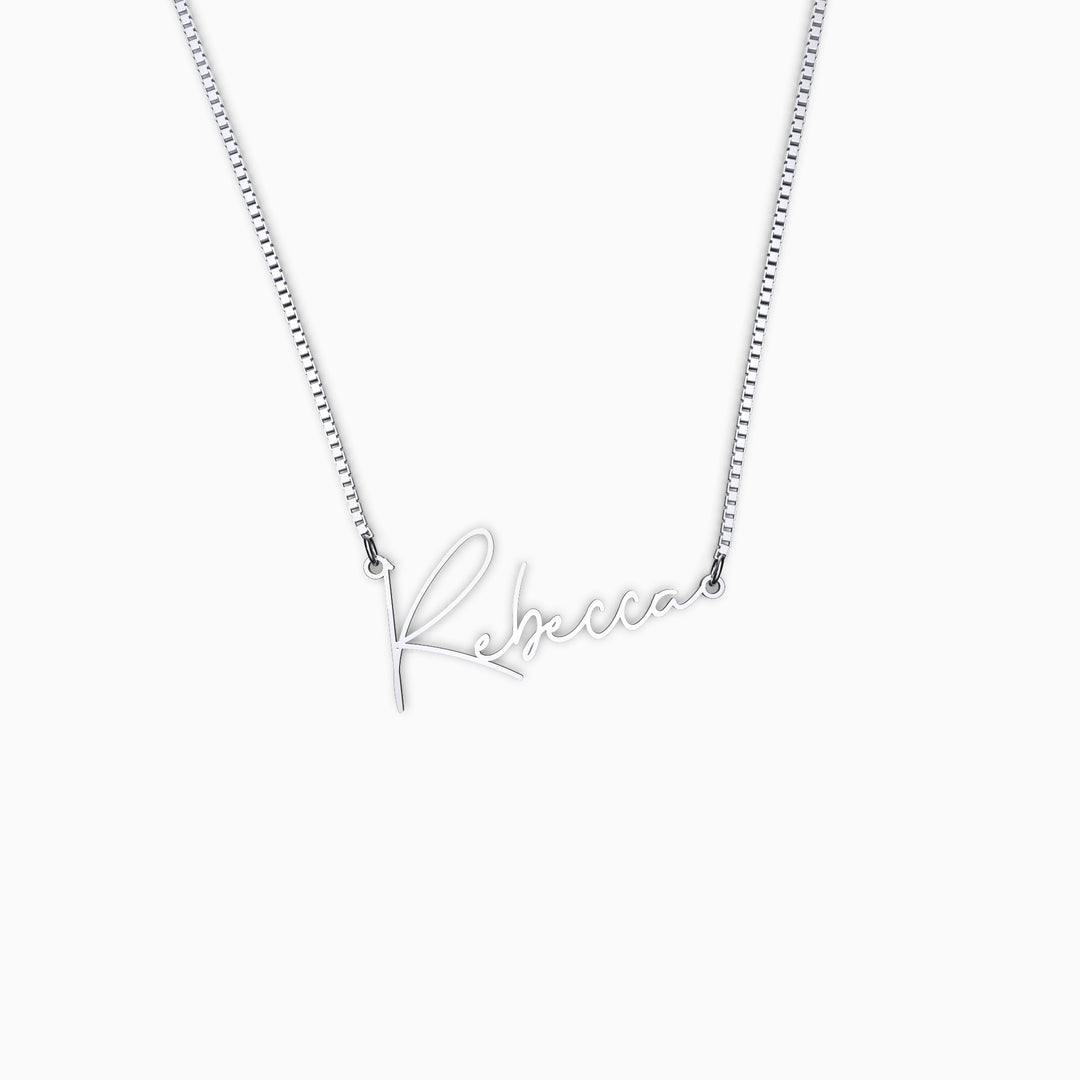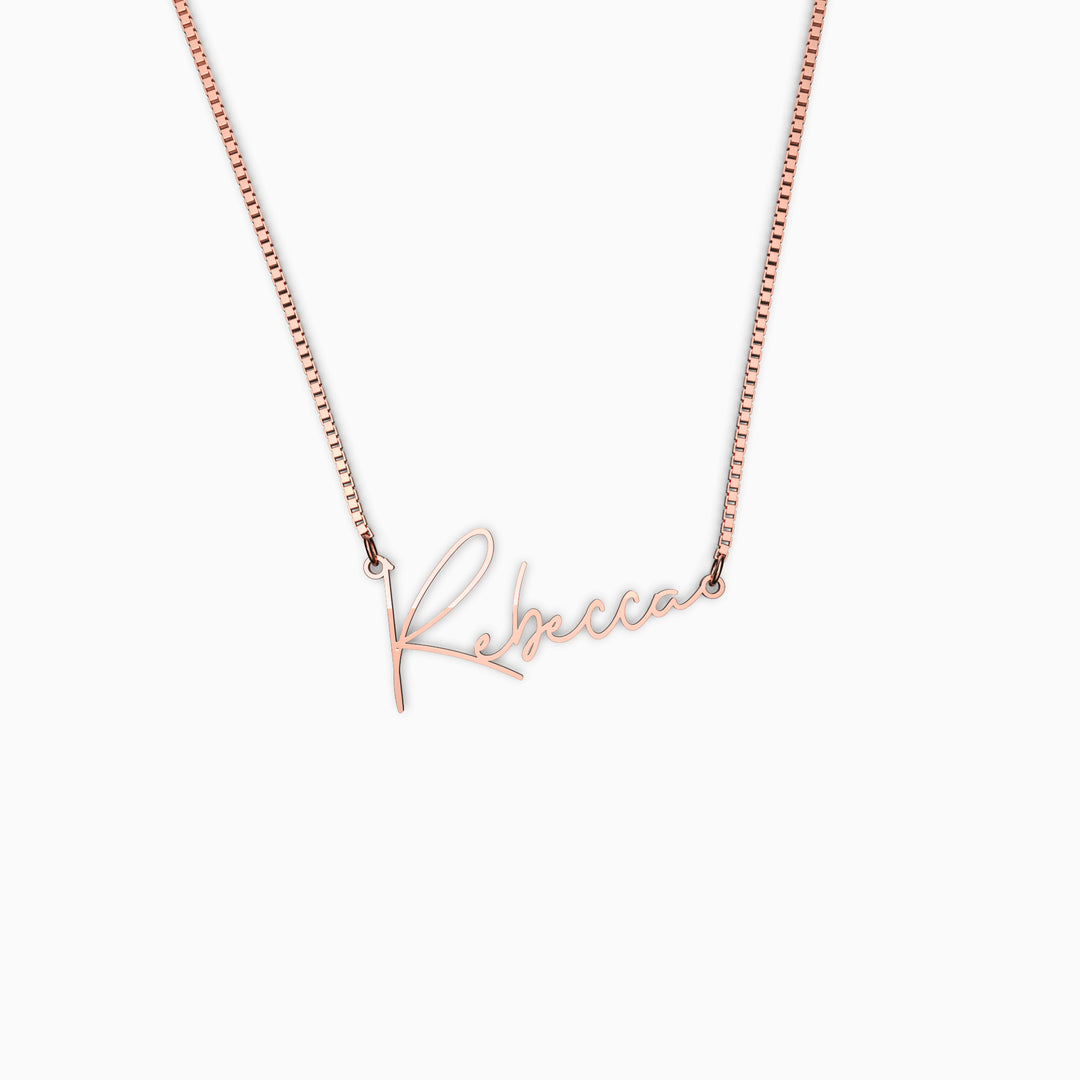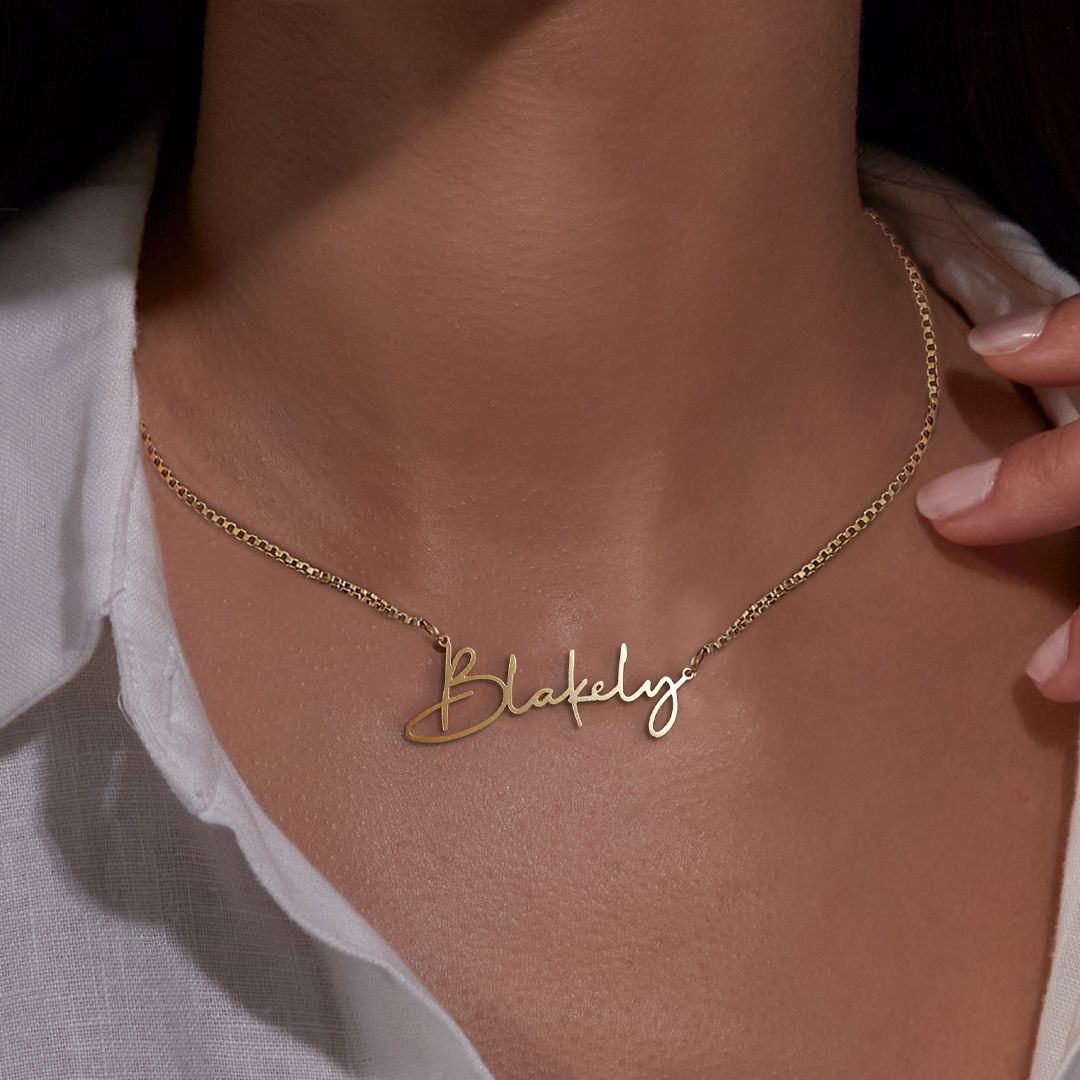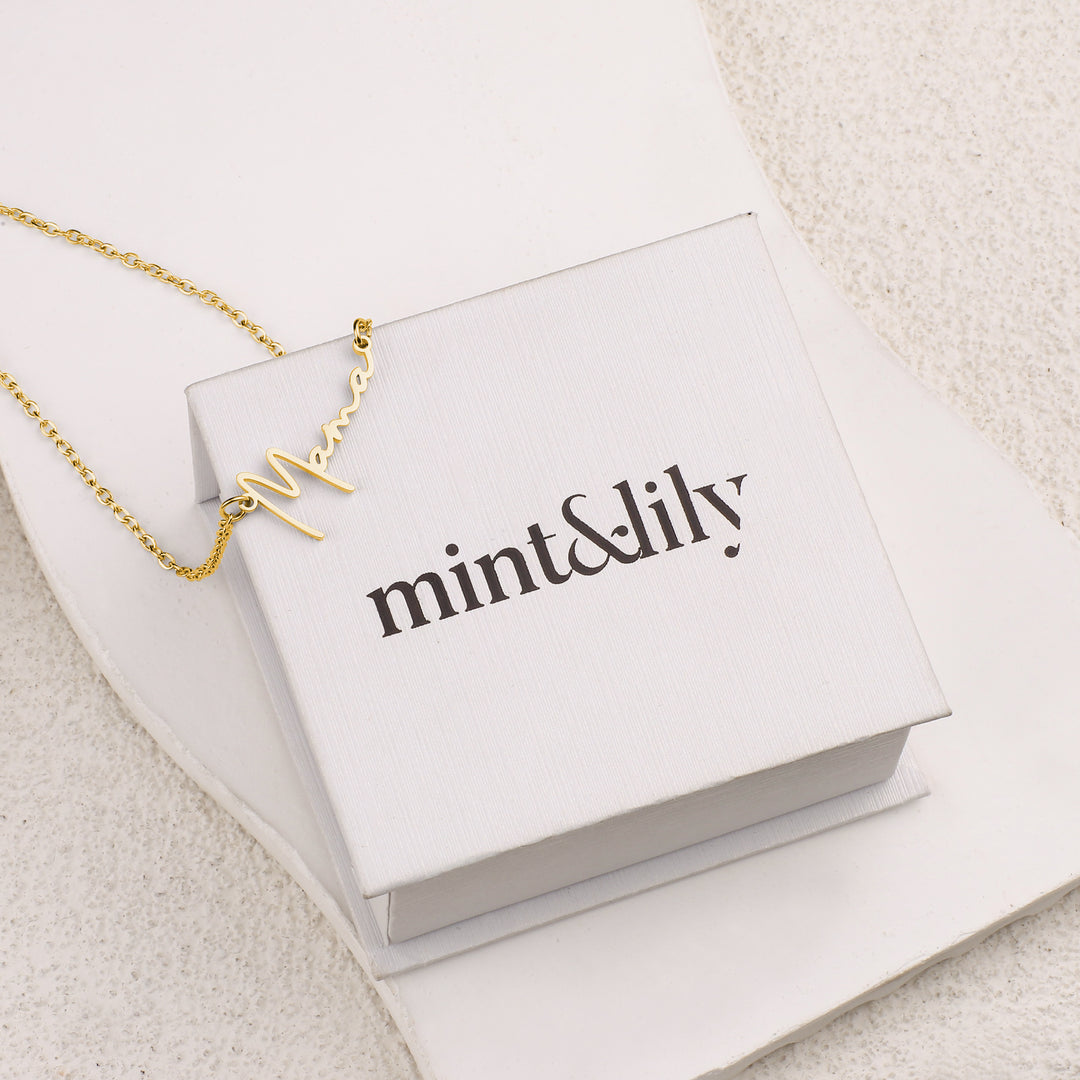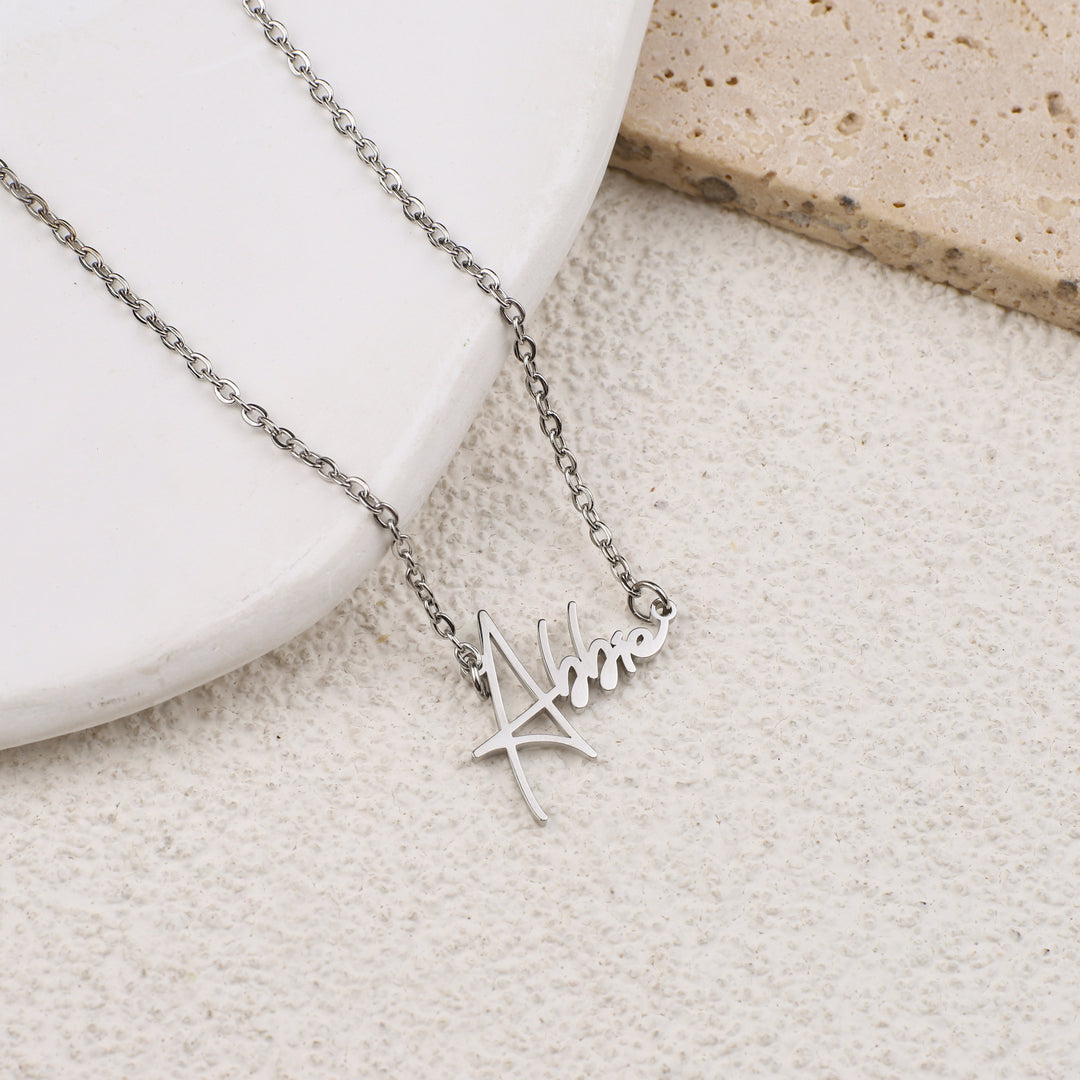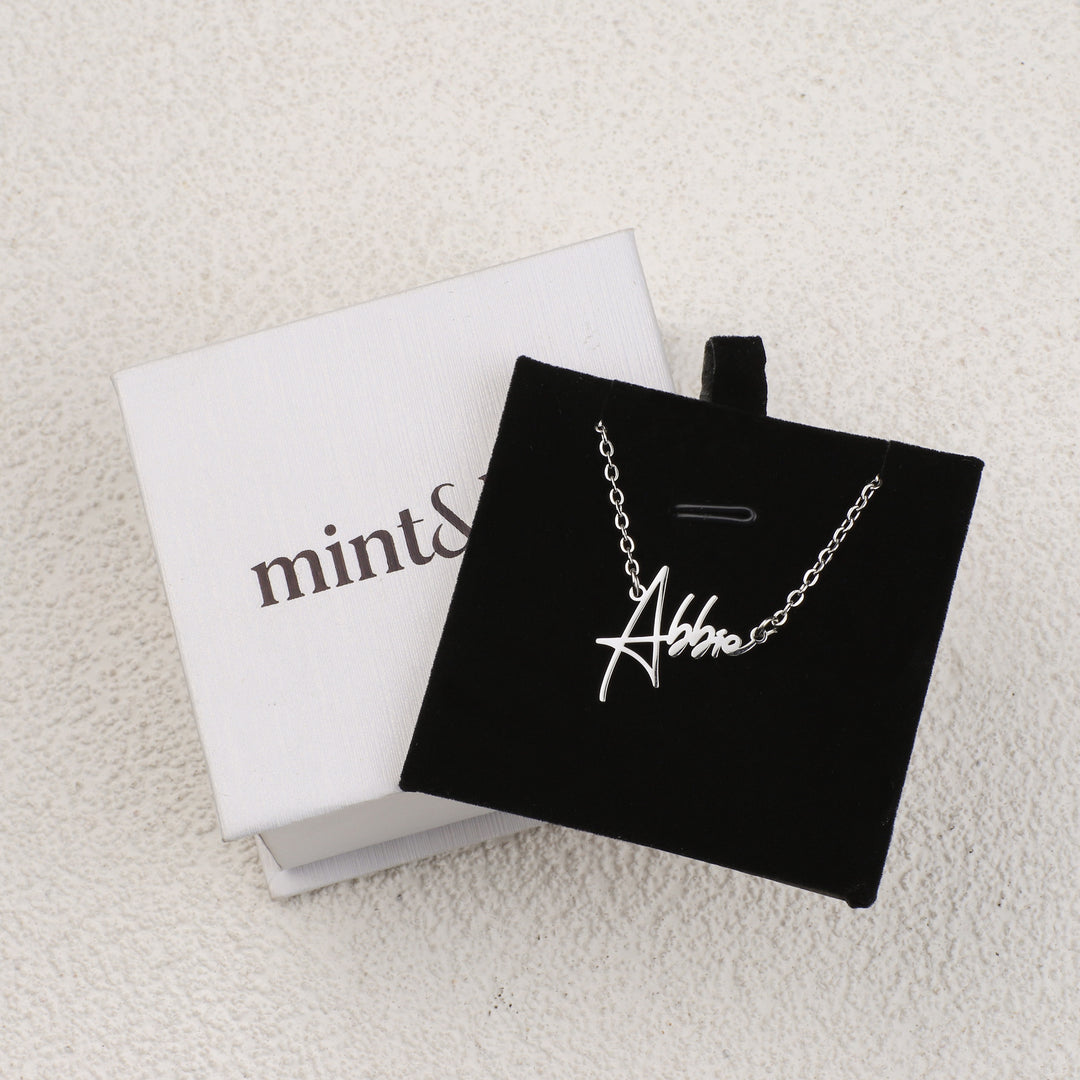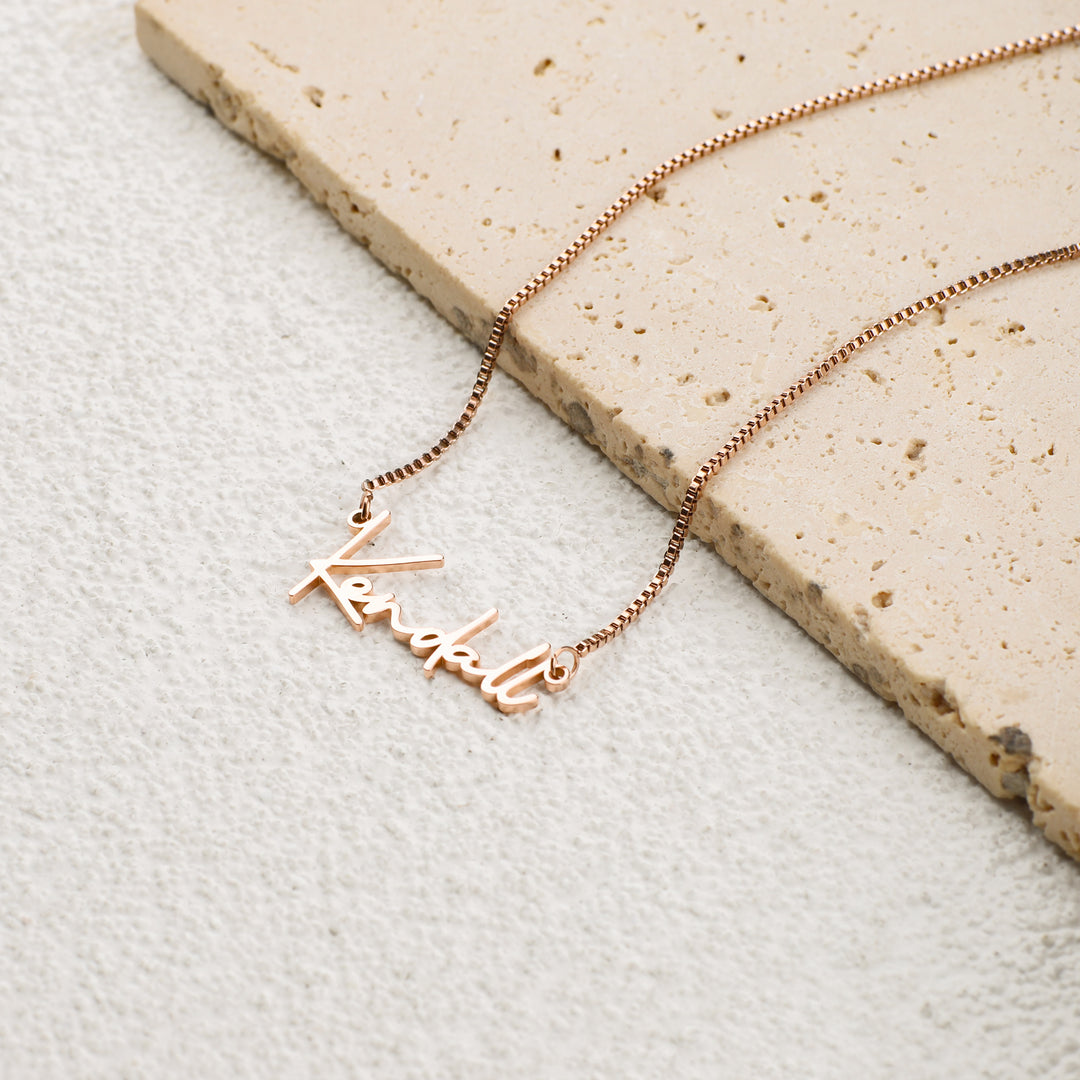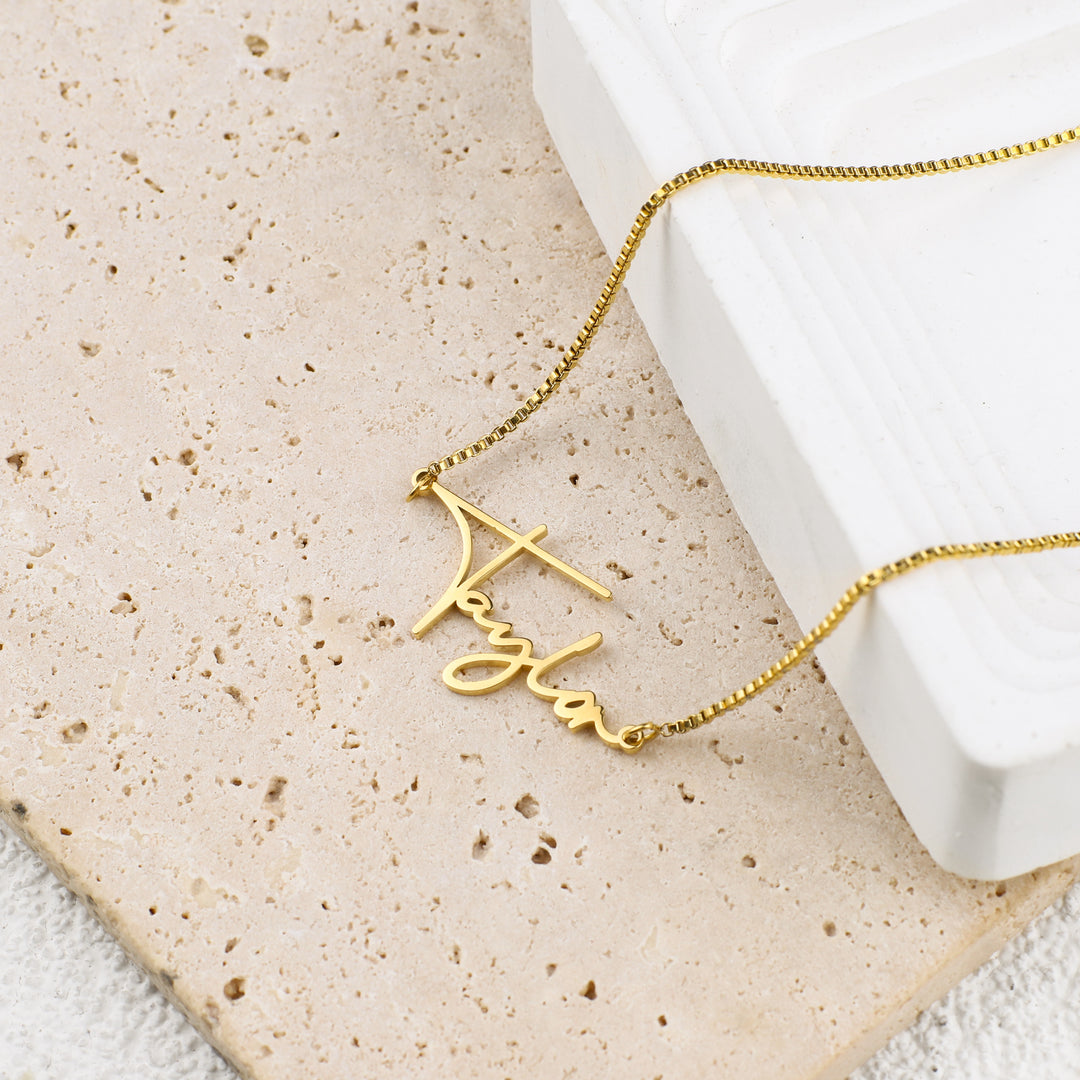 89%
of reviewers would recommend this product to a friend
Reviewed by Emilia Moreno O.
Verified Buyer
I recommend this product
I don't recommend this product
Broken when I got it out the package
When I got it out of the package it was broken 😞
Okay
I love the chain. My name is very short so I didn't care for the look, regrettably. But I bet longer names look so better. I also thought I bought 16 inches and it feels longer. I would certainly buy from them again.