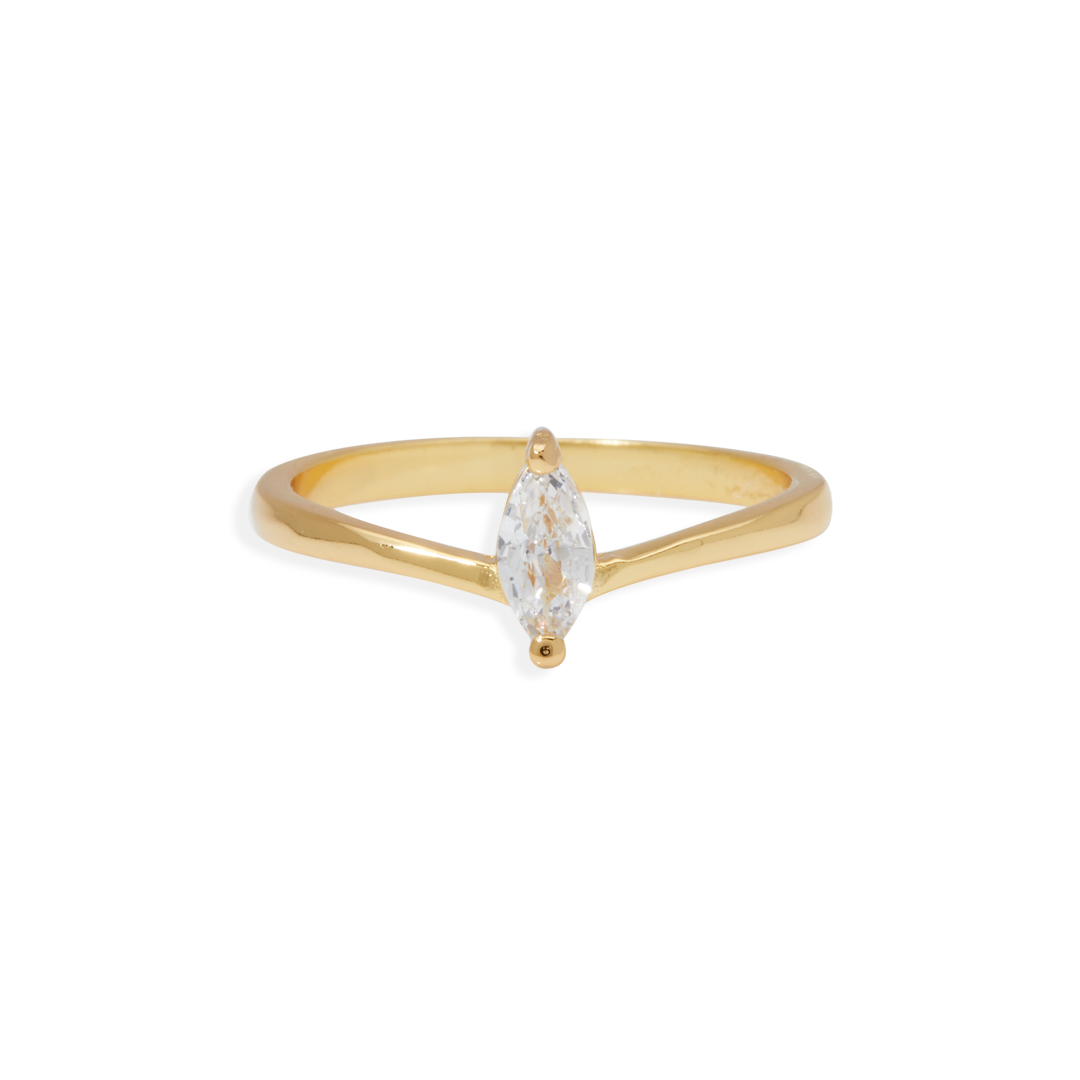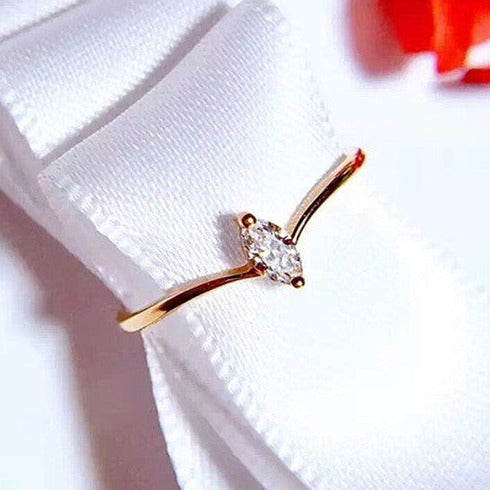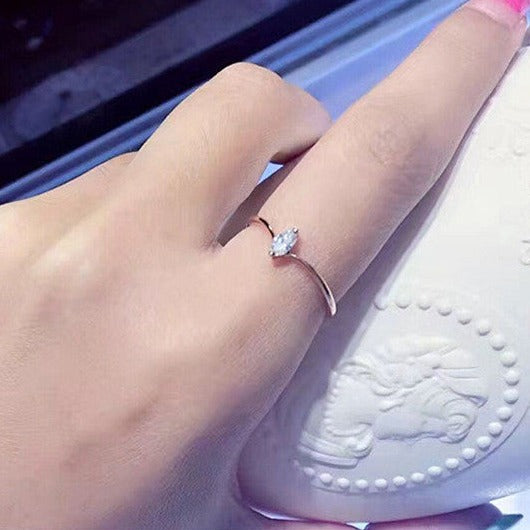 More Bestsellers You'll Love
91%
of reviewers would recommend this product to a friend
I recommend this product
Perfect!
It's so cute! I love this style and how dainty it looks. It feels light but still with enough weight that I'm not scared of bending it accidentally. I've worn it in the shower and it's still as gold and shiny as ever!
Love this tiny stone ring!
While I prefer larger stones, this is very pretty and dainty. Also my 15 year old granddaughter will love it, I think! She doesn't like big showy rings, so this should be great for her!