Christian Jewelry
Christian jewelry inspired by the Bible! The teachings of God guide these bracelets, but they bear a message that inspire faith for all denominations and faiths.

Are These Christianity Bracelets Only?
We drew inspiration from the word and teachings of God to create these bracelets, and in that sense, they are Christian bracelets. Many of our Christian bracelets take their inspiration directly from the Bible!
But we also took to heart the calling to be disciples of Christ and spread his Good News to all corners of the world. The important teaching is to have faith in the Lord, not to call yourself a Christian even if that's what you are.
It matters not whether you're Christian, Catholic, Baptist, Orthodox, Lutheran, Methodist, Presbyterian, Pentecostal—the list goes on and on! These bracelets are intended to make the teachings of God accessible to all who wish to hear it, regardless of their denomination, because we are all united under the teachings of Jesus.
The Best Christian Jewelry Gifts for Expressing Faith
Because these are stylish, modern designs, the bracelets can fit any occasion, including the office. The modern style means you can always carry your faith with you. The internal engraving keeps the power of God's love close to you, yet practices inclusivity and tolerance of others by not flaunting your faith everywhere you raise your wrists.
When someone compliments you on your bracelet, and believe us—they will, you can take that opportunity to show them the hidden meaning inscribed on the inside of your bangle, and from there you can bring them further into God's love.
Christian Gifts for Every Occasion
Beautiful engraved jewelry pieces are the perfect way to celebrate a milestone in a loved ones life, and Lord knows the faiths are full of them! Some happy customers have already purchased these gifts for

Weddings
Confirmations
Birthdays
Baptisms of new converts
Christmas
Easter
and more!
There really is never a better time to spread the good news of the Lord with style!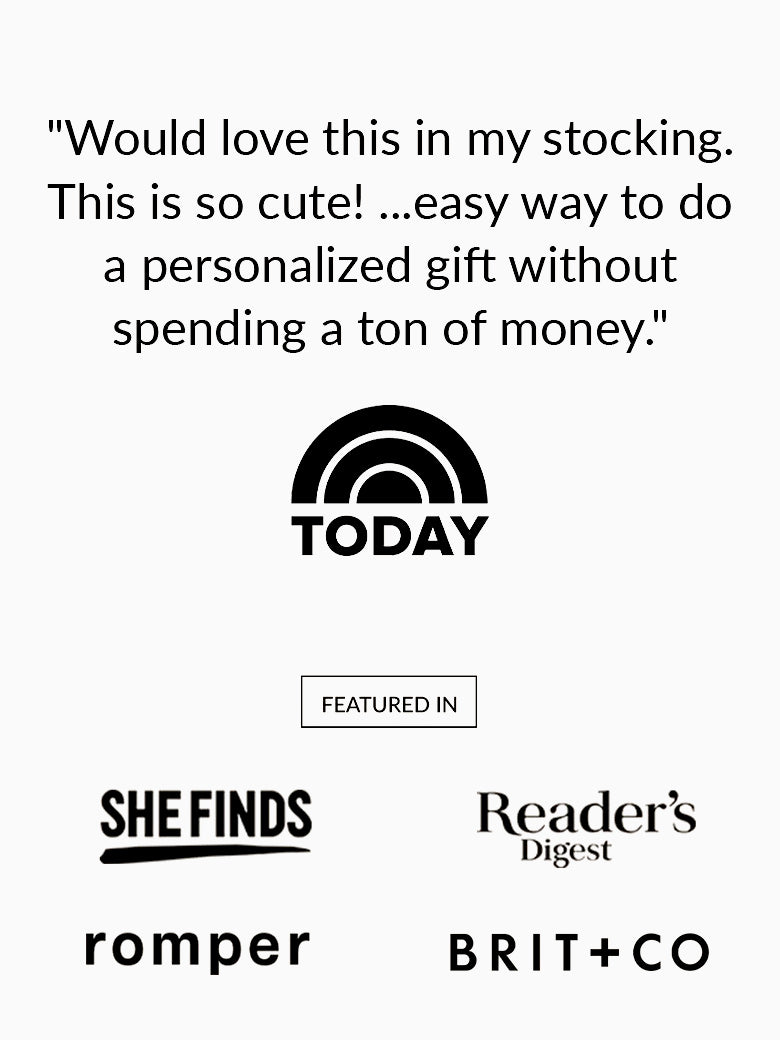 Birth Flower & Birthstone Jewelry